Let's talk about the Kings League!
Last weekend performance was quite surprising, a lot of the unexpected happened in matches Leicester's, Watford's and some other games but I'll be picking more interest in the Manchesters performances.

Well, it was quite expected of the Manchesters to win their matches last weekend but the goal margins were not what majority expected.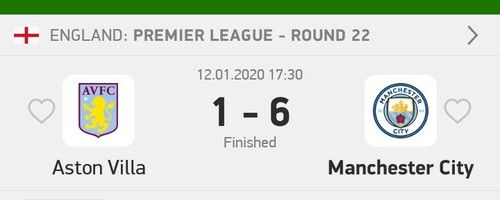 It would say it was a great decision for Pep to have started Mahrez, Jesus and Aguero at once, it really made the attacking force more solid, they were just more of goal yesterday.

It was appealing to see Rashford corrected the mistake he made in the first leg (losing a penalty) and it was a great and sound record the Martial and Rashford scored in the two meetings. Greenwood has been more than just a talk in United, let's say he's the super-sub!
Nucleus Writes.📝