Right now not all the team have played their last match when it comes to the Africa Nations cup competition but from my research the team that have played their matches are up to 50% so it is so amazing knowing fully well that we are progressing amazing well compared to when we started. When it comes to the Africa Nations cup competition all I want to hear and keep seeing is steady progress, this is how our league and competition will sky rocket as time goes by. The best thing to always do is just what I am doing right away. We need to come out in mass and keep the support high.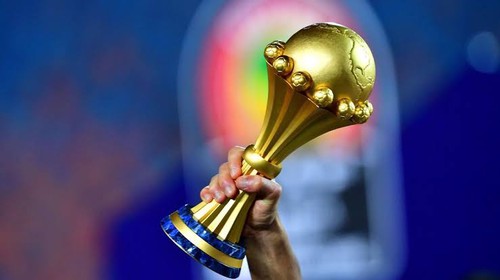 One thing that I love above the Africa Nations cup which was hosted by Cameroon is how the host country came out in large number to make the competition amazing. Starting from the start of the competition i.e the introduction till this stage it has been amazing. From what I am seeing so far, I can see that the host country are so dedicated and that dedication can win them the Africa Nations cup as they pushes on.
Apart from ensuring that the competition goes well by the host country, the other African countries that are partaking in this competition have come out in large numbers to ensure that the competition is amazing too. This is the more reason I have grown to love the competition in all ways. If we keep the support like this, just like what I hinted above, the growth of Africa league will improve dramatically.
Permit me to give you the break down of how it happened, we have 6 group in the Africa Nations cup and half of them have played their matches awaiting the balance half. What I mean is that Group A - Group C have all played their three legged matches, we now have Group D- to group F to play theirs as we will now get the complete list of the team that will be playing in the round of 16. For the now we are left with just few options which is Group A- to group C.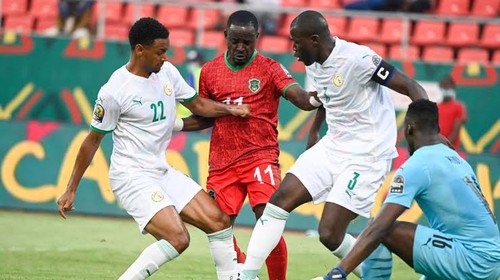 <center><div class=phishy>Already qualified team from Group A- To group C</div></center>
The team that have qualified from group A -C when it comes to the Africa Nations cup which is being held at Cameroon include;
* Cameroon (Host country)
* Burkina Faso
* Senegal
* Guinea
* Morocco
* Gabon
That is the names of the team that have currently qualified for the round of 16 of this competition. The other team will be playing today and tomorrow, it is after they must have played that we will get the full list of the qualified team that progresses to the next round which is round of 16.
Speaking about the team above and how impactful they did, I must admit that Cameroon took me by surprise but I don't think they can win this competition. I know the host spirit is among what is pushing them energetically like this but nonetheless they have also tried if you are to look at their old squad like this. I am really impressed by their performance I must admit, they just have to keep pushing on.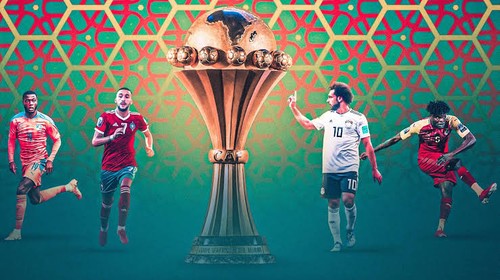 Another team that impresses me when it comes to this competition is Burkina Faso. They really took me by surprise as they dish out amazing performance which helps to see them qualifying up to this stage. They were able to escape the Cape Verde drama as they manage to narrowly qualified for the round of 16 of this competition. This is amazing I must admit, what a nice performance.
Speaking of Senegal I was expecting them to qualify to the next phase of the competition. Their squad looks amazing solid but they still needs to put in a lot of positive performance that will help to trigger more positive progress. From what I have hinted on and have been saying, this competition is not going to be an easy one at all. The best team will surely win. This is what I have places my heart on.
Guinea, Morocco and Gabon have been team that I am certain will win and progresses to the next round of this competition. Their performance shows that they are ready to take this competition to the next level and at same time impact this competition positively.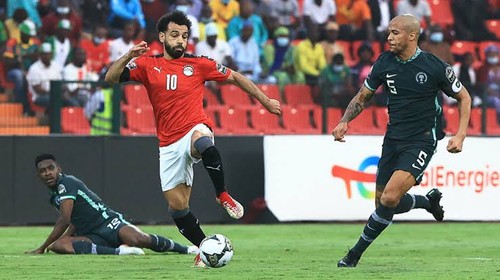 I will be speaking more on this competition and their progress on my next post but for the now, remain blessed. If you have any else to say please air your view by commenting.