It look like I was seeing the future when I said that this match will be a title decider. Plain looking at it you can see that what I said was right. Well, it is really painful seeing that this is how the match turned out at the end. I was expecting Liverpool fc to win but it turned out that it didn't go the way I wanted. I was really furious base on how the match turned. I was expecting Jurgen Klopp to throw all bodies into match base on the sole reason that we are in the final of all the competition currently. We are in the final of the Uefa champions league, FA cup and we have won the Carling cup.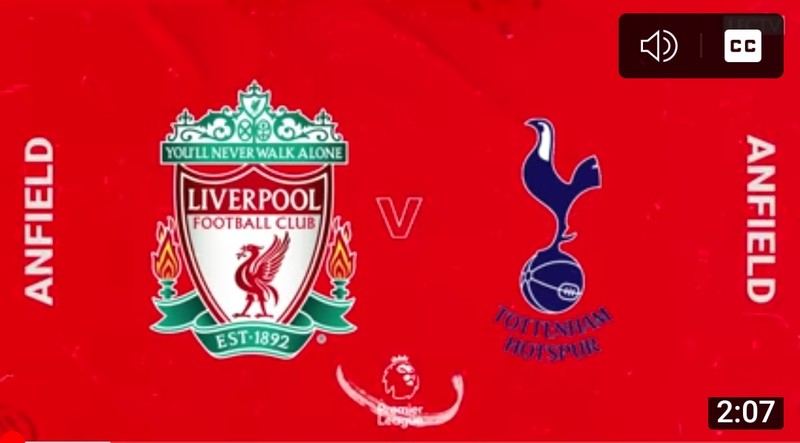 First of all before I say anything I just want to use this medium to say a very big thank you to all the players that played Liverpool fc to this stage, they all deserved some accolade. They are all the reason we did well this season. They are indeed wonderful, despite fatigue and all, they put in all effort ensuring that Liverpool fc keeps getting it right. It is somehow painful seeing that the English premier league trophy looks like what we won't be winning this season because we all knows that Manchester city won't be happy loosing the English premier league title to Liverpool fc after they missed out on the UEFA champions league trophy.
Since they are out of all the competitions like the Uefa champions league, FA cup and Carling cup, the English premier league is the only hope they have and the good thing is that they are the one currently topping it before Liverpool fc draw with Tottenham Hotspur to gave them more hope pending when they will play against Newcastle United. I knows for sure that since Liverpool fc drew with Tottenham Hotspur, Manchester city knows this is an opportunity for them to extend their lead to four (4) point so they will be pushing all body upfront till they got the required result that they need which is the three (3) point.
I won't blame the Liverpool fc players for the draw with Tottenham Hotspur, we all knows that they have been winning for long, you just can't expect them to keep up with such race. Another thing to look at is players safety. Jurgen Klopp have been rotating the squad because he doesn't want any of his player to have injuries because he knows that if that happens it will be a big disaster for him and the entire Liverpool fc team and fans. We just need to keep avoiding anything that will lead to injuries since we are in the final of two major competitions.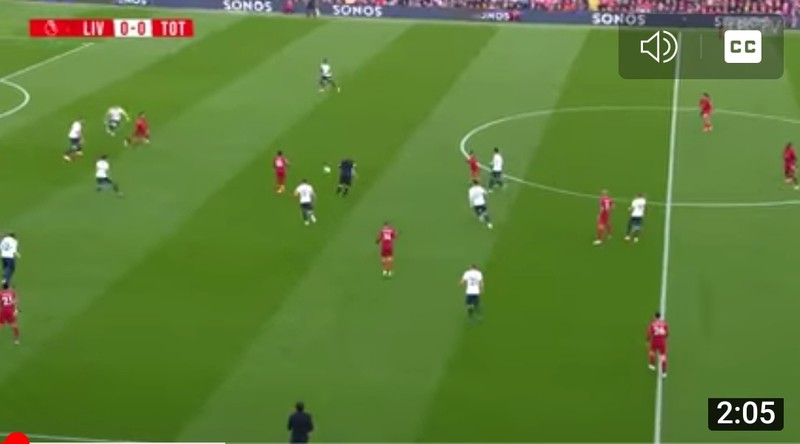 I know the match against Chelsea fc at the final of the FA cup will be a very strong one but I will need Jurgen Kloop to wins it base on the fact that with it, it will be that Jürgen Kloop has won all trophies in England. It will also break the ten (10) years spell that Liverpool fc haven't won the competition. None of the players have won that cup so a win will mean a lot for everybody. We all need this trophy very badly, so to me it is going to be a win win mindset. Just like as I said Chelsea fc won't want that to happen but we can surely do it.
Don't say I am greedy, I will love us to win the Uefa champions league alongside the FA cup and the Carling cup. At least we have won the Carling cup already, the English premier league seems out of reach so all we need to do is to focus on what is on ground by winning the Uefa champions league and the FA cup. Just like as I said the English premier league is already out of reach because I knows that Manchester city will surely get Newcastle United defeated. We knows how deadly that team is. The moment you give them the chance you are in trouble. That is the sole reason that I love them so much.
Well, this is an avenue for Liverpool fc to focus on what they are into currently. No need to look into the English premier league again, just like what I said they should focus in winning the FA cup and Uefa champions league.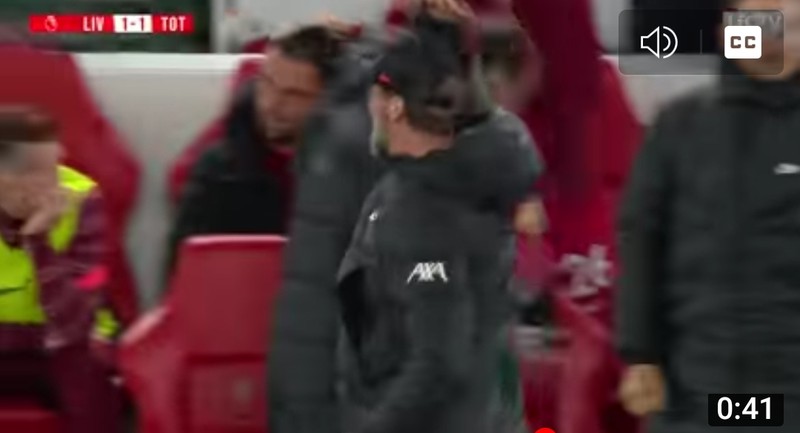 Photos gotten from YouTube
I will end the post here, if you have any thing else to say please air your view by commenting.