The English premier league started a day before yesterday and as we have it Arsenal fc did well. We all saw how they carried a beautiful form right from the preseason matches that was played some days and months back into the English premier league. I talked to some Arsenal fc fans and they believed that this is definitely going to be their season and we all that were doing well the last time should be worried of what lies ahead. At some point in time after hearing their numerous bragging I started giving in, this is normal talk from fans. The next thing that I did was to walk down to those who are not Arsenal fc fans and I saw this as jealously. They bad mouth Arsenal fc to the last by saying this is how they have been behaving almost all their English premier league years. They will perform well and when you started trusting them they will got you disappointed. Many believed they don't get passed the 4th position, they believed it is meant for them no matter how they behaved.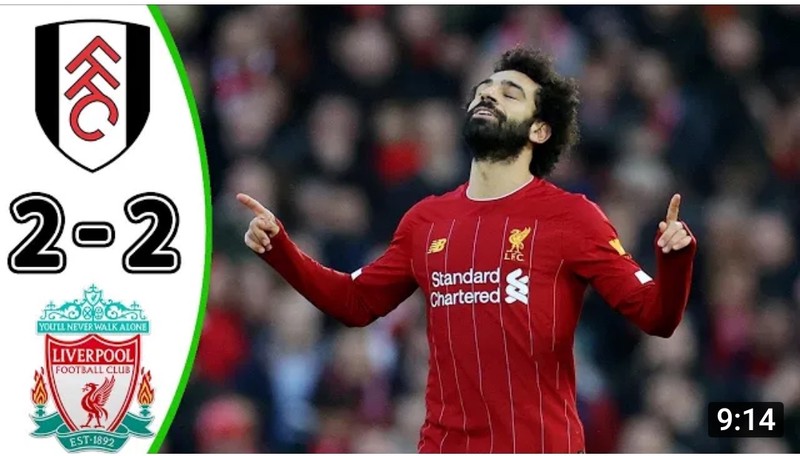 Well, I sat down and reason to a very extent. To me this might be a different season for Arsenal fc. We all saw some good signings they made and also we all saw how they performed during those
preseason matches. I am referring to how new signed players performed during the preseason matches, it was awesome and amazing I must admit. With this quality approach I am beginning to see that this might be a different English premier league season for the Arsenal fc side and also the Arteta side. He might be one person to talk about when it comes to the English premier league side this season. I am seeing every possibility in him, this is with his amazing work rate. He will do exploit this season when it comes to the English premier league competition, let see if I am wrong or right as the English premier league competition progresses.
Apart from the Arsenal fc team, I am here to discuss about the Liverpool fc team, which is also my team. I am more concerned but not too concerned. We all knows that this is the first match of the English premier league competition, we just can't judge yet. Things can change as things progresses but Liverpool fc have to buckle up if they surely wants that to be solved. I complained about the team after watching their preseason encounters. Their match against Manchester United was poor, I over looked it after speaking about it for some time. The same thing happened to us when we played in some other preseason matches. I believed we need to put our shit together and sort the issue right on time. Selling Sadio Mane is not our issue, we saw how Darwin Nunez is showing positive signs as he even scored coming as a substitute from the bench against Fulham United.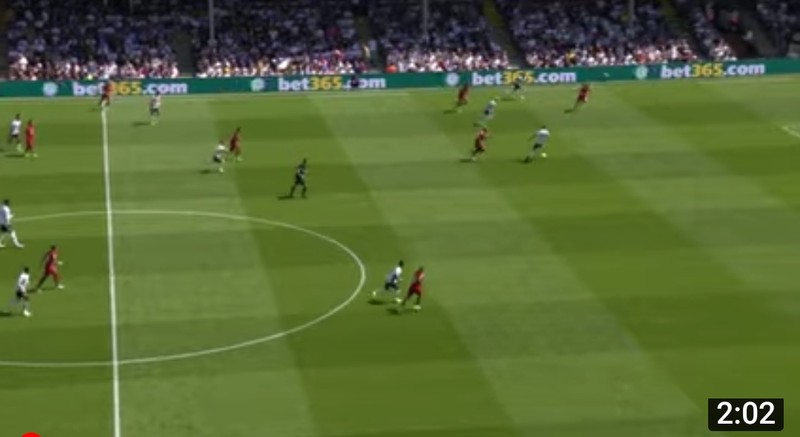 I was impressed seeing that Darwin Nunez is definitely doing well and he has shut down all his critics. I watched the match to some extent and slept of because I was not feeling fine but what I wanted to say is that this is just the start of the English premier league, we should be too early to start complaining that we are not doing well or not but despite that we need to amend our ways now. But nonetheless, we should be glad about the Fulham fc team, they are definitely in a very good form, they are amazing. If they continues like this they might do well in the English premier league. Nonetheless they should not be carried away by the draw against Liverpool fc, they should keep fighting, this is the simplest reason it is called the English premier league. One thing that I am sure about is that Liverpool fc may have not gotten it right on the first day, I am very sure you should not be afraid of that. Things will start working well.
Photos from YouTube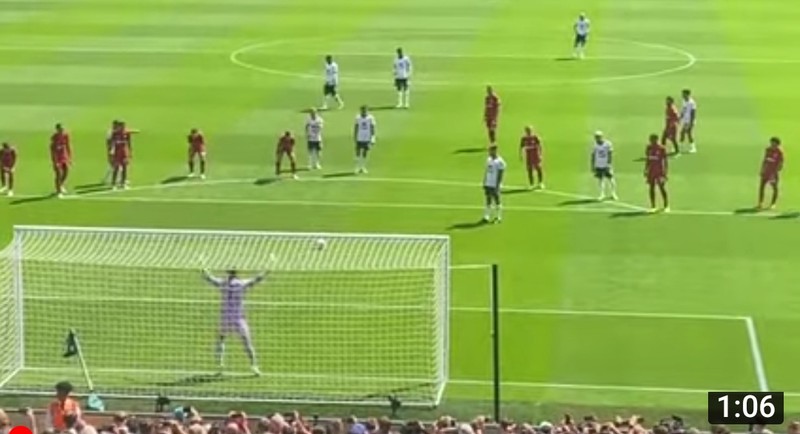 I will end the post here, if you have anything else to say please air your view by commenting under this post. Just stay tuned and get entertained.