After I talked about the Spanish premier league yesterday I decided to talk about the Bundesliga premier league today. This is holding to the fact that I have promised to make sure that I talks about all the league we have. It won't be all the league but rather still I will be discussing about the major league in the world that we have. The major league in the world that I will be talking about include Spanish premier league, English premier league, Scottish premier league, Bundesliga premier league, Italian premier league, Eredivisie premier league and the France premier league. These are the leagues that I currently considered the best league in the world. Please if I failed to mentioned your league don't be offended, this is just my personal picking, it doesn't mean they are the best. You can as well comes up with anyone that you feel is the best league you think of. Just like what I said above, don't in any way feels bad because I did not mention your league, all league are the best. This is simply because they are doing good in one way or the other.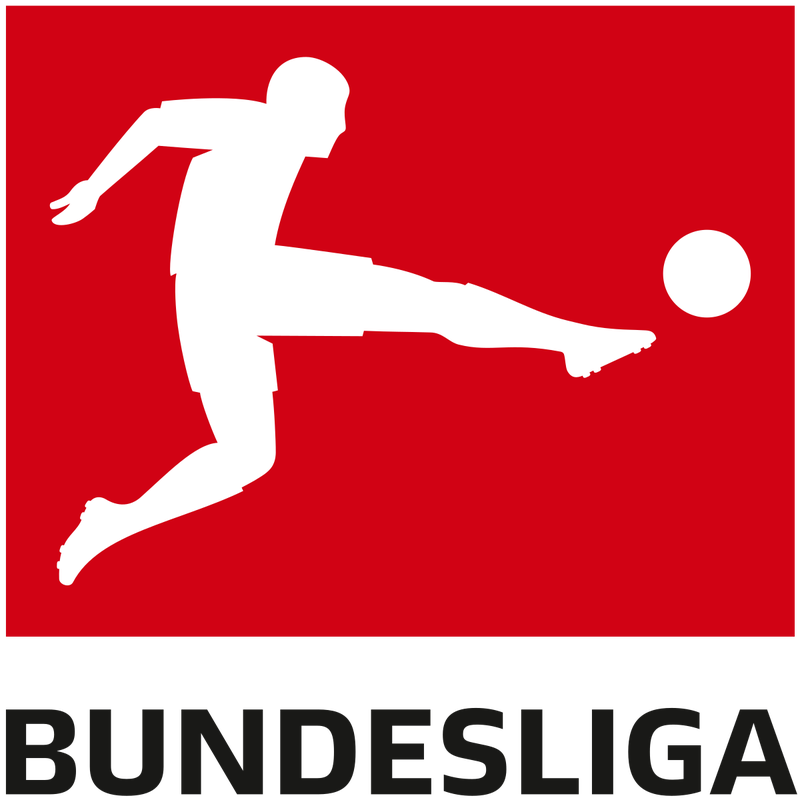 I have observed different league and the team that are representing them. You can also have a proper look at them especially when you are following the Uefa champions league. I always sees the Uefa champions league as the best avenue for us to be able to determine different league strength. Although truth be said and told when it comes to determining good league and team, that is not right at all. That is not the proper way to determine a team that is good or a league that has good teams. Nonetheless, if you observe closely you will see that they are some leagues that are constantly represented by their teams, they have been consistent and that alone has made a lot of person sees it as a very good league. This is why many people have been rating them amazingly well.
Deviating back to the Bundesliga premier league I must admit that I have fallen in love with the league long ago but I go really pissed off seeing that when it comes to team winnning the Bundesliga premier league you will just be familiar with just one or two faces. It is either you are seeing Bayern Munich team or the Borrussia Dortmund team. This has lead me to really get pissed when you mentioned the league. Not that it is a bad league and one thing to shows that it is not a bad league at all is holding to the fact that we can see that Borussia Dortmund team or the Bayern Munich team are very good team not just to their local team along but all over the world. They are performing well everywhere, they are so fantastic and superb I must admit. Just take a look at how many Uefa champions league trophies that the Bayern Munich team have won for themselves and the Bundesliga premier league competition at large. This shows that despite them dominating just their league which is the Bundesliga premier league, they are also a good team as they are known all over the world.
Right now when you are talking about the Bundesliga premier league and judging from their table you will see that we have Union Berlin on first position, SC Freiburg on second position and Bayern Munich on third position. We have seen this countless times and we are certain that Bayern Munich will surely bounces back. We all knows that the Bundesliga premier league is just starting as they have played just 8 matches. We still have a lot of matches to go and currently I don't think that FC Union Berlin will be able to stand the test. I don't see the capacity in that team at all, it is going to be a very difficult one for them as time goes on. As for the Bundesliga premier league I see it as a nice league to watch out for this season, just endeavour to give the league your time and attention and you will never regret doing so. It will be hard for Bayern Munich not to go top of the league, I am very certain that they are winning the Bundesliga premier league once again.
Photos from YouTube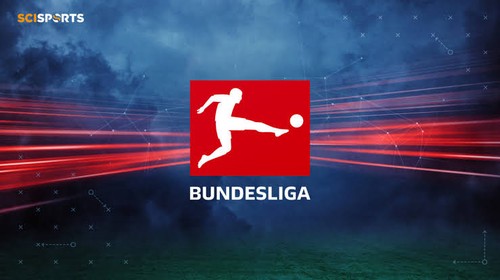 I will end the post here, if you have any thing else to say please air your view by commenting under this post.