One thing that I said to myself that I will be doing is making sure that I am observing what is happening in other league. I don't want to limit myself to just the English premier league simply because my team Liverpool fc is there. Things don't walks like that, we all knows that this is soccer, it is simply one for all. The more I am updating us about other league, my fans will be able to spot what is happening in other league also. I will be trying my best regarding that, it will makes me to develop love for the other league that I have condemn simply because I said that they are just too easy. Take a look at some of the other league you won't be impressed by how the teams out there are performing, they are just making the league looks so easy. Things like this will without no second reasoning drives away some investors away. Some investors out there are after league that are competitive and can give them good football or rather still soccer. The moment they are seeing that what they wanted they are not getting it they will just move away or move ahead to a better league.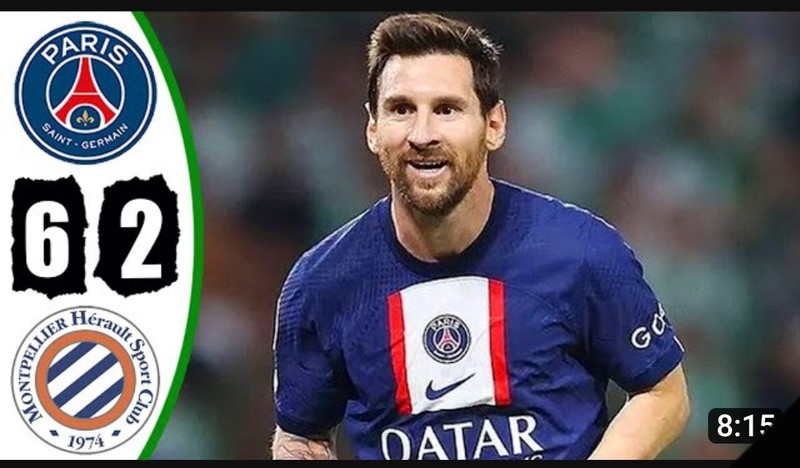 The France league has been one league that I don't love at all. My reason is straight forward, it is not a boring league but I hates to see just one team winning the France league all the time. Paris Saint German has been one team that has been winning the France league almost all the time. Funny enough to shows that the France league lacks competition do you knows that the Paris Saint German team always struggles when it comes to competition like the Uefa champions league? With all their star players they are struggling, this really shows that they have long way to go. They should not thinks that winning the Uefa champions league is base on signing all the top players in the world, it is more than that. If you wants to win the Uefa champions league competition. Let me state it plainly that the earlier they realize what I just said above, the better for them.
Take a proper look at Real Madrid and how they behaves back then, you will see them trying to sign all the top players in the world to them selves, it worked for them but painfully they have changed such approach. They are now using a better approach and this is now working out for them also. The moment that the Paris Saint German team realizes this, the better it will be for them. At least they need good talented young players in the team, it will helps out very well. Failure to do so they will keep struggling in the Uefa champions league competition. Just take a look at the position that the Paris Saint German team occupied in the group stage of the Uefa champions league competition. They ended up seating on second (2) position, this is a poor one for them I must admit. They are lucky that they qualified to the next round of the Uefa champions league competition, just what I hinted, they need to seat up tight and change their approach if not they will keep on struggling.
Watching the France league and how it is going you will see that they are currently occupying the top position. I am referring to the Paris Saint's Germain team, this is showing again that the league competition is too weak. Just imagine them winning it with ease, I am not impressed by it at all. From statistics they are on first (1st) position haven't played thirteen (13) matches and they have won 11 (eleven) and draw just two (2) matches. This is fantastic I must admit. The only team following them is Lens United. They have also played thirteen (13) matches, won 9 (nine), draw three (3) and loose one (1). They tried I must praise them because they truly deserves it. Well, so that it doesn't looks like I am just jumping into conclusion. As for me I knows that it will be going the Paris Saint German way once again.
Photos from YouTube
I will end the post here, if you have anything else to say please air your view by commenting under this post.