There is one thing that we all have been craving for, it is definitely the start of various leagues. We all knows that a year without soccer will be too bored to handle. One thing is that the moment the English premier league starts you will see other major league following suit. We all starts at almost same range and I must admit that I so much loves such thing. I want to see such always running like that. Outside the English premier league, the other league that I am supporting is the Spanish premier league. Precisely I am supporting Real Madrid there. I must admit that the love that I have for Liverpool fc is more than enough when being compared to that of Real Madrid. It is this is simply holding to so many fact. One of them is that I have been supporting Liverpool fc since I was like 14 years of age. That alone should tells you that I have the Red blood and DNA running inside me and that alone for all reasons, being thick and thin will keeps me supporting them no matter what. I am a die hard patriotic fan. I will never for any way goes against my team.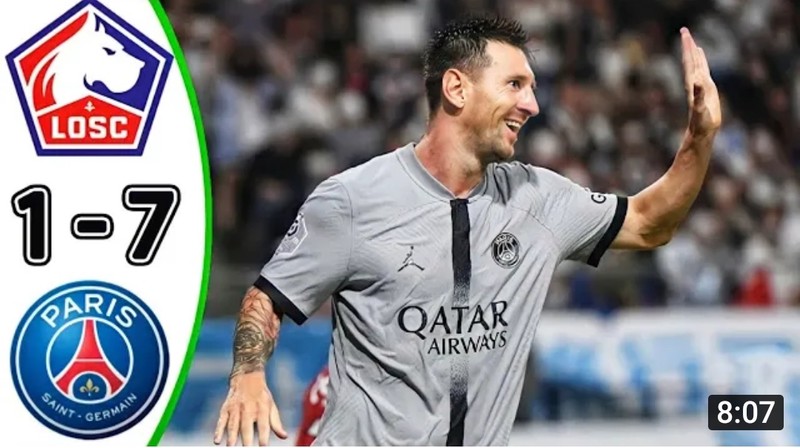 Since I am a sport analyst I must admit that I had love for all leagues and with that I will love to covers post regarding different league but if you check closely you will noticed that 90% of my post are always targeted towards the English premier league, Liverpool fc to be precise. Once again, the reason that I am doing that is simply because I am a die hard fan of Liverpool fc and for any reason I don't think I will be deviating from that. Painfully enough we lost to Manchester United 2 vs 1 recently. I know Manchester United fans have been calling, chatting and texting me regarding the result, it is really a painful one to me I must admit. I saw it coming but you knows how it is getting laughed by your fellow rival fans, it is not really that funny. Nonetheless, despite the result on that day we just have to keep our head high and be focus. The match is already passed and we don't need it any more. Our main focus should be mainly on our upcoming match, we need to at least starts getting positive result.
I have covered the English premier league mainly this period, with this post I have decided to be different, I have decided to take a little look at our sisters league to ascertain what is happening there. With this post I will be taking a look at the France Ligue 1 league. I was forced to jump into Ligue 1 premier league simply because of the wins I have been hearing there. For your information I am not here to criticize any team but I am here to air my voice. If you takes or observe the France Ligue 1 competition closely you will see's that it is just to easy. Just imagine it coming to this point where you will see just 1 team dominating the league. For about a decade now it has been one team winning the league. This is portraying to the entire world that there is nothing interesting about the France Ligue 1 premier league competition. Who will wants to invest their dine and time into such league knowing fully well that the league is lacking solid competitions. It has been Paris Saint German winning the France Ligue 1 premier league competition ever since I knows about it. Once again I don't think I am impressed about the competition.
Ever since the start of the France Ligue 1 competition I have noticed that Paris Saint German have won all three of their matches. They won against Clermont Foot 5 nil. After that they won against Montpellier 5 vs 2 and finally they have won against LOSC 7 vs 1. It is just showing that teams here aren't competitive enough. They are making the league too easy and this might fence our attention away from it.
As for me I must admit that I love the result that I am seeing from Paris Saint German so far, they are really in a very good form.
Photos from YouTube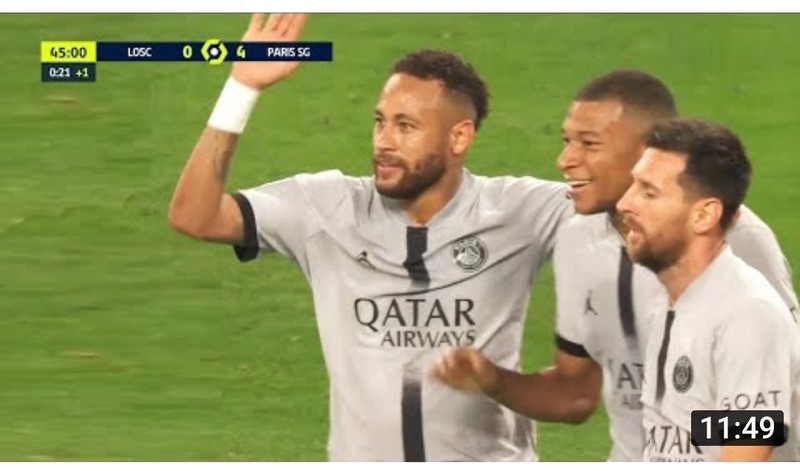 I will end the post here, if you have anything else to say please air your view by commenting under this post