My intention has been to always give us 24hr update from the start of this competition to the end but that I have failed on. It is so painful that when I sometimes promised to do something very vital, at the very end I will now fail to do it. This is the more reason I am saying that I am really sorry for those who depends on my post for update out there. I really wanted to get us updated but numerous complicated issues are the reason I have failed to do so. But nonetheless, thank God I am gradually back and I believe I will be able to cover the rest part of till competition to the end of the.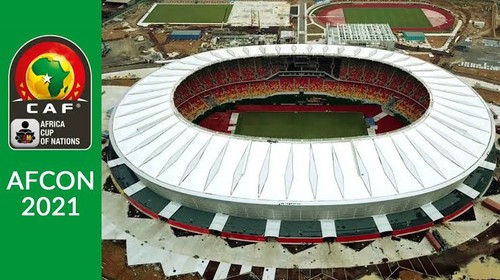 Ever since the start of this competition I have really been impressed by what I am seeing or rather still what I have seen so far. I never for once though that this competition will go this way. I will rate the host country, Cameroon 99% for how far they went into making this competition unique. From their players to staff and to and to the pitch, they did well. Just take a look at how beautiful their field are. In fact they are amazing. I am very proud of how they took the competition serious by not seeing it as just Africa thing.
I have swear to never in any way watch this competition because I don't want to be disappointed. With what I have seen so far, I have had a rethink and right now I think I am so addicted to the competition and I am so happy for that. The competition is full of life and if you are not watching it, you are in a long thing i.e you are really missing out. I will advice you to have a rethink and do the needful, at least be patriotic I.e support your continent. If you give attention to this competition, you will see that at the end of everything, you won't be disappointed.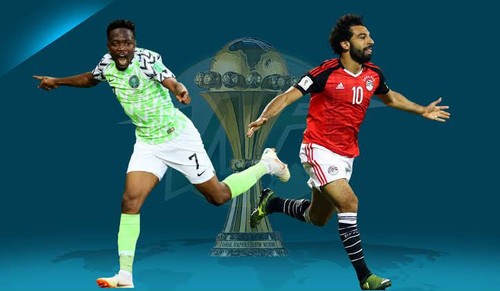 For the purpose of this post I will touch some key point and some interesting moment that has made the competition amazing and fantastic. The host country has shown us that they are not here to joke, they are ready to go far and even wins the competition. It will be a nice one if they can manage to do that. In their group they are the one topping it with 6 point from two games so far. I was among those writing them off but with what I have seen right now, I am really impressed as I see that they will go far or might end up winning this year episode of the competition and if that happens, it will takes them to 6 times winner of the Africa Nations cup trophy. They will be behind Egypt, a country which has won it a total of seven times. This is awesome and I will give them thumbs up for that.
Apart from Cameroon, the rest team in group A which include Burkina Faso, Cape Verde and Ethiopia have performed amazingly well except Ethiopia. On their log table which is the log table of the various team in Group A, we have Burkina Faso and Cape Verde struggling it out for who will qualify to next round with both of them occupying three (3) point respectively. This really keeps bothering me for Cape Verde. But I should not write them off, they can surprise us by winning their next match which will help them to see them progressing to the next stage of this competition.
Anyway let the
better team win.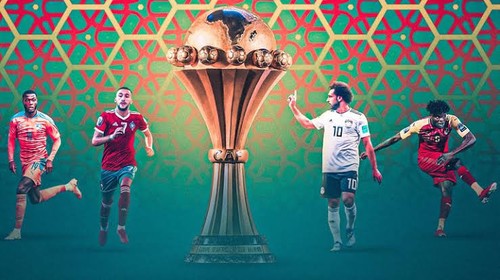 Group B house Senegal, Guinea, Malawi and Zimbabwe. Judging from that list i.e referring to the Group B log table, we can see that Senegal, Guinea and Malawi are the ones battling for who will qualify for the next round while Zimbabwe is out. It is really painful to see Zimbabwe heading home so fast. I have really love the way they played so far, but it seems their best is not good enough, so they are out. Group B is almost like group A as we have Guinea, Senegal and Malawi to battle it out when they will take on their next opponent in some days from now. Looking at their log table we have Guinea on four (4) point, with Senegal on second position with four (4) point and Malawi on third position with three (3) respectively. Zimbabwe haven't gotten a point so they are last on the log table and sorry guys, home await them.
The next group is group C. We have countries like Morocco, Gabon, Ghana and Comoros. In group C, Morocco are topping it with six (6) point. They have already qualified for the next round of the competition. Gabon follows soot as they occupies second spot with four (4) point while Ghana occupies third (3) position with just a point. Sorry to say, Ghana and the team on fourth (4th) position which is Comoros-a with no point will be heading home soon as they fails to qualify for the next round of the competition.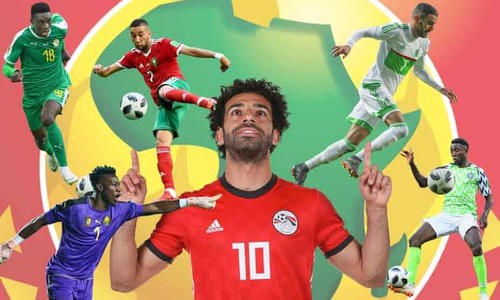 The above is how the team are occupying their log tables and those already out. I will be talking about other group when they plays today and tomorrow. Anyway, I hope you guys enjoyed this sport publication? if yes and you also have anything else to say please air your view by commenting on this post.