I have been looking for all possible ways to dish out a topic that will help to bring all soccer family into one umbrella and today I came out with this topic. I know they are other interesting topic out there but I felt this is going to be serving a good purpose so I decided to come out with it. Do you knows that I was thinking about an interesting topic and it happened that it took me about three (3) days before this topic ran into my head. Well, just like what I said above, I want to bring the entire people who are into soccer ecosystem to share their view regarding their team if as regard to their team, they are impress by their team performance this season or not. I want to see the fans who are impressed by their team performance or not. At first I was afraid and shy simply because I was thinking that people will not want to give me listening ears. To my biggest surprise people were impressed by what I am doing.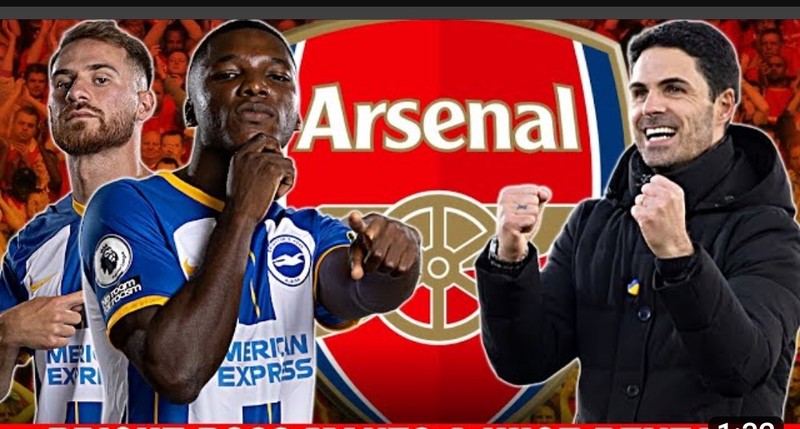 Well, I know some person might be wondering what I am saying, should in case you still don't understand, what I am saying, as per what I did with this post is to first of all take the initiative outside. I mean that I take it to the stress and I was blown away by the outcome. I was surprised to see that many people share their own story. I met with one Arsenal fc fan and he said that he is really happy seeing that his team gave him a wonderful season. He said that even though they might fail to win the English premier league trophy, he won't be mad with his team, they have done the unexpected by holding on this far. He said that he never expected that the Arsenal fc team that were struggling last season will be the talk in almost every person's lip. This is wonderful he admitted. He said that this is amazing as he knows that with the way the Manchester city team are doing they might ended up winning the English premier league trophy very soon. He said that he is not sure that the Arsenal fc team will be able to win the English premier league competition this season. I asked him why he said so. He went ahead by saying that the moment their hands slip from the trophy and with the Manchester city team holding it, he is very sure that the Arsenal fc team won't be able to collect the English premier league trophy from the Manchester city team. The Manchester city team have a good 1st eleven plus their second team are also good, now tell me how the Arsenal fc team that does not have a good 1st eleven, not to even talk of the 2nd eleven will be able to cope with this pressure.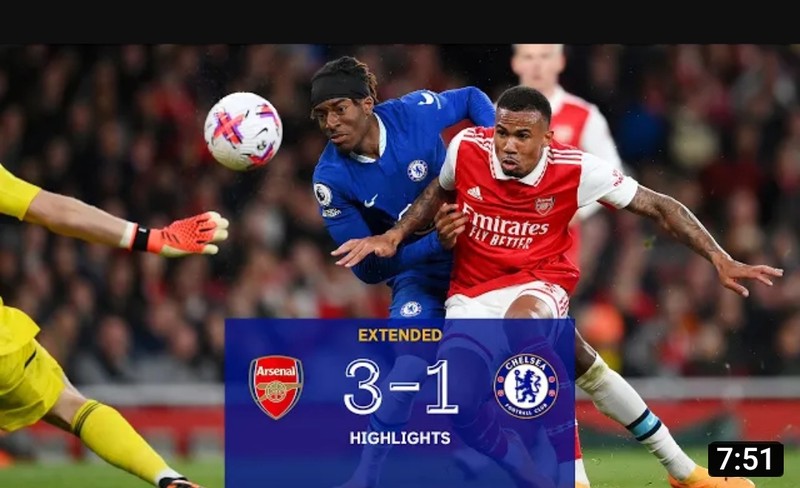 We all knows that the moment any player go to injury in the Arsenal fc 1st eleven team, it is always a problem for the Arsenal fc team. He said that Mikel Arteta should have learn the strategies to always rotate his team. Since the Arsenal fc team lacks a good 1st eleven, he knows that for sure, if injuries set in place, how will they cope? This is the big issues that the Arsenal fc team were facing as the head coach, Mikel Arteta failed to get this sorted out. I ended the discussion with the Arsenal fc fan because it seems that if I give him the chance, he will be ready to speak for hours with out slowing down.
What I did next is to make sure that I look for other fan. Well, as we have it, I meet a Chelsea fc fan and funny enough, the guy was venting all his frustration on the owner of the Chelsea fc team. He said that the owner of the Chelsea fc team is just playing/toying with his team. If he continues like this, his business will die. It is sure that the Chelsea fc team are closer to the relegation zone, if they failed to win any match they will be surprised to see that they are in the relegation zone. Many of their fans thinks that they can't fall into the relegation zone, well, they will be surprised when that time comes. We all should knows that when it comes to soccer there is nothing that is impossible. If you fail to plan, you will plan to fail, this is what we should have running through our head. The Chelsea fc fan vent his anger in the team.
I will be dropping more post base on this topic so people can see how some fans are happy why some are frustrated and filled with anger.
Photos from YouTube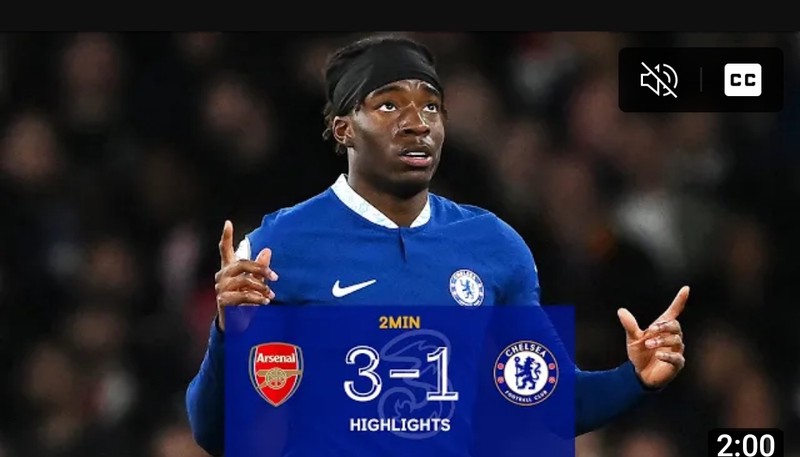 I will end the post here, have a nice day.