We all knows that ever since the queen of England, Elizabeth II passed away we have seen some matches put on hold. This has really given us some boring moment as I have been really upset about the break but nonetheless, the queen, Elizabeth II deserves such respect. We all knows that this is the last respect for her so it is vital we do it all round, just like what I said, for sure she truly deserves every bit of the celebration and respect she is getting currently. We all knows how she has been instrumental to sport all over the world, she has really done alot. This is definitely a way to tell her that we appreciate all that she has done for the entire world and the world of sport in diaspora. We hope to see more of what she has done from anybody that will be taking over.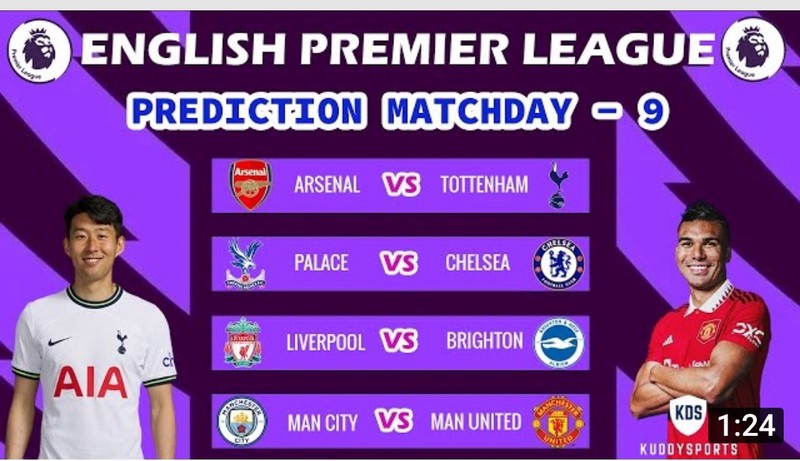 I have really missed sport and the English premier league in particular, this is simply because some matches has been put on hold. This is showing to me how important soccer is to our ecosystem. Any sport fan must tell you that they are really missing sport at this period. As a Liverpool fc fan, not seeing my team Liverpool fc playing has really made me felt bad. This is simply because I am looking for all avenue for us to be able to fix things affecting our team in time. We need to be playing our matches and winning them in other to be able to get back to good position when it comes to the English premier league log table. I know for sure that it is not going to be easy but if we work as a team just like our slogan, you will never walk alone, we will be able to conquer any team. We all knows how vital working together is very vital when it comes to life and football in particular. We need to make sure that we walk on such believe and faith and surely we will conquer the world.
As per the English premier league, we are currently occupying eight (8) position, this is not a good position to occupy at all but I believe with team work, just like what I have hinted above we can conquer things and go straight back to how it use to be. We can go back to occupying good position like from 1st to third position. That position is what we have been known for. As per Chelsea fc, we all knows that they have sacked their former coach so I am looking for what the new coach will bring to the table. We all knows that their former coach is Thomas Tuchel and right now since he is sacked it is now Graham Potter that is now appointed as their head coach on a five-year contract. This is now making Graham Potter the first manager under the era of Todd Boehly. Just like what I said, let us see what he will be bringing to the table.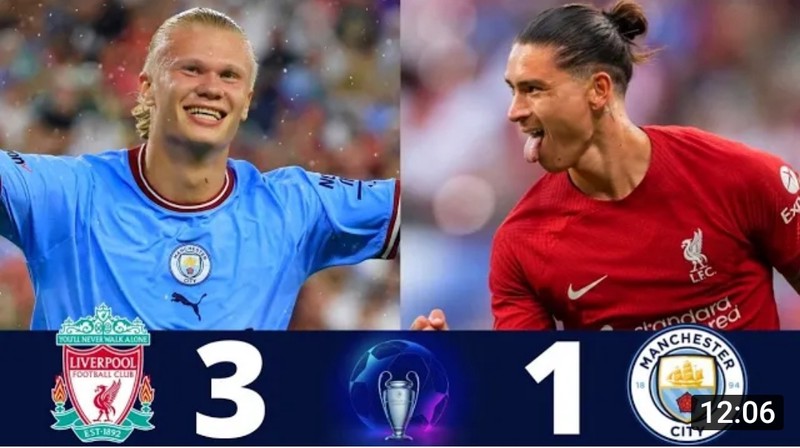 The next team on my radar is Manchester city, they are just so amazing and outstanding. The entire players and team has been fantastic and outstanding I must admit. I have love how Haaland has also done well with his duty unlike Darwin Nunez of Liverpool fc. I believe that if Manchester city continues like this they are definitely going to be unstoppable this season. I see them becoming title contenders this season. It might also be their season to lift the English premier league trophy once again.
Arsenal fc on the other hand has been outstanding and fantastic just like Manchester city. The only thing that I am afraid of is being consistent. Are we sure that they can be able to keep up with the pressure that lies ahead? We all knows how over the years Arsenal fc always occupies fourth (4th) position despite any performance that they put and pushed in. I am just wishing and praying that this season is different for them. I will be observing how it goes for them as time goes on. It is not going to be an easy competition for them, they needs to understand this. Well, nothing is impossible, if they continues like this they will conquer any team in the world.
Photos from YouTube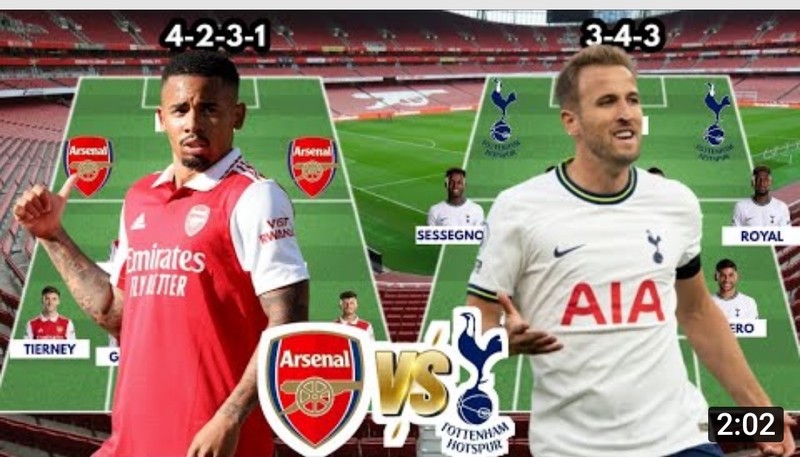 I will end the post here if you have any thing else to say please air your view by commenting under this post.