I have hinted on this time without numbers. What I said was that any team that wants to wins the English premier league must start by winning any team that comes their way. Apart from saying that I have also said that if you wants to win the English premier league trophy you have to make sure that you don't give Manchester city's team the opportunity to go top. This is holding to the fact that the moment you gives them such opportunity the more problem you have succeeded in creating for yourself. We all have seen in all past season of how the opportunity that Manchester city have, they utilize and embrace it with their full chest. With the way they takes it serious they were able to dominate the English premier league right to this extent. Once more winning the English premier league trophy comes with a lot of task. One of them is simply winning all matches that comes your way especially against those teams that you thinks are nothing. The other thing to note and do is to make sure that we pushed Manchester city out of that loop, we can't allows them to go top or give them such opportunity.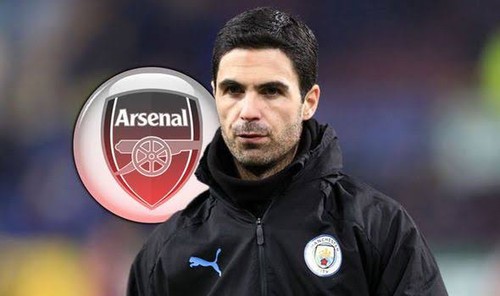 Since we have the two mentality that can win us the English premier league trophy we have to make sure that we abide by them. It is not for any reason going to be easy but through being dedicated I believe we can conquer all ship. It is for sure going to be a fun, challenging and enjoyable moment. It is something like this that I have always wanted to see. I want to see competition always but despite that I want to see different teams winning trophies instead of seeing just a single team winning the English premier league trophy all the time. Once again I will never pray to experience just one team winning the English premier league trophy all the time. Something like that doesn't put such league in good fate. We have various league that is passing through such fate, just a team winning the league. How does such league looks to you?
Ever since the English premier league 2022/2023 competition started we have seen good performance from such team that we never thought will be doing well. As per referring to some team we can clearly says that those team have made the English premier league interesting and amazing. Funny enough some team that we were thinking that will be the one to take the English premier league by storm this season has not delivered up to expectations. Despite that, many team have waken up as they have showed us that they have something to render amidst the challenges other are having. This has made the English premier league competition more amazing.
As per the Arsenal fc team I am still wondering if this is the team that was struggling last season. The transformation that has happened and sparked in the team is something to be happy about. I believe their fans will be heaping praises on their head coach as they are full of praises of what they have achieved so far. With this their current success it shows that during the holiday the head coach of Arsenal fc went out patching his team on the spot where he thought that the team is lagging and lacking behind. While other team where enjoying their holidays they were busy patching things up. All this has impacted the team positively and this has created avenue for them to continue winning. We just have to at this stage gives Mikel Arteta some accolades, he has done fantastically well.
Arsenal fc dealt with Brentford fc yesterday as they were able to win through W. Saliba goal in the 17th minute, G. Jesus in the. 28th minute and F. Vieira in the 49th minute. With this they have bounced back to the top of the English premier league table pending when Manchester City's team will play. With this win it shows that the Arsenal fc team have won 6 matches and lost just 1. This once again is amazing I must admit. Although the English premier league is still fresh and there is every tendency that anything can still happens but despite that we should be able to hip praises on Mikel Arteta because he has done amazingly well.
Photos from YouTube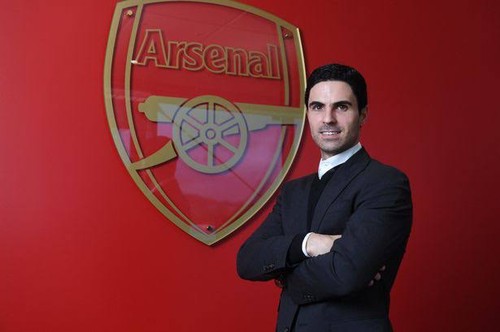 I will end the post here, if you have any thing to say please air your view by commenting under this post.