It will be hard to see any soccer fan who is not happy following one of the best, most followed and watched league in the world. It is the birth of this league that opens the doors for some other major league to start. Not that it is the brain behind it but it is the one that starts before other league starts. After the start of the English premier league, league like the Spanish premier league, Bundesliga premier league, France premier league will be starting. All this are what we have been waiting for. We have to be truthful, when some league goes on break the borednes it creates is something else. You will see that during that time no competition will be running except the preseason matches.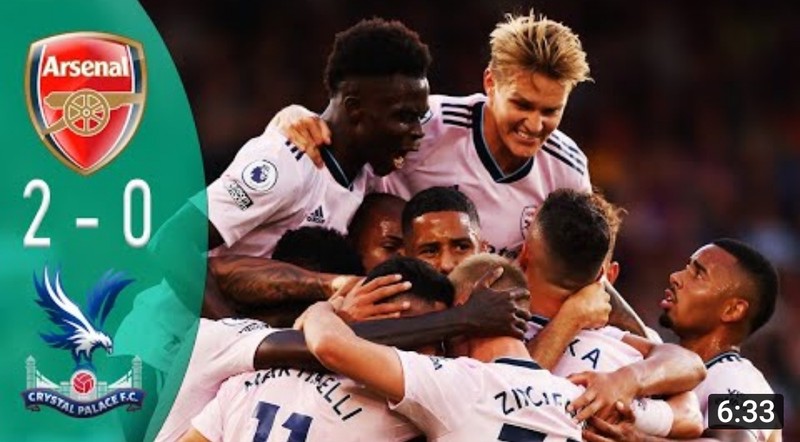 Just like what I hinted above, the preseason will be one of the thing that will spice it up and if to add, it will be the transfer window. That will makes things to be enjoyable, you will see all thing trying to get occupied just like what you saw during the end of the 2021/2022 English premier league season. We were fully entertained and I will say that there is no way I am bored. I saw people getting happy that the English premier league is back, yeah, it deserves that and calls for celebration and happiness. We all knows that most workers are now working from home, they need every taste of things that will keeps them entertained, this is the simplest reason that when they saw that their favourite league is back they are always happy about it.
As for saying I am bored or not. To me there is no way I am bored. The end of last season gave birth to a very good transfer window and also it opens chapter to a good preseason matches. I must admit that despite my team not giving their best during the preseason matches, I am impressed by their performance. With smart work they were able to defeat Manchester city during the FA Carling cup. I am happy that we lifted the trophy and it now shows that Jurgen Klopp have gone into the English premier league record to be one of the best manager in the world that has won all the trophies that involves the English premier league.
Another thing that get me occupied is that during the end of the 2021/2022 season and the birth of the 2022/2023 season, we all saw the start and end of the Women Africa Nations Cup competition. To those who followed up with the competition they will admit that it was full of fun. I was happy that this time around another country won the trophy. South Africa did it. It is always the Nigeria ladies, Super Falcons that are always winning the trophy. They failed this time around but that aside they were able to qualify for the Women's World cup competition since they got to the quarter final stage of the competition. With all this I never get bored during the absence of the major league like the English premier league, Spanish premier league, Bundesliga premier league, France premier league etc.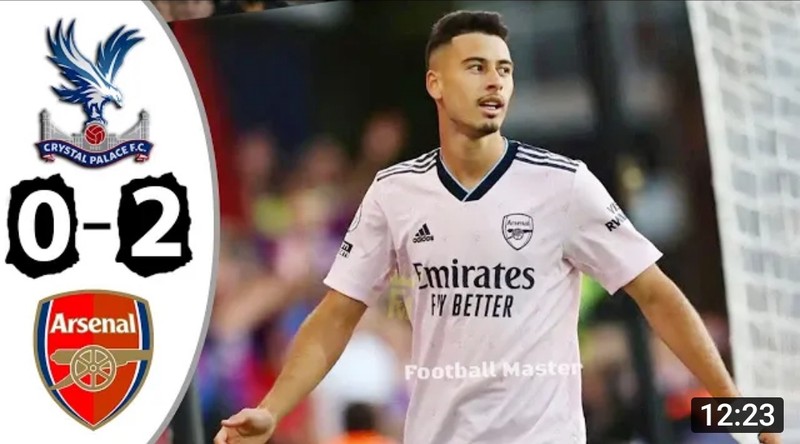 Deviating from the above and talking about the goodies at hand. Finally we saw the start of the 2022/2023 English premier league and this time around it is not like the way we have been seeing it. Back then we will see all teams playing on same day. That gave a lot of enjoyable moment but this time, I am still impressed by what I saw. Right now, the informed Arsenal fc starts against Crystal Palace, it was an away fixture but they ends up winning the match 2 nil. This was impressive I must admit.
If you have been following up with my post you will see where I have always said that the Arsenal fc team is one team to watch out for when it comes to the English premier league this season. I just hope they are able to carry on with their good form till the end, that is what really matters. It was an interesting match for both side but in the 20th minute G. Martinelli makes it 1 nil for Arsenal fc through O. Zinchenko assist. That was how the first half of the match between both team ended. I was expecting Crystal Palace to retaliate, we all knows that they are a good side but they had a poor preseason encounter with Liverpool fc and Chelsea fc. The start of the second half begins and both side maintained good football not until in the 85th minute that Marc Guehi scored an own goal against his team, Crystal Palace. This is so painful for the Crystal Palace team as that is what ended the match between both team. Well, I will say congratulations to Arsenal fc and welcome to another chapter of the English premier league.
Photos from YouTube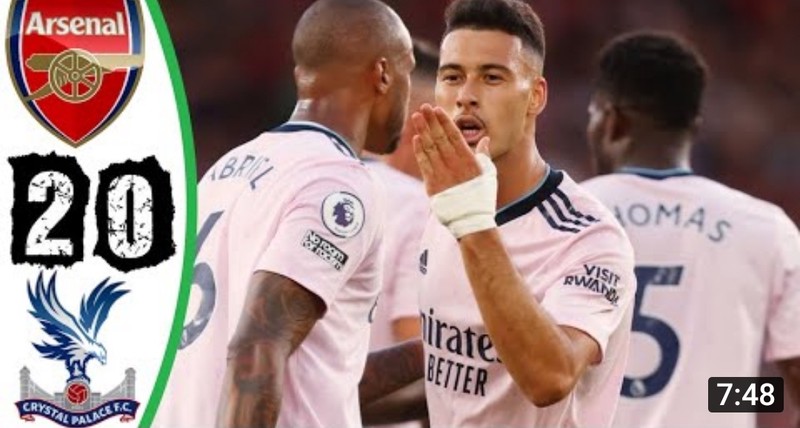 I will end the post here, if you have anything else to say please air your view by commenting