When two team are on a closer loop like this, it tends to make the league interesting. Gone are those days where we see one team dominating the log table of a league for a long period of time. This are just the perfect thing that makes league very interesting.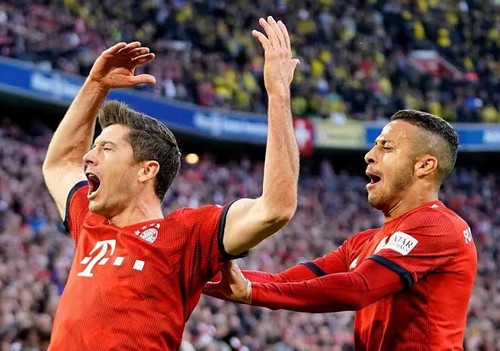 Since the outbreak of this Corona virus pandemic which has turned my country government into thieves, all we could asked for is to see the league starting up again so as to wipe away the memories of all that is currently happening. We have been agitating to see league starting again. This is gradually becoming a thing of reality as the German Bundesliga league and some minor league has started. When the entire world where thinking of a perfect way to start the league, the Bundesliga league management team came from no where and they started. What seems hard is becoming a reality.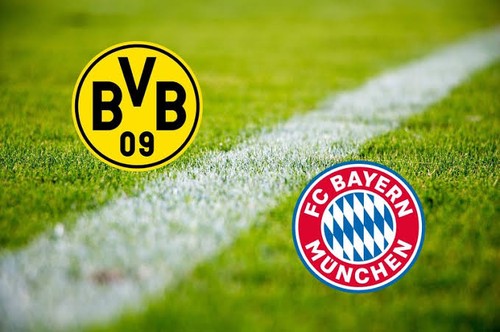 Cutting that aside, the Bundesliga league has started and pave way for other league to follow. This is what really matters. I will be happy to see other league following suit. I was checking the Bundesliga log table when I saw that the gap difference is not that big. This makes the league very interesting at this very point.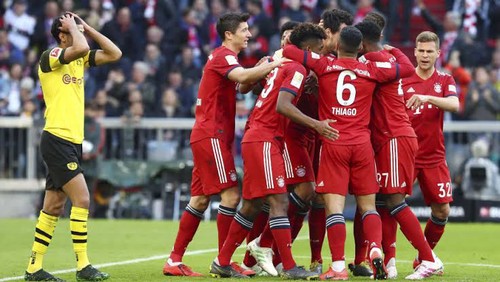 From the log table, we have Bayern München occupying the first position with 58 point haven played 26 matches. Borussia Dortmund follows suit as they are with 54 point. The point difference between them and Bayern Munich is just 4 point. This is where the league got interesting. We should also note that Borussia Mönchengladbach, RasenBallsport, Leipzig and Bayer Leverkusen are all in a good position to change how things looks. Coupled with all this small point difference, am sure this will go down as one of the best Bundesliga season so far. We just have few matches to go and I am sure Bayern Munich will be looking to hold on tight. But if they slip, they should know that they are in for a big trouble.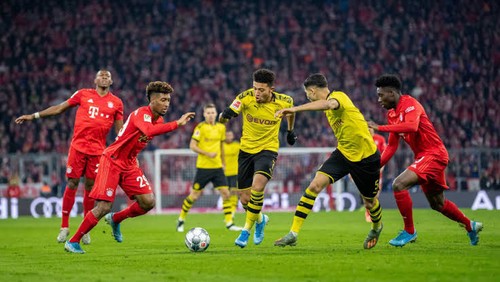 To all my soccer lovers here, what do you guys see about the ultimate race between Bayern Munich and Borussia Dortmund, who will lift the league cup?