I am furious writing this post, this is simply because of the goal from the match and also how the match ended. I don't think I will be happy till the competition ends, this is simply because with this competition I was tipping my country, Nigeria to get to the final. Many says that they will surely lift the trophy but it happened otherwise.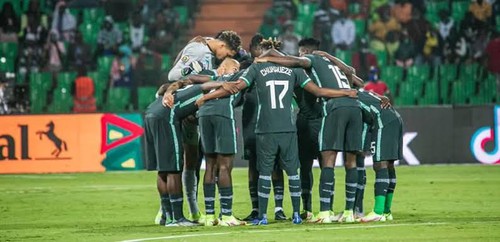 Well, as we have it, everything was happening fine not until we got to round of 16 as the team that wins all their nine (9) matches without issues. With this good performance almost everybody were tipping them to win the Africa Nations cup which was held in Cameroon. For years now, I will say I have been playing deaf ears when it comes to supporting my country when it involves soccer. This is simply because I knows how they behave but I wake up and get back to my patriotic life because of how they recently improved with their tactics.
Well I started my part of the support by making sure I shouted them to success, I did this from the bottom of my heart. I had to tell you that I enjoyed doing this. To add more to the fun, my players were serious as their performance and behaviour keeps showing it. For sure I know it is a difficult competition so I was thinking, hoping for my team to progress far.
As per the draw at first I though that we will be playing against Guinea, Comoros, Malawi etc but that didn't happened, we were drawn against Algeria. Immediately I heard this I became so weak because I knows that team like Tunisia, Algeria, Egypt looks different in Africa. Their style of play is so different from the main Africans like Ghana, Nigeria, Ivory coast and co. Their style of play is so unique, fantastic and amazing.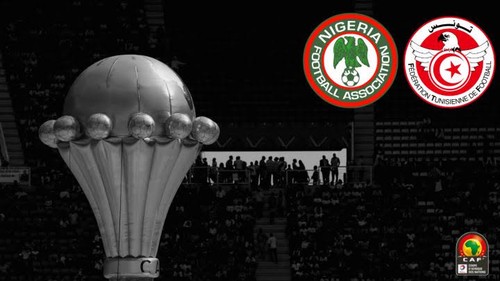 The moment I heard we are drawn to them I became afraid, I knows that the probability of them defeating us is 90/100. Knowing this fully well got me worried as I was just bothered because I know very that it will surely be a very interesting match with Nigeria struggling to match up their playing style. The time for the match came and it started. You need to see how amazing our players were playing, their performance were top notch as usual.
While we were playing them, the Tunisia with experience were strategizing on how to get the three point which will take them to the next stage of this wonderful competition. As we were rushing, the break came in for them and they took their chances well. Our defence failed completely to cover up so Msakni .Y. took a powerful strike from outside of the box and the keeper were unable to do anything along side the defenders who should have done well by stopping that strike from the attacker Msakni Y.
Immediately this goal got in I knows that it is finished. You just need to see how I was bitterly crying deep inside me. I felt really bad with the result from the match. I wasn't expecting to say good bye to the Nigerian team this early but I had no choice.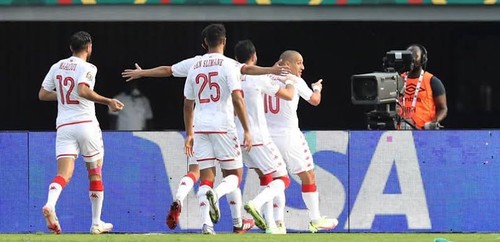 Well, you guys already knows it, this is soccer, they must be a winner for the match to be called complete. This is what we have seen here today, congratulations to Tunisia, I wish them success in this competition. They really performed amazingly well, once again congratulations to them.
I will urge the boys to forget about what happened and how we got knocked out of this amazing competition. They did well, it is just that when it comes to soccer we should knows that alot surrounds it. The best team can end up loosing while the team struggling can keep getting the right result. That is what happens to us. We should forget about this and never put blame on any players. We all tried and that is what matters. So painful but we have to move ahead.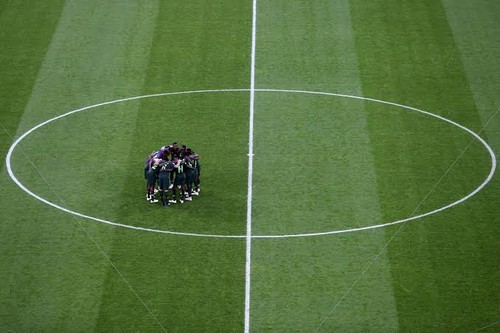 I will end the post here, if you have any thing else to say please air your view by commenting.