One thing to note in life is that we can't be dwelling in the past all the time. But despite that we can't cut the past away from us. It is the past that makes us what we are today. One thing that I love to do is to go back to every previous matches that we have played and when I am into it I will make sure that I deeply examine it and check the outcome to see if we deserve the win, lost or draw. These memories are what makes soccer interesting. This strategies has helped me to understand my team more better.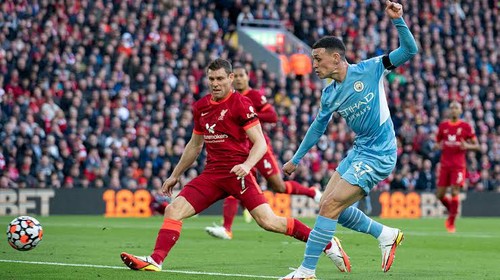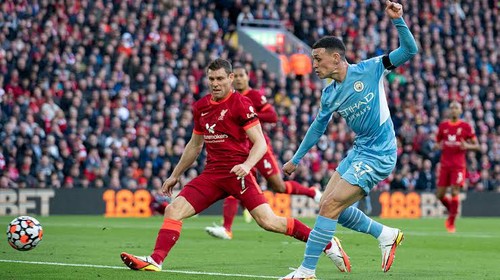 We should knows that they are some league where if you blow up opportunities you won't even care about it because the other team will never in any way perform well too. I hate those league where you will see just one team dominating the league, total zero competition I must say. We can take the Scottish premier league as a case study, you will just see Celtic FC dominating all the time. Funny enough I have lost count of how many times they have won the Scottish premier league, it is as if it is their birth right.
We have other league still representing same, league like the France league is an example. It is as if it was done for them too. Every season hardly passes without Paris Saint German winning the France league. Sometimes I just keep wondering what is the essence of those league, I will say it is complete shame and failure but there is nothing we can do about it, we knows that each of this league are all representing their country so it is needed by local fans or the country to paint and pin their flag globally in the list of team performing well in the world.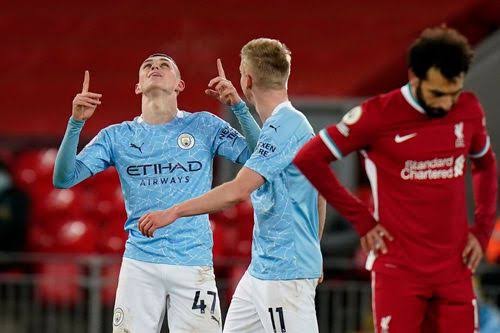 That aside, today I decided to take a look at the two matches we were suppose to win, the Manchester city match and the Chelsea fc match. All opportunities were thrown at us on that day and the result is suppose to go our ways but we blow away such good opportunities. Permit me to talk about the Chelsea fc match that took place first. The match took place at Anfield which is the home soil of the Liverpool fc team. It was Chelsea fc that comes out first and their performance was pleasing.
With the performance from Chelsea fc on that day it was well written and obvious that they were simply the better side and assuming not for the red card that was given to the Chelsea fc players they could have won Liverpool fc on that encounter. It was after the red card that Liverpool fc were able to gain their stand following the penalty kick that Mohammed Salah were able to convert. The issue and anger I had with my team is that after the red card that was given to the blues, they had good chances to get them defeated but they failed to do that as they keep missing goals upon goals. That is how the match ended 1vs 1 as both side settled for a draw. The problem with this is that I knows that during the return leg Chelsea fc will dealt with us well. That was the first wasted opportunity that could have placed us three (3) point ahead.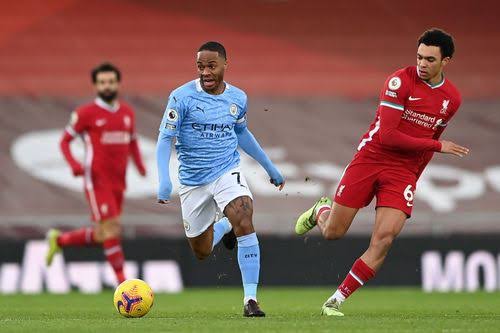 The other match that could have given us another cutting edge when it comes to the English premier league is the Manchester city match that took place recently at Anfield, same Liverpool fc home soil. Normally I was expecting the match to end draw in favour of nobody but as the match progresses something else happened which gave me hope that we should have gotten the win that could have places up ahead above them.
The first half was so calm but it was Manchester city that were the better side as they dominated the first half amazing well. The performance was amazing and I was really afraid of my team not conceding goals in the first half. As the lucky side that alone ended the first half. Zero (0) Vs Zero (0) was the score. The second half started well and it was like Jurgen Kloop team, Liverpool fc picked up their form and confidence as they rose back to how they use to perform. Now that they are back to their best performance, goals came on but the issue now is that they were unable to hold on to the goals they were getting, what a shame I must say.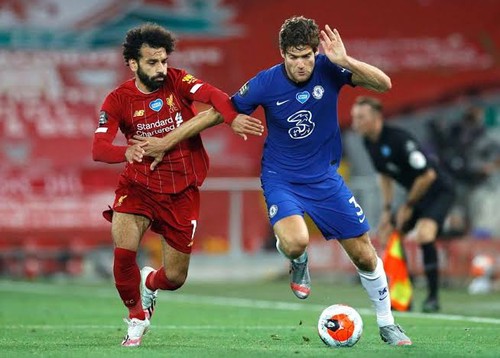 The first goal came through Sadio Mane and it didn't take long before Manchester city equalised. I wasn't too angry with that outcome but I was just blaming the poor defending. Why complaining we got the second goal through Mohammed Salah and at a point in time I was expecting Liverpool fc to defend this as if their life defends on it but they couldn't do that. While struggling Manchester city bounced back and equalise and that ended the match in favour of nobody. It was a shared point as I was really disappointed with my team performance.
This is the English premier league and we should knows that blowing opportunities away doesn't always goes well at the end. Assuming we capitalize on this and get out the much needed 3 point we could have gotten about six (6) point advantage by now and I know that could have really helped us right away. Blown opportunities doesn't goes well when it comes to the English premier league.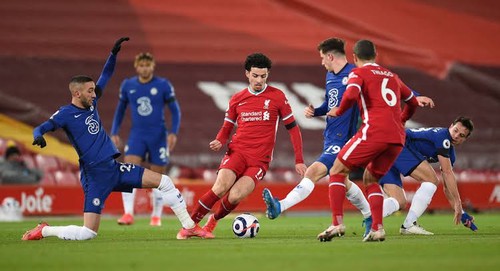 I will end the post here, if you have anything to say please air your view by commenting.