I must admit that for some time now I have been enjoying soccer matches to the fullest. I did my cable subscriptions to a good package, ever since I subscribe for that service I must admit that I have been enjoying watching matches. They have been keeping me entertainment and focused. We all knows that the country that I am residing has zero percent (0%) when it comes to electricity supply. What I am trying to say is that if you subscribe monthly for cable subscriptions, you might not enjoy your subscription to the fullest unless you are always putting on generator. This is very bad I must admit. Just imagine subscribing your decoder and at the end of everything you are not able to enjoy the services to the service and teh reason is simply because you can't afford generator nor petrol. Well, we are already used to it and that is one reason we are not bothered. For me to be able to enjoy such services I had to make sure that I fuel my generator almost all the time, that is what has been keeping me glue to my television almost every time. I must admit that I don't lament about the amount that I used to subscribe, this is simply because with it I have been able to enjoy to the fullest especially on Saturday and Sunday when there is league matches. I will say not just league matches but league matches like that of the english premier League, Spanish premier league, Bundesliga and co.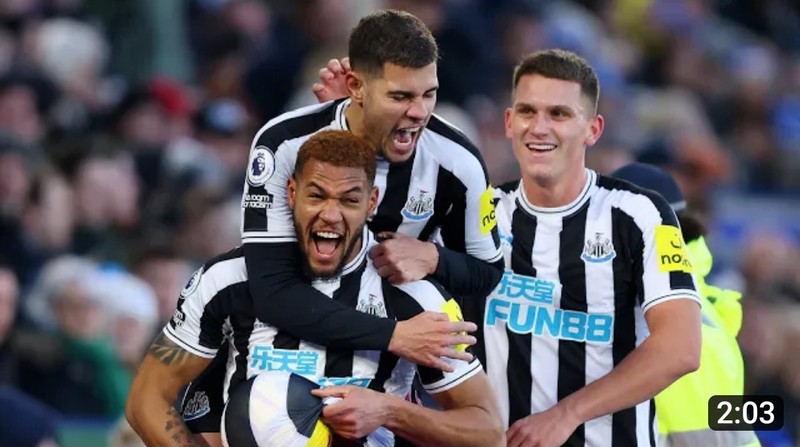 It is not that I am not enjoying other leagues, I have to clear this so that some person's don't misinterpreted the message that I am trying to convey or passed. They can misunderstand it and read negative meaning to it and funny enough, they will nurse you in their mind. They can go extra miles for you, this is simply because of such word. I love all the league but since I am supporting Liverpool fc, a team which is in England, I think that is the primary reason why I so much love the English premier league. As per the Spanish premier league, Real Madrid is my favourite so I am supporting them. For other league I am finding it difficult to watch their matches, that has kept me mute or a little bit backward since I am not able to catch and keep up with their matches. We should knows that this is the simplest reason why I am not supporting other league 100%. With what I just said I believe you guys have understand my point as to why I don't fancy other league that much, it is not as if I am trying to rate them down. I will urge everybody to understand this just like what I said above already.
Why some are shocked about Newcastle United team performance, I never for once doubted them because I knows that for sure they will definitely become an amazing team soon, the moment Saudi Arabia prince took over. Since they got new owner, especially rich investors from Saudi Arabia, just like Manchester city who has their owner from Saudi Arabia also. I remembered how I blogged about Newcastle United and I said that we will be blown away by this team since they already have rich investors from Saudi Arabia. We all knows that Mike Ashley's was the former owner of Newcastle United. He did well by doing wonders in the team for about 14-year before he later sold it to the current owner who were is said to be the Crown Prince of Saudi Arabia, as for your information, his name is Mohammed bin Salman. I am just wondering the amount of money that will be pumped into the team by the Saudi Arabia prince.
We all knows how rich he his as his other team, the team that signed Cristiano Ronaldo. The name of the team is Al Nassr fc and with the way Newcastle United is going, it shows that they will eventually qualifies for the Uefa champions league competition come next season. The good deal about this is that there is a clause in Cristiano Ronaldo contract that says that if Newcastle United eventually qualifies for the Uefa champions league competition, Cristiano Ronaldo can be loaned to Newcastle United if he wishes.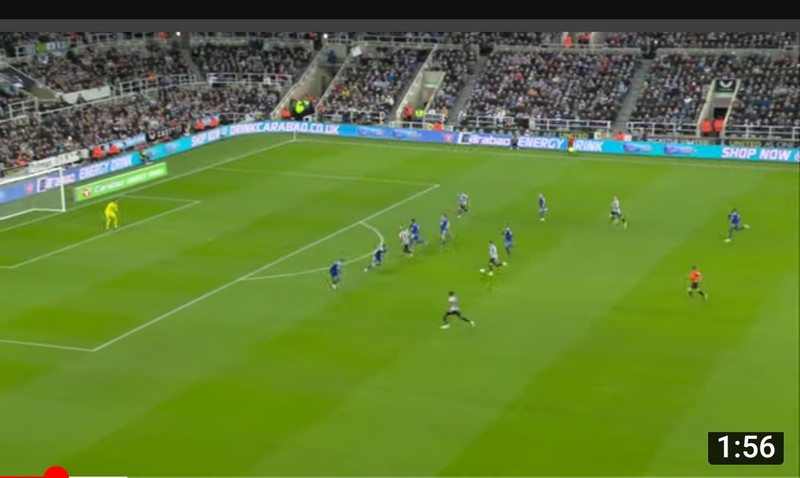 As for me, this is an amazing deal I must admit. Cristiano Ronaldo is doing wonders, I must admit that I sincerely love this. The rich investors is not ready to quit yet, he is surely going to be transforming Newcastle United to what Manchester city is i.e Manchester city standard or better. Funny enough, do you knows that Newcastle United have not even make any big name signings yet and they are already in flying colours. There is something behind this amazing transformation I must admit. To me there is something running in the team that we are yet to know, truth be told, it shows that the Crown Prince of Saudi Arabia is really a good impact. He is always paying attention to his club, this is interesting I must admit. I am thinking that this is somebody I will be happy if he can buy my team, Liverpool fc. To those Liverpool fc fans out there, isn't this amazing? I know the answer is yes as we all knows that if he takes over the club he will be able to push a lot of fund into the team which the head coach will be able to have full access to.
Since we have seen Newcastle United grown from nothing to something in the English premier league competition, we should give them accolade. Just imagine them occupying third (3rd) position with 35 point while 39 point above Manchester city. As for the team topping the English premier league table, they are nine (9) point above Newcastle United. We all knows that anybody can win the english premier league trophy as it is still opens to all team occupying 1 to 7 position in the english premier league log table. With the Saudi Arabia prince not given the full authority to be the person making decisions when if comes to the Newcastle United team. Despite not being able to contribute to decision making in the Newcastle United team, we all can still sees that his impact is still affecting the team positively. I must admit that I so much love him. Without much deliberation and from what we are all seeing, are we sure Newcastle United can qualify for the Uefa champions league competition? I will love to see answers, please air your view by commenting under this post.
Photos from YouTube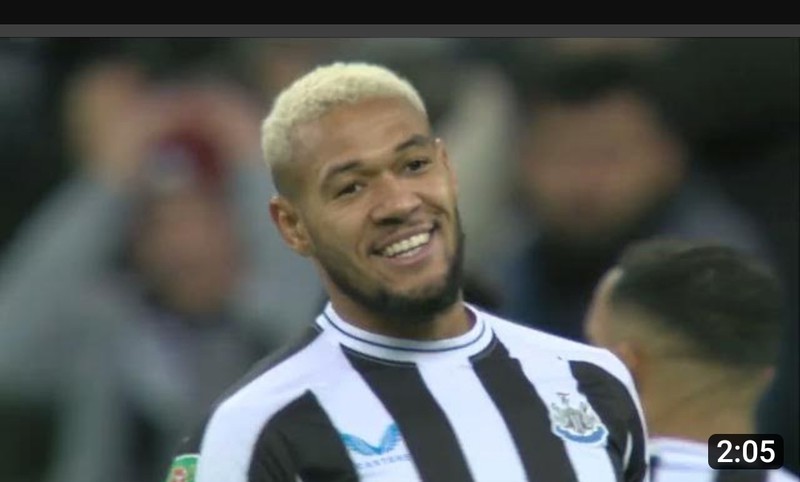 I will end the post here, I hope you love it.