When it comes to soccer ecosystem, what really makes it fun is the goals that is being scored while matches are being played. When different teams score goals it makes such competition interesting and fantastic. Soccer is just one of the best thing that has happened to humanity I must admit. Aside that, watching soccer makes you happy especially if your team is doing well just like the way that you wanted. You will surely be happy i.e over happy over what you are seeing your team doing. A team that is not doing well will give his fans bad memories or ratter still memory. This is the more and core reason why I hate some team out there. My team, Liverpool fc will never do the other wise when it comes to getting result, they are always pushing forward the moment that they see that such opportunities or opportunity rather still presenting it self. One thing that I really love about my team is seeing that the moment they are giving chances, even though they are 1 goal behind ,they will surely come from behind and do the needed if you are not careful at all. We knows that we are not called team or bounce back kind for any reason, let us see how things unfolds as this competition progresses. The referee is making me getting tired as the fixture is not impressive at all. This is definitely a poor performance from the Liverpool fc team but a bad one i.e poor officiating from the referee out there. The Liverpool fc team is one team that I don't toil or joke with even though they had poor performance I will keep supporting them. I knows that even though my team has good performance and at same time, they are doing poorly. I will keep the interesting performance spirit burning 100%.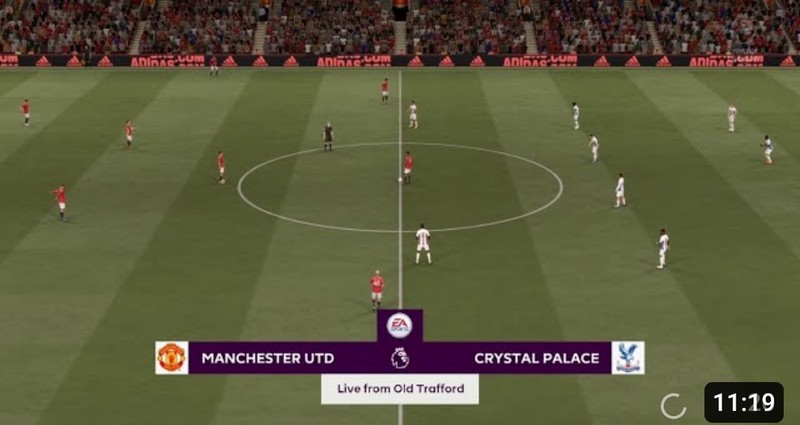 As per what is happening in the English premier league competition you can see that we are gradually growing with positive mindset. If we carries this mentality growing up, we will conquer any team out there. I am beginning to have big interest and love in the Liverpool fc team, they are the best if you ever pays attention to the team. I will love to blog about this post in other to keep us updated about how this match goes properly. This will be the amazing spirit that will sees or shows to us that the Liverpool fc team or any other team our there that are l doing well. If Liverpool fc carries this burning desire and spirit they will defeat any club being it played in your team home or not.
As for your information, we have good players already doing well especially when it comes to our attackers, they are just too superb. As for your information, the Liverpool fc team have a wonderful attacker like Diego Jota, Gakpo, Mohammed Salah, Luiz Daiz and Darwin Nunez. They are in a good form I must admit. I just want to see us doing amazing performance just like with other team out there. Well, I will update us on how things is going with the Liverpool fc team.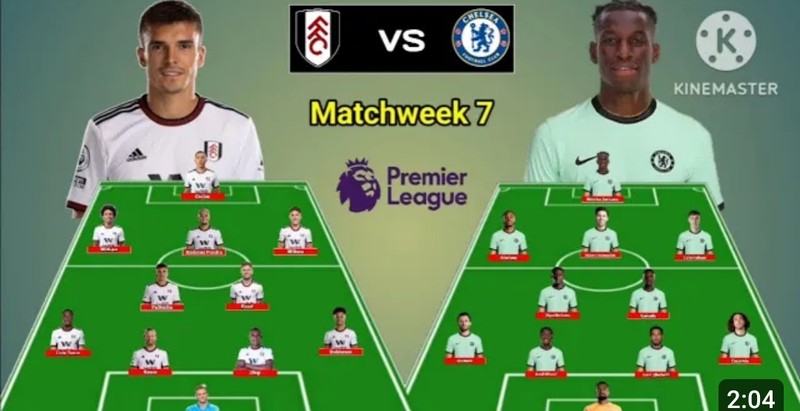 As per the result at hand, we all can see that the Manchester team lost against the Crystal Palace team. They were defeated at their home soil of the Manchester United team which is Old Trafford. I was really surprised for that result, it shows that the Manchester United side are no longer the team that we wanted to see. They are poor in terms of every aspect of the team performance. Manchester United should make sure that they wakes up from their sleep. As for your team information, the Everton team lost again to Luton team 2 vs 1 while team like Bournemouth lost to Arsenal fc. That match ended in 4 nil in favour of the Arsenal fc team. The big one that happened is seeing the Wolves team winning the Manchester city team. This is what got me mute I must admit. How on earth did that happened as I never for any reason saw that happening. I must admit. Seeing the constitution finally adopted is something that I am really happy about. Just like what I hinted above, we want to see the Jurgen Klopp side doing amazingly well all the time.
Photos from YouTube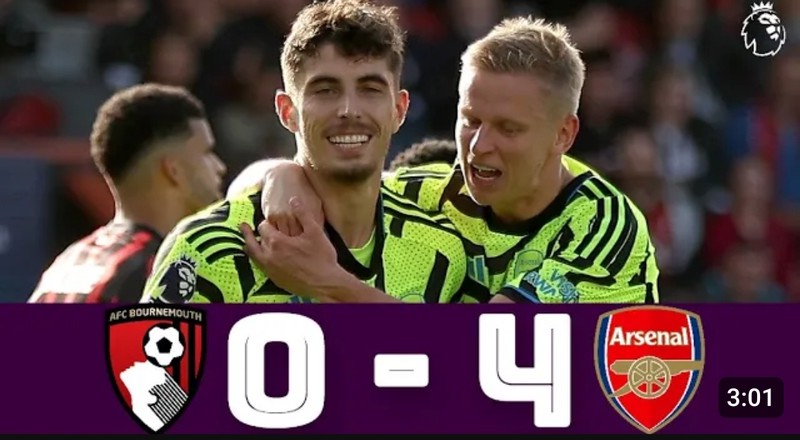 I will end the post here, have a nice day.