When I first came across this news I was really thinking the other way round but as time progresses I begin to gather more information and the love for the move interest me. When things like this happens it is always for the benefit of both side and also the benefit of the various parties and people involved. We might not see the affect just yet but as time goes on we will see the transformation that this move will add.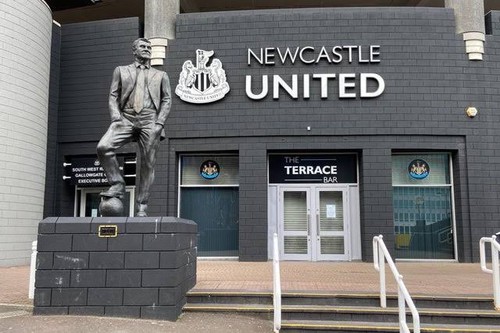 Before we progress to the sale, I just want to hint that as a club owner if you sees that you can't handle your business again, it is advisable you sell it or handle it to somebody who can do just that, this will go along way in affecting your life positively. Your health won't be affected too. Remember health is wealth and if you are not careful enough you might be in bad state to come.
I have seen a lot of people who will never want to sell their brand because they will be feeling what will people say. While not able to sell it or not agreeing to sell it, the team will keep dying off and at same pace development might not be able to crawl in. All this needs to be given proper attention and observation.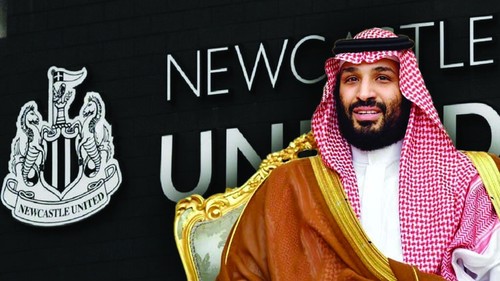 Just like what I was hinting at, selling of club is not always bad at all, the new owner won't buy a thing just to destroy it, at least there is a motive he/she is trying to possess such business. Let us re-visit the Manchester city trade back then. Do you knows that during the 2008/2009 season Sheikh Mansour completed his takeover of Manchester City. It was around September 2008 if I am not mistaken. This left him spending more than additional n£100million on the team just to attract new phase of signings to the club.
All this doesn't makes impact immediately he acquired the club. It takes time before he begin to see the outcome from his investment. If you have been following you will see now that Manchester city has grown to be one of the best team in the English premier league. This shows that when there is purchase it is almost at the good of such business and also for fans and any other people involve. If there is good management too you will see that the team which was at a time looking dead is now looking very strong and healthy I.e such take over can revive the team.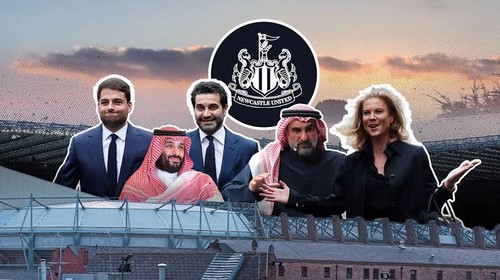 If we are to push such mentality back we all knows that the deal will transform Newcastle United to an apex height. It was gathered that a Saudi-led consortium has completed their takeover of Newcastle United. With this move it now shows that the amazing reign of Mike Ashley's which was the club owner before it was bought has come to an end. His stay with the club lasted for over fourteen (14) years, this is indeed amazing.
It was gathered that the deal cost about £300,000,000 and the Saudi-led consortium has been chasing this for a very long time now. I am so happy that at the long run of the chase, they were able to secure what they wanted. This sale is bigger than what was used in purchasing and investing in Manchester city. I am seeing Newcastle United taking the English premier league by storm if the new management are wise and able to get things right.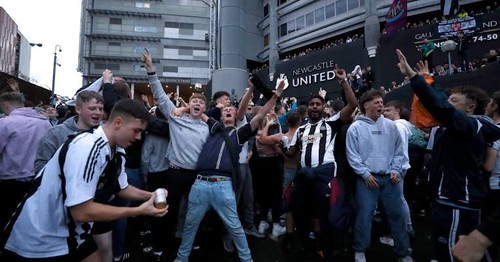 <center><div class=phishy>The positive impact</div></center>
Not to talk much, this will opens much golden opportunities for the club as employment rate will increase drastically with the team. We will see more inflow of players as the club will be looking forward to add more additional faces in other to prepare the team for what is ahead. We all saw Manchester city do this and today they are among English premier league top clubs. If Newcastle United got it right it will means more competition in the English premier league.
Apart from that alone, the team will be experiencing more inflows of other key role aside players joining the team. The team management role, media and lots more will be revisited. All this will surely be instrumental to the team and help position the team for what is ahead.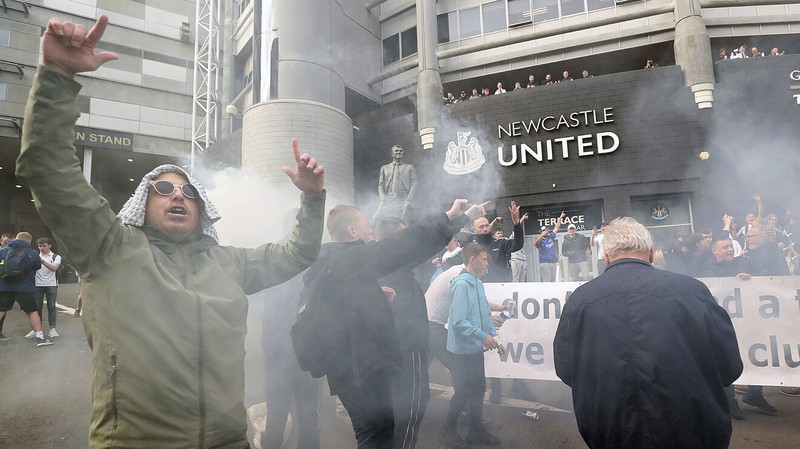 <center><div class=phishy>The negative impact</div></center>
When something like this happens there is every tendency that it will never goes well with everybody. Once there is changes somebody must be affected. If you are to consider that one person alone you will see that the team will surely get affected all the time. Just like what I have hinted with this topic I said change is the only constant thing in life. The negative aspect here is that players and other key position holders in the team will surely loose their jobs. It is so sad that it will get to this stage but I believe the team doesn't have anything else to do other than playing along to where the wind is heading. This aspect can never be over looked and any body that is is affectedness should not see it as a big deal.
I will end the post here as I expect more positive outcome from the club. We should expect something amazing from the club and if gotten right, it will impact the English premier league positively.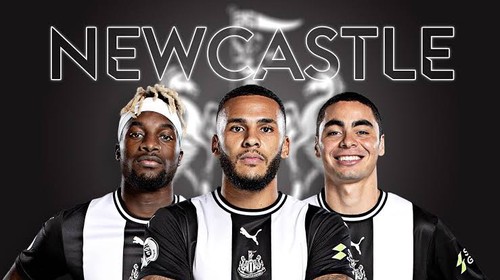 If you have anything to say please don't hesitate to drop a comment below. I will be looking forward to it, thanks.