If you have been following up with my post you will see how I am have been complaining about my team Liverpool fc for some time now, this is holding to the fact that I am not happy with the way things are going and I believe that no true Liverpool fc fans or players are happy over what we are seeing right now. I have been a supportive fan of Liverpool fc for a very long period of time and I must admit that I have not seen something like this for a very long period of time. I remembered when I was watching a match and Mbappe spoke at the end that he is surprised seeing Liverpool fc winning nearly all their matches, he ends up saying that Liverpool fc is the only club that he is afraid of. This is to show you how our dominance was amazing some months back. I saw the issue looming. I started talking about it and advising Jurgen Klopp but because I am a not that a big fan my voice wasn't heard. This is really painful I must admit. Now take a look at what is happening to us, this is really bad. As a committed fan I am really not happy.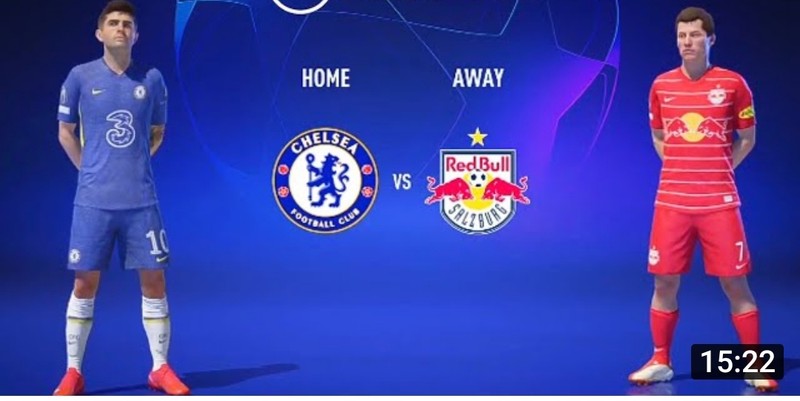 As per the above I knows that it is certain that we can't get result our way all the time, this is why we just have to keep our heads high and stick together whenever we experience a bad season. Just like what I hinted above, there is every tendency that you can't get things right all then time. They are at times you will get it right and they are at times you will get it wrong, that doesn't mean you aren't trying, just keep pushing and surely you will eventually get things right again. With the current season running Arsenal fc have been doing well, they are example of the message that I am trying to pass above. We all knows that Arsenal fc were the talk of the league during last season, we all saw how almost every team were defeating them last season but take a look at them right now, they are doing well as they have ended up surprising every body. My wish is for them not to shows their trait by falling to their regular 4th position, it will really be a bad one if that eventually happened.
Although nobody wants to see their team struggling but there is nothing we can do except folding our hands and keeps hoping for the very best if that happens. As per Chelsea fc they are not the only team currently passing through issues, we all can see what is happening to other team. We have Liverpool fc, I mentioned about them above. As a Liverpool fc fan their performance has been killing I must admit. We also have Manchester United also pushing to get back to their best start, I hope they gets it right this time around. They have fallen from being the favourite to something else. Whenever I remembered their dominance under Sir Alex Ferguson I am really surprised about how they falled this badly. Well, just like as I hinted above there is room to fail. It gives you the ability to restructure and reevaluate things.
Before now I have said it that Chelsea fc will be passing through a lot this season. We all can see's that from their very poor performance, that alone has pushed them to 6th when it comes to the English premier league table. This is really bad I must admit. We all knows that Chelsea fc are not usually like this judging from their past record. If they fails to correct things on time they might be in trouble. Another aspect to look at is that they have sacked their head coach Thomas Tuchel. I will pay more attention to them to see if they will be able to bounce back to their best under their new head coach. Just take a look at how they were held to a 1 vs 1 draw against RB Salzburg in the Uefa champions league despite their good performance. If I was told it will end in draw I will surely doubt but as we have it that, that is how it ended.
With what I have said above, there is every tendency that the Chelsea fc team is currently battling with big challenges, failure to get this sorted out on time will impact their performance in all competitions.
Photos from YouTube
I will end the post here, if you have anything else to say please air your view by commenting under this post.