Before I digresses further I will love to hint on it that when it comes to soccer they are certain things that are integral. These things are the things that you can not do without when it comes to soccer, they are the things driving the soccer ecosystem. The reason why you are seeing your team still standing and waxing stronger is simply because of some certain things that is backing them up. Many teams are running in debt but you will never know this except they comes out to get it declared. The reason why some team are doing well is simply because they have government to give them the backing that they surely need being it any time or any day. When government assist with loans and other support you hardly felt what your team is passing through. To those supporters out there whose their club is always making expensive signings and winning trophies, sorry to say, most of those your team might not be making good amount of money as you claimed. They might be living and struggling in debt.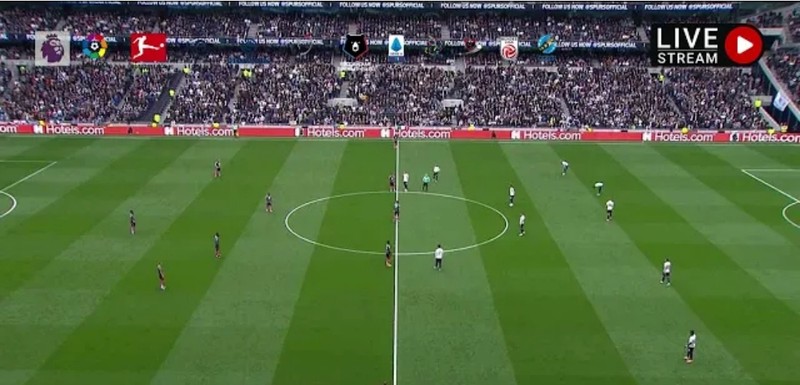 As per the above we all can see what is happening to some team out there. Take a look at Barcelona Fc as a case study, they battled through a lot and deep along the line they lost one of the greatest player that grace the team, Lionel Messi. We all saw what happened during that time and era. As for me I never for once saw that coming, with the way the Barcelona Fc team were restructured I said that there is every tendency that money won't be the issue. After many investigation and all that, we all were able to see that the Barcelona Fc team is not what you are really seeing. They are among those elite teams that invested money into buying already made players, with this they were able to win trophies but that affected the team badly. Even up till this present day we all can still sees how the Barcelona Fc team are still struggling, they still had some ban on them. For the now I knows that it will be difficult for the team to get back to their later ways, they need to put in a lot of measures if they surely wants to get this achieved.
The Barcelona Fc team are not the only team in the world passing through such mess, at least we can use Real Madrid as a case study but the good thing here is that Real Madrid is doing more better than the Barcelona Fc team in terms of debt and all that. The debt are not seen now, this is holding to the fact that they are many clause in place helping to get this team serviced. Another thing to look at is that they are clause which is at some point given the country's government or investors the power and privilege to be able to help out when there is issues and challenges. There is no way that the government of Spain will love to see Barcelona Fc or Real Madrid club hitting the dust, they will ensure that they come out with something tangible to help out no matter how. They knows that such big name club/teams have helped to make their country a centre of tourism and resort. The team over the years has drawn investors to the country, this is one primary reason why you will continue to see backings from government irrespective of anything that is happening to the team.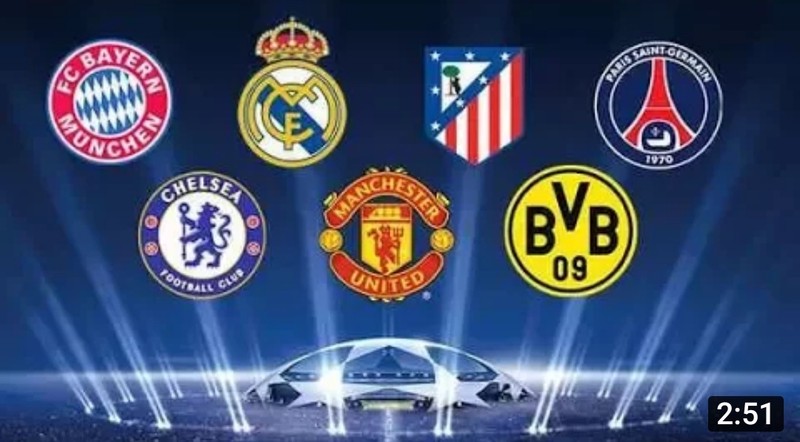 Soccer is one sport that has a lot of money but that aside, when it comes to maintaining it a lot of money is being required. This is where it got interesting and challenging. Many team might be doing well but there is every tendency that they are struggling deep in side them. These are things that you might never knows irrespective of anything. The pictures always portrayed outside is that things are always fine but nonetheless they are more to what you are currently seeing.
Photos from YouTube
I will end the post here, if you have any thing else to say please air your view by commenting under this post.