I knows that the Uefa champions league is still far but despite that we have to make sure that we are fully prepared if not we won't survive this round. One bad thing about all this is that Liverpool fc are not in their best form although they are currently on their way up from what I have been seeing so far through their recent performance. One thing that I hates about the Real Madrid and the Liverpool fc clash is that majority of them have always gone the Real Madrid way. This is why I am always afraid of them. All the outcome that I have witnessed and watched don't go our way, painfully you will see how Liverpool fc will be playing as if they are not composed at all. You will see them playing like somebody who is eaten up by fear. You won't in any way felt the Liverpool fc team at all. I have said it that if we are able to deal with them and contained our fear we will be able to get passed them during 2023 when the Uefa champions league round of 16 will kick start.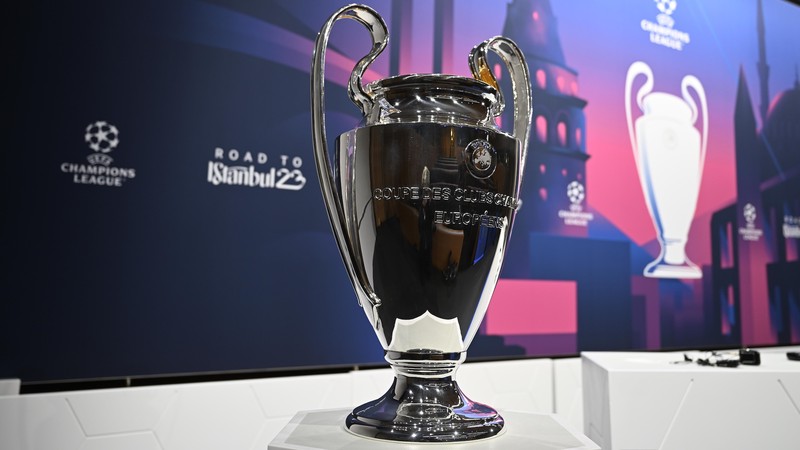 Just like the way we have been having the Manchester city draw almost all the time, I have discovered that same thing is also happening when we are referring to competitions aside the English premier league. I am referring to competitions like the Uefa champions league, the Super cup etc. All these competitions are outside competitions aside the English premier league. I am removing them from the English premier league simply because there is no way they can play us there. We all knows the reason but if you don't knows the reason permit me to tells you. The reason why we can't play against Real Madrid when it comes to our local competition like the English premier league competition itself, FA emirate cup competition, Carabao emirate cup competition and the Community shield emirate cup competition is simply because we are in different league.
As per the above the Real Madrid team are in Spanish premier league competition while Liverpool fc are in the English premier league competition. There is no way Liverpool fc we can play in the Spanish premier league competition and other sub Spanish premier league competition like Spanish cup, this is simply because of the reason that I stated above. We are not in the same league at all. We can always play against each other in the Uefa champions league competition, Super cup and maybe some friendly matches or manually organized competitions. Well, the good thing is that we now have a clearer picture of how we can be drawn together all the time as per the competitions which I just stated above. Deviating from that and talking about what we have at hand, I must admit that I am really worried following the fixtures.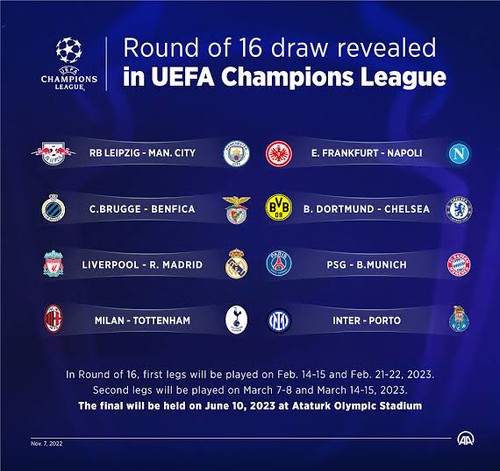 If you are current about soccer especially the Uefa champions league competition you will see that it was Real Madrid and Liverpool fc that played the Uefa champions league competition final the last time. Painfully for my team we lost that Uefa champions league final match to our opponent Real Madrid. If we have beaten the Real Madrid the last time, it should be about eight (8) years ago if I am not mistaken, this is why I am very bothered about about this year episode of the round of 16 Uefa champions league competition draw. I am just thinking of how we can scale passed this informed Real Madrid team, we all knows that we are struggling, if Real Madrid meets us in this current bad state, I believe that it will be a bad one for us I must admit.
Another thing to look out for is that the encounter between Liverpool fc and the Real Madrid team will be round of 16 fixtures, this is where the match will be more competitive and amazing. We all knows that when it comes to soccer/football, there is no body out there that will love his/her team to leaves the Uefa champions league in round of 16 tie. This is where it got interesting and challenging for both side. I said challenging because I knows how the match is going to be one of the match to watch out for through out the 2022/2023 Uefa champions league competition. If you doubt just watch and see and you will see that what I am saying is the truth.
Since nobody will love to depart in the round of 16 stage it shows that we should brace and prepare ourselves for what lies ahead. Without much discussion and delibrattion we all knows that the match will definitely be a very difficult one especially for my team Liverpool fc. Real Madrid will never wants to depart in the round of 16 stage.
Photos from YouTube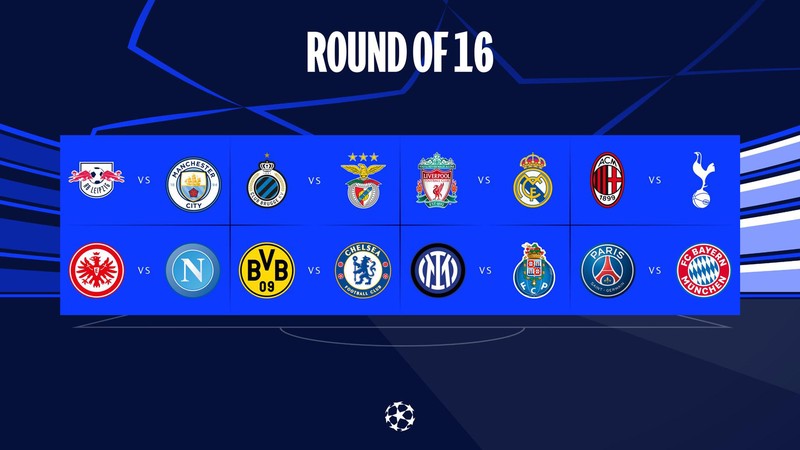 I will end the post here, if you have anything else to say please air your view by commenting under this post.