One good thing that I have grown to love about cryptocurrency is that anything that you can think of is possible in this ecosystem. It is all about creativity. It is just like coding and we knows that it is all about creativity. The moment you can think about it definitely it can be birthed. I have grown to understand that anything at all that you can think of, there is every tendency that you can surely reproduce it. It is as simple as that. I was made to know and understand that anything that you can imagine i.e dream of, there is every possibility that it can be recreated. We all saw how the web has grown from one stage to the other, it was built from imagination to reality. That principles is what is still driving us when it comes to the world of cryptocurrency.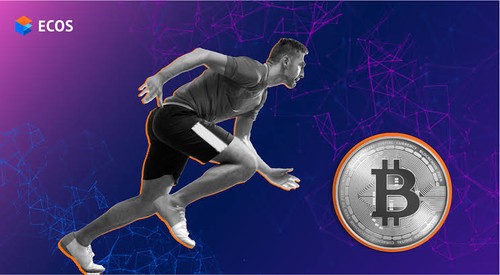 I decided to lure cryptocurrency and sport together on today's post, this is simply because of the potentials that both project have. I am really happy because even before this post, cryptocurrency and sport has been collaborating, the only challenges right now is that we haven't gone mainstream just like the way that I wanted. We all knows that if this two giant works hand in hand, it will go down in history as one of the greatest thing that has happened to both project and humanity. There is a blog where I talked about sport and cryptocurrency the last time, it wasn't given such attention so I decided to make this post to share more light on how this two can come together and impact the entire world, nation and ecosystem. Every time I thinks of the money that players are making from the world of sport I am always blown away and left with disbelief. I always doubt seeing those heavy figures especially when it comes to soccer. We all must have come across a situation where sales of players are being made when it comes to soccer, because of the heavy figures I still question the sales. Not that I am doubting but I must admit that sport is filled with money.
In relation to the message that I am trying to pass above, looking at the two giant i.e cryptocurrency and sport I must say that the potentials of above ruling the world is 100%, but this will only be possible if both giant works together. I remembered a time pasted where Binance announced partnership between them and Cristiano Ronaldo, we all knows how that single news brought alot of attention to Binance. Take for instance if people in the cryptocurreny ecosystem never knew of Cristiano Ronaldo I believe with such partnership and deal many will knows about him. Same thing is also being applicable to those in the world of sport, they will be able to knows about Binance and cryptocurrency through the Cristiano Ronaldo partnership. Since the two ecosystem will benefit from such a good deal I personally thinks that it will be wise to utilize this opportunity to fullest.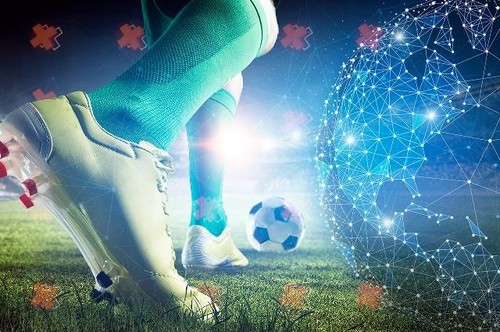 As per the one to give the other more utility, I believe both have the power to be able to do such. There is no one that is the shining star to the other. We all knows that sport especially soccer is one of the richest thing you can ever imagine in the world. Cryptocurrency on the other hand is not doing bad also. We have a lot of anonymous rich men here and through them cryptocurrency has been able to achieve the stage it has currently. When it comes to adoption we need to create a medium where both ecosystem can be promoted to the apex height. By now I believed we must have heard about fan token, this to me haven't gotten the attention that I truly wanted, this is the reasons why I made a post about it some days back. Assuming Fan token get the attention of the reason it was created I believe cryptocurrency and sport could have shoot to an apex height but that hasn't happened. It is still struggling to hit that apex height. Fan token is something that I expected almost everybody to have a hold of. Imagine as a Liverpool fc fan I have the power to decide who plays matches, players the club should sign, player that should be sold and lots of activities. If I buying my club token will give me such privilege tells me why I wouldn't wants to buy? This is the primary reason why I said that cryptocurrency and sport can give each other big adoption.
Photos from YouTube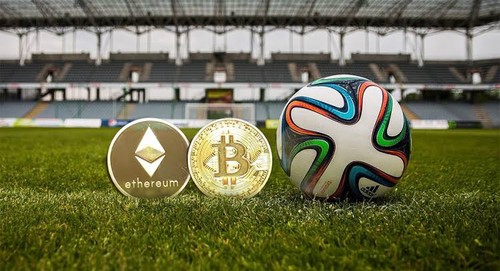 I will end the post here, if you have any thing to say please air your view by commenting under this post.