We all knows that Liverpool fc at this stage are looking for all possible means to strengthen their squad no matter how it looks. They are trying to make sure that when the English premier league season goes live they will be one of the strongest team there. If possible they will love to be title contenders during the upcoming English premier league season. It will be amazing if my team can lift the English premier league trophy at the end of the 2022/2023 English premier league season. I know this season, referring to the English premier league season will go down in history as one of the best season so far, it is going to be competitive more than expected. Pep Guardiola knows that Liverpool fc have grown to be one of the greatest threat he has so he has decided to make sure that he built his team for the best as he awaits what lies ahead. This is the more reason why he has decided to buy good players like Haaland from Borussia Dortmund. Everybody knows what lies ahead so they are not ready to bow down for any team.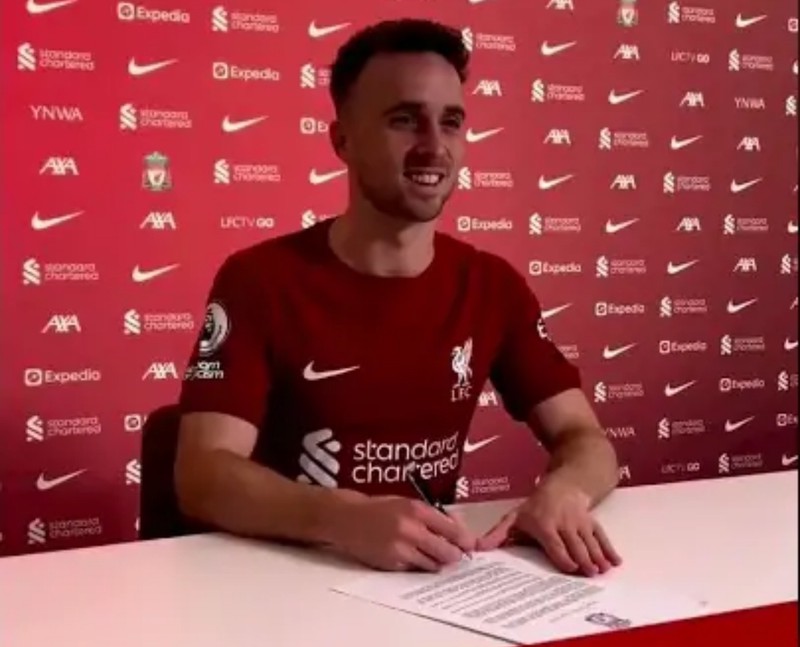 Pep Guardiola knows that winning the English premier league last season was a big one for him. He knows how he had sleepless night/moment. He was stressed up because he almost lost it all. After his team did well in the Uefa champions league competition, they got to the Quarter of the final of the competition, they were surprised that they lost it to Real Madrid. This was one of the best comeback in the history of the Uefa champions league competition so far. The way Real Madrid did it was way too surprising and shocking. I was pleased and short of words at same time. This really got me happy I must admit. I never saw this coming never did Pep Guardiola saw it coming too. He was surprised to be taken by surprise as his team, Manchester City lost the quarter final match to Real Madrid. Just like what I said, it was one of the best come back that I have seen so far.
After what happened, we all saw how Liverpool fc gave them a chase for their life when it comes to the English premier league title race. They almost lost the competition to Liverpool fc and to shows how strong and frustrating the English premier league title race looks for Manchester city, it took them just one point difference for them to be able to win the English premier league trophy from Liverpool fc. Jurgen Klopp and the entire Liverpool fc team plus supporters were not happy following their lost of the English premier league trophy to Manchester city so they are fully ready to amend those ways. This is why they are putting everything in place to make old players happy and also signing new players.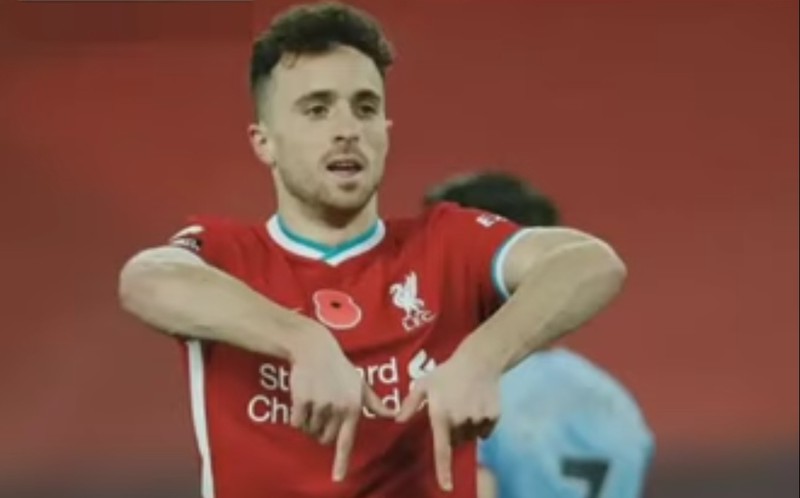 As per trying to amend the Liverpool fc team in other to prepare for the competition that lies ahead, Liverpool fc are trying to make signings and also giving old players that deserves such a new deal unless such players are trying to depart the team. We have seen Liverpool fc signing Darwin Nunez and Carvalho Fabio. They don't look like they are relaxing yet, It seems like players like Chamberlain is no longer part of the plan. Roberto Firmino is looking all set for a departure to Juventus Turin. From what I have seen so far as per Roberto Firmino movement to Juventus Turin, it seems he is not ready to depart the Liverpool fc team yet. This is why it is taking time to get a proper decision by him. I think he will be staying put in the club. I will be happy if that happened, I so much Roberto Firmino.
It is impossible to mention Liverpool fc without mentioning Diego Jota. We all knows how this dude was instrumental to the Liverpool fc team through out last year. He was the reason why we never missed Sadio Mane before his departure from Liverpool fc to Bayern Munich and also the reason we did miss Mohammed Salah during their departure for the Africa Nations Cup competition in the year 2022. The competition runs from January 2022 to March 2022. Diego Jota presence makes us to never felt their absence, we all knows how he put up a good fighting spirit. With his contribution we were able to progress to the final of the Carling cup competition.
I was happy over his good form and I will love to see him getting new deal. I have been monitoring him and will not want to see us loosing such a good player. As we have it, I am now happy seeing that he has signed a new deal with the Liverpool fc team. Ever since he arrived from Wolverhampton in the year 2020, he has improved fantastically well. He is currently sideline with injury right now, but we knows he is pushing to be fully back but before then he has signed new deal which will sees him till 2027. I am really happy for this long term contract. I believe he will do more better during this long term contract with the Liverpool fc team, I wished him a successful Liverpool fc career.
Photos from YouTube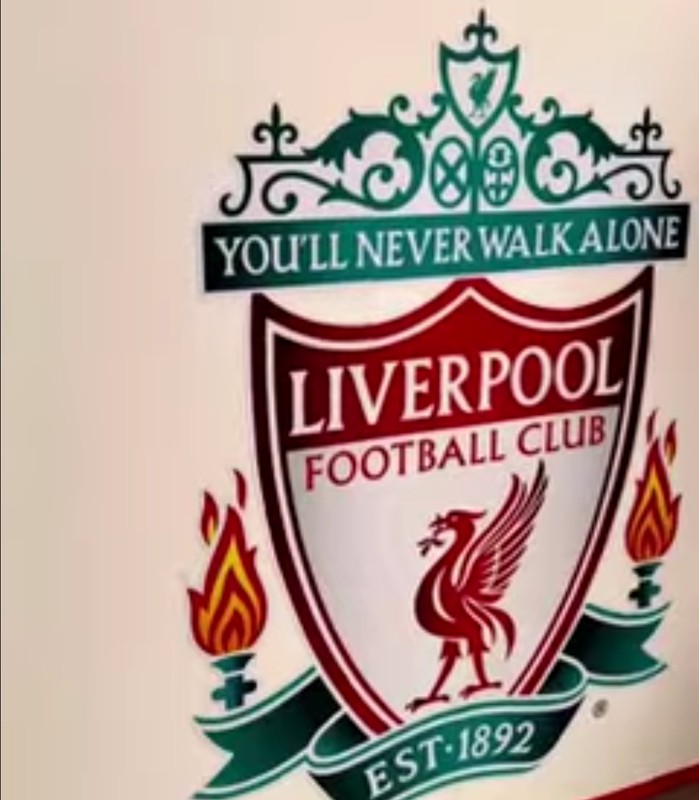 I will end this post here, if you have anything else to say please air your view by commenting on this post.