I must admit that I am more pained seeing players that you spent good amount of money on flopping. I must admit that when it comes to signing of players, Jurgen Klopp is one coach that I trust to always deliver on that. He hardly sign flop players. He loves studying players before taking decisions. With this being knowns, I must admit the he his such a good manager. Even though when fans are getting worried with his signings I don't care about that because I knows that Jurgen Klopp didn't not just sign players anyhow, he must have seen something amazing, superb and unique about that player. This is why I am always grateful to him, when fans criticized him with any signings he made. Once again I will never do such thing. I love him because I knows that he has done alot for the Liverpool fc team.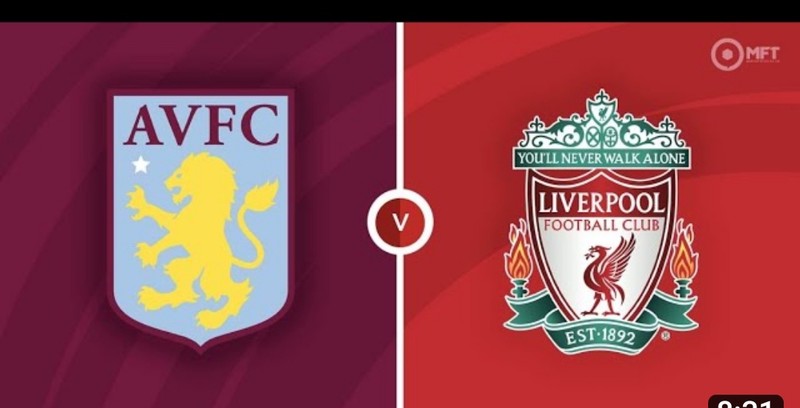 Just like the message that I am trying to educate us above, we all should knows that Jurgen Klopp hardly makes mistake. This is the primary reason why I kept saying that with Darwin Nunez not settling settling fast into the team, we should understand. We should give him more playing time. He will surely picked good form and got us surprised. He is struggling with Liverpool fc team simply because of many reasons, he doesn't hear English language, with that how will he perform well on training ground or matches. He is definitely trying I must admit. It is not easy passing through such issues and at same time trying his best. I just hope that he is able to learn English language very fast so that he can be hearing what they are saying, or the messages that they are trying to pass in training ground or matches. The English language he is struggling to hear, understand plus not being able to speak at same time is something that is really affecting him badly. It is drawing me crazy too because I am really affecting him.
I wanted to address this Darwin Nunez issues long ago but I felt I should discuss about it some other good times. I want to make sure that we are all educated to understand something like this. There is one match that I watched when fans were making mockery of him. I felt really bad again I must admit. We draw that match that day and fans were not happy because Darwin Nunez simply because he have more opportunities but he wasted all. This is really painful I must admit. I don't like to see fans bullying players. It will for sure frustrate the players more. He will keep doing badly because he will get more frustrated because he has lost confidence in himself. This is why I hate seeing or supporting fans bullying players. I know the fans are all angry on that day because he wasted good opportunities. To make it more worst Liverpool fc draw at the end of the day. This makes it more frustrating and devastating. I am also sad seeing watching the match on that day.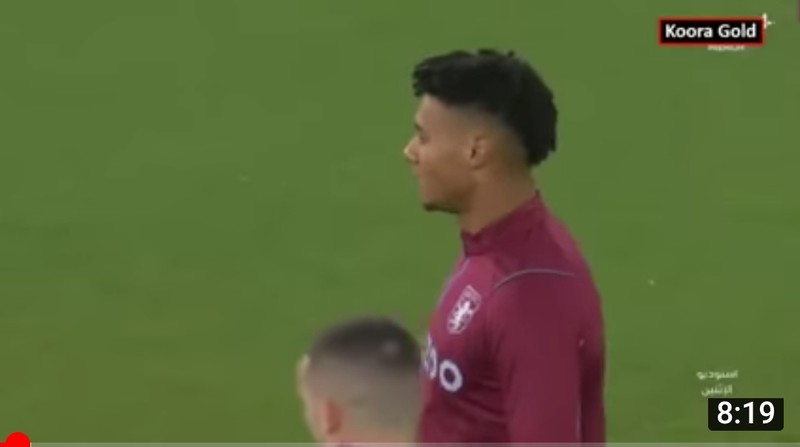 So to me, I will say that we should all understand that Darwin Nunez is passing through alot of issues, whatsoever thing that is to him when it comes to Liverpool fc please we should all understand. Settling in a new environment, seeing new life and struggling to learn and adapt to their language is never that easy at all. I have experienced such thing before and I feel that it will be nice doing what I said. We should support him instead of bullying him. Just like what I am saying above or the message that I am trying to educate us above, we all should knows that it takes time to blend. You need guide and understanding LL o achieve that.
I know with what Jurgen Klopp is seeing with how the fans are behaving, he might not be happy with what they are doing. We knows that he is a good manager. Since we are doing this to his players, he won't be happy at all with that. We all knows the sacrifice he is trying to put us in. We all should have the mentality that not all players can blend fastly. Some bless fastly while some it takes time and even years before they can eventually settles down.
Photos from YouTube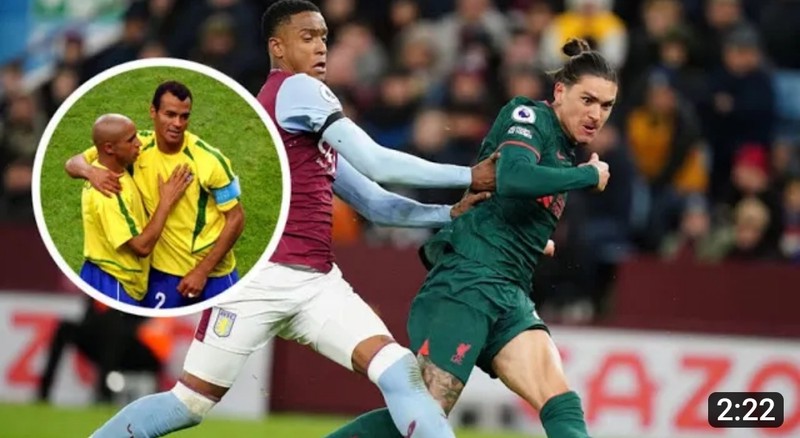 I will end the post here, if you have any thing else to say please air your view by commenting under this post.