Today we will see the English premier league competition kick starting. When this happened we will be seeing different teams showcasing what they have been cooking in silence. Pior to that we all have seen how all teams have been given the opportunity or ability to have performed in one preseason match or the other. It is with this preseason matches that they will be able to amend one or two things were they thinks that their team might be lagging behind. We all knows that the preseason era has proven to be one of the best avenue and basis on which some team have been able to build their team. I am just assuming how will we be able to put our team to test assuming there is nothing like preseason matches, it could have been the worse state ever because you will not see any medium to test your players aside just training. Aside testing to see if our team is in good shape another thing to do is to make signings. I have been praying for the English premier league to finally kick start, this is holding to the fact that I cannot wait to see new signings getting put to test. As for those new signings they should knows that they are in for the very best. This is not the Spanish league, Bundesliga league, France league, Eredvisie league, Turkish league or the Chinese league, this is the English premier league, one of the hardest and toughest league and competition in the world.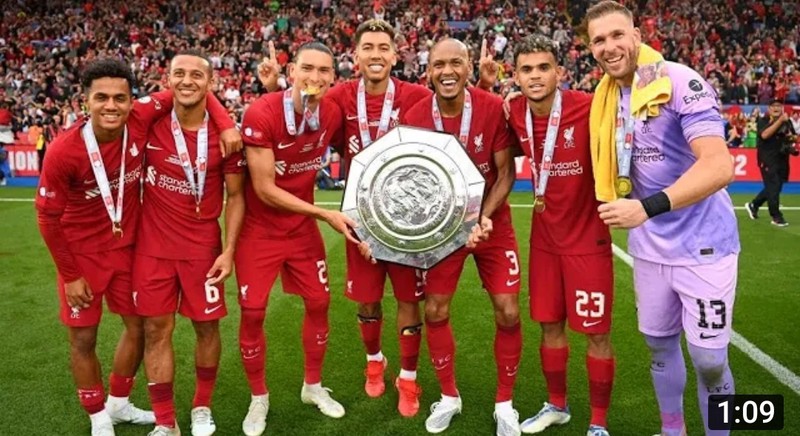 One thing that we all should know is that once you are able to do well when it comes to the English premier league competition, I don't think there is any league out there in the entire world that you can't conquer easily. You will see leagues like the Bundesliga league, France league, Spanish premier league, Eredivisie premier league, Chinese premier league, Nigeria Premier League, Ghana premier league, South Africa premier league etc that you can conquer. The moment I sees you doing super well when it comes to the English premier league, I sees it that you are already a conqueror. It was not tagged the best league in the world for no reason, it is tagged the best league in the world because of what it possess. It is not and never that easy league that you can conquer with ease.
Now that we finally have the English premier league running, I must admit that I have been patiently waiting for this to start for a very long period of time now. I must admit that I have been missing this league, I just can't wait to see my team having the opportunity to fight and hunt for the English premier league title once more. It is going to be a difficult one as team like Manchester United, Manchester United, Newcastle United, Arsenal fc, Tottenham Hotspur, Everton FC all boost, geared up and prepared 1000%, awaiting the start of the English premier league. This is for them to be able to show us what they got as they are prepared to go head to head in preparation for the English premier league tittle race. Truth be told, the teams I mentioned above are all ready for what lies head. This is why I am very sure that this current season i.e the English premier league 2022/2023 season is going to be one of the most competitive title race so far. No team will wants to bow down for the other. This is what will makes it interesting. We love something like this, it is a perfect blend and touch of what we have been crawling for.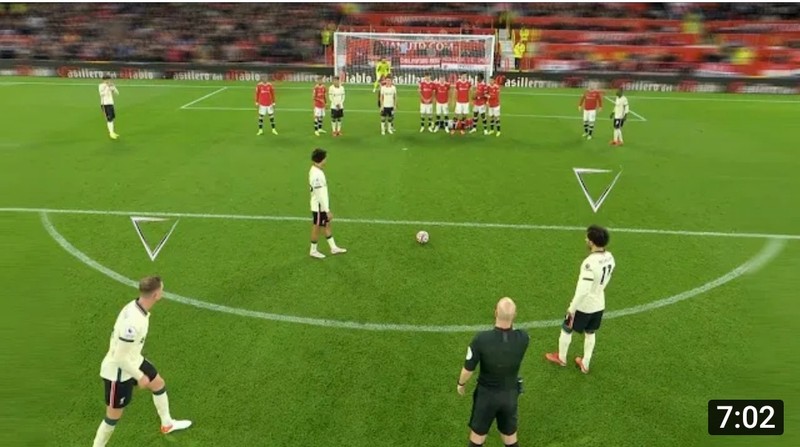 We all knows that players are not enough to have and another thing to note is that since we have other sub competitions like the Emirate FA Cup competition and Emirate Carling cup competition under the English premier league, it for sure means that team in the English premier league needs a lot of players. The reason is simply because fatigue might hit the team if we have just one (1) set of players playing in all the competitions. Just imagine playing in the English premier league, then heading to the Emirate FA cup, Emirate Carling cup, Uefa champions league and lots more. Fatigue is bound to key in since they are humans. It will be hard to play all those matches without fatigue setting in just like as I hinted above. This is simply why they needed more team players.
As per the above it will help the team to achieve division of labour and also gives players the opportunity to showcase their talent. While some are playing in the Emirate Carling cup, some will be playing in the Uefa champions league, English premier League and the Emirate FA cup competition. Just like what I hinted above, it will help to reduce the work load on players that might lead to fatigue as it will be purely division of labour. Since when it comes to the English premier league the matches are so intense, there is definitely the call to have more team players.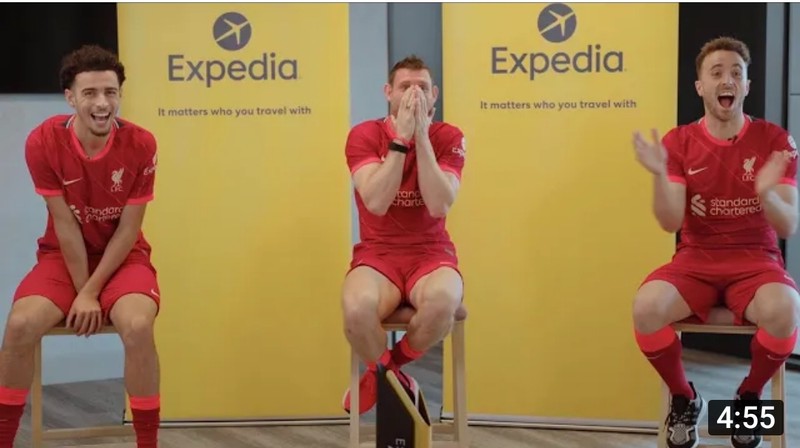 Since the above is needed and after taking a good look at the team, I decided to ask the question which is the title of this post. Where do you guys thinks we need to amend/fix? The English premier league competition has not yet gone far and the good thing is that the transfer window/market is still wide open, this shows that we still have the time and privilege to fix things. So to the big question at hand, do we think that we need more players addition to the team and if possible on which part of the team. To me I don't think the Liverpool fc team needs more players right now, this is drawing to the fact that the team looks complete. The attacks has Darwin Nunez, Roberto Firmino, Luiz Diaz, Diego Jota and Mohammed Salah. This shows that the attack is strong and irrespective of the different competitions we will be embarking on, injuries will be minimal especially if the players are rotated well. The midfield sees Fabinho, Joe Henderson, Naiby Keita, Thiago Alcantara. We have James Milner, Fabio Carvalho, Ox Chamberlain, Harvey Elliott and Curtis Jones as substitute. This shows that the midfield is over saturated, we have good players there already. As per the defence we have Van Dijk, Andrew Robertson, Trent Alexander Arnold, Ibrahim Konate. The defence substitute include Joe Matip, Joe Gomez, Kostas Tsimikas, Calvin Ramsay, Nathaniel Philips, Sepp Van Den Berg. The above shows that the defence have a lot of players too, although some looked inexperienced so the defence might needs one or two big name player like Van Dijk or Trent Alexander Arnold.
As for the goal keeper we have one of the best goal keeper in the world already, we have Alison Becker. As per those assisting him in times of injury, fever or some reasons behind his absence, keeper like the experienced and informed Adrain and the young promising dude, Caoimhin Kelleher are options to look at to. The above shows that the team if they truly needs to sign players it might be to the defence and midfield. I don't think they wants to spend that money right away. We all knows how Liverpool fc don't like spending money, I am glad that during Jurgen Kloop era they improved alot.
Photos from
YouTube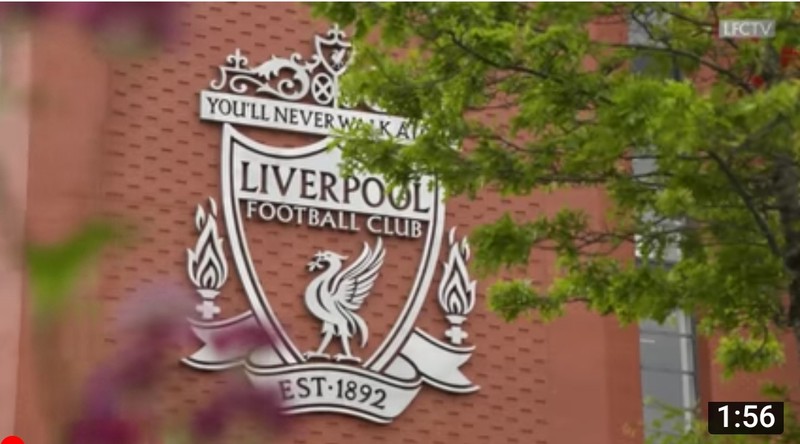 I will end the post here, if you have any thing else to say please air your view by commenting using this post.