Signing for a team as a coach is one big task and winning league for the team you signed for is another big issue. This is the reason that makes me get's furious when ever I see some person bad mounting a coach. We should know that this work is not easy at all. Even though the coach promised heaven and earth, we should know is something we all will want to do just to get that desired work.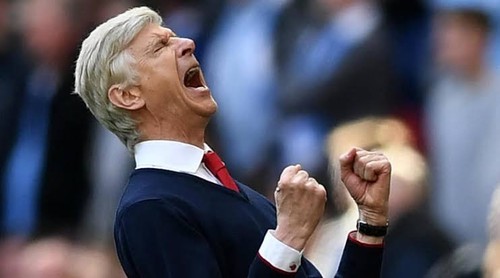 Sometimes, the coach is ready to put in all his effort but the team he is managing will be the one to cause another stir of disbelief. Fund is another major factor that pushes team forward. Almost all team wants to win league and be rank high, but with lack of money to drive the team forward, how will they acheive that goal? We all need signings to boost team forward, this requires money. You can't get that on a platter of gold.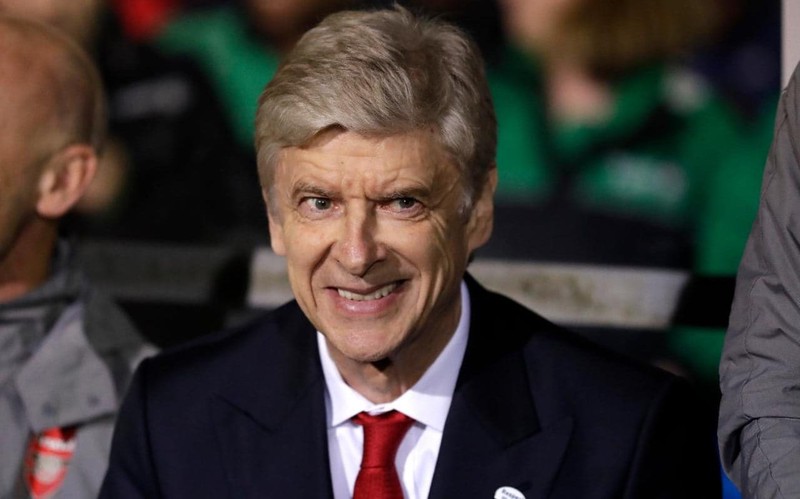 Looking at the big clubs, you will noticed that they all are making that big money signings, because they don't have the time to build at all. They spend big money which in return is helping them acheiveing the apex height they are enjoying today. In other to acheive anything in life, you have to make that needed sacrifice. Some team are not after winning the league trophy, they are more after building players and using it to make more money by selling them to the big team who needs them. This is just the logical part of some team. Before you hit on any coach or team, you should deem it fit to know what their motive is all about. By motive, I mean their #road map.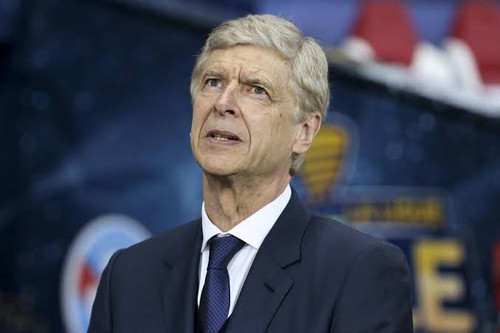 I am raising this issue because of what I encountered last night with an Arsenal fc fan. We both were arguing and he keeps saying Arsene Wenger is a waste of resources and time. This really hurts me badly. We should know that #Arsene Wenger started his journey from 1996 at Arsenal fc till 2018 when he retires. During his 22 years reign at Arsenal fc, he was able to win three (3) Premier League titles, seven FA Cups and seven Community Shields. This makes him the most successful coach Arsenal fc has gotten.

During his reign at Arsenal fc, Arsene Wenger used his young squad to get on the Elite list. It was not an easy encounter for him at all, but at the end, he contributed his quarter. That is what really matters. Since he retires till now, we have seen the team struggling so bad. Checking at the log table, Arsenal fc are currently occupying 9th position. This is something we hardly see back then when Arsene Wenger was incharge. It is hard to see Arsenal fc outside top four (4). This has proven that Arsene Wenger still remain the best coach Arsenal fc has gotten ever.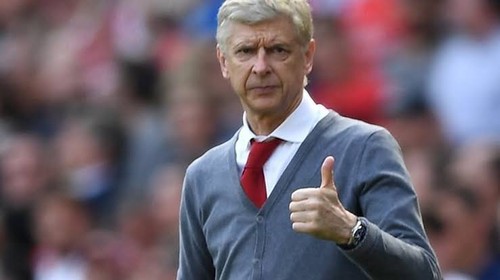 Lets make this conversation entertaining. Air your view by commenting on this post below.