If you have been following up with what is happening in the soccer ecosystem you will discover that we are currently in the qualifiers stage (international duties). Many players are now back to their country's performing or carrying out their duties. This is the most enjoyable part when it comes to your soccer career, there is nothing sweeter than seeing that through out your career you are always called up to come and perform for your home. They are so many players out there seeking for this opportunity but they don't have it. It is just mere saying that more are called but few are chosen. I have saw how happy some players are through their interview when they voice it out that they are always happy when they are being called up to perform for their country. There is something I will clarify here. Do you knows that playing for your club and playing for your country are two different thing. Now permit me to explain this, when it comes to club careers there is every tendency that you can perform for more than one team before you can retire, but when it comes to country there is every tendency that it will be difficult finding yourself performing for more than one country. It will always happen once in a blue moon, this is why you see players getting happy when they are called up to perform for their country. They knows it is an opportunity every players out there wanted. It is one opportunity all players will cherish.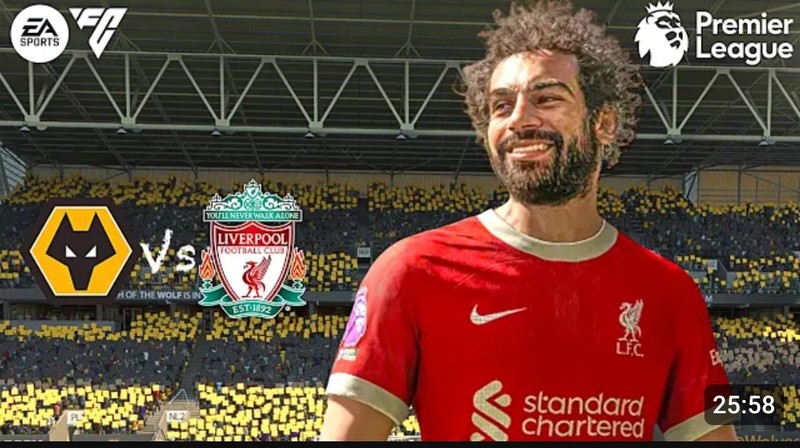 For all players that partook in the various qualification matches for their country's, congratulations for that. For those players that didn't make the list for their country, keep pushing and for sure a day will come and you will be picked. Soccer is always base on opportunities, once the opportunity present itself you will be chosen and selected. As per those who are back from the international break, once again, welcome back from such an important amazing trip. I will say welcome back to business. It is so sad seeing that there is no rest period for these players. How can various league resume just some moment after the international break. We all knows that it won't be easy for those players especially those that partook in playing for their respected countries. Some players might be fine while some might be faced with fatigue and injuries. We should care for all these players, they are simply bringing alot to the table if being asked.
We all can see that they won't be resting period for all these players as the English premier league will continue this week. As per those fans out there who still don't knows who their team will be playing, permit me to list them for you so that you can know how the weekend will look for your team. Despite agitating that the players warfare needs to be considered, I must admit that I am really happy with the English premier league competition resuming, last week irrespective of the international break the weekend was boring for me I must admit. I just need to see how I was so tired because there is nothing emotional that I watched. I had to chat my brother and we talked about how boring the soccer ecosystem is especially if there is no club related matches. I am just happy that we are gradually getting back to the action that I love. Mind you, they are some people out there who love club matches than international matches. Remember, different stroke for different flocks.
Upcoming Epl matches
As per upcoming English premier league competition fixtures that will kick start on Saturday, we have the Liverpool fc team taking on Wolverhampton United. All the fixtures are hereby written below
12:30pm Wolves vs Liverpool fc
15:00pm Aston Villa vs Crystal Palace
15:00pm Fulham vs Luton
15:00pm Man UTD VS Brighton
15:00pm Tottenham Hotspur vs Sheffield United
15:00Pm Westham vs Manchester City
17:30pm Newcastle United vs Brentford United
All the above matches will be played on Saturday being 16th of September, 2023. As per the matches that will be played on Sunday 17th, 2023, below are they;
14:00Pm Bournemouth fc vs Chelsea fc
16:30pm Everton fc vs Arsenal fc
As per the match that will be played on Monday being 18th of September, 2023, here it is;
* 19:45Pm Nottingham forest vs Burnley fc
The above matches will be spicing up our weekend, enjoy your moment.
Photos from YouTube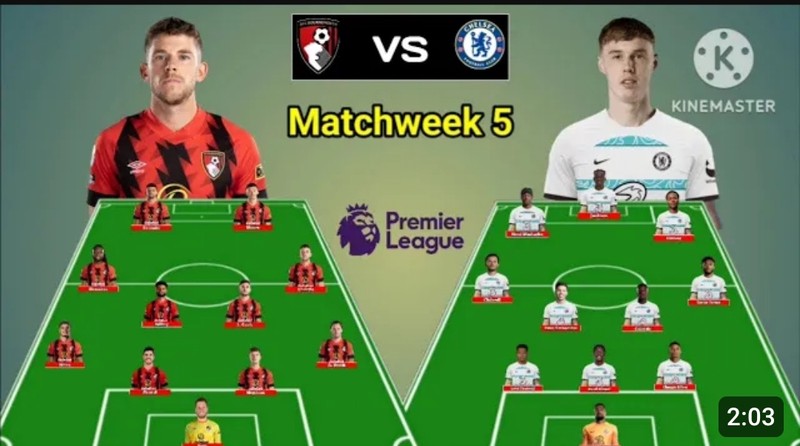 I will end the post here, have a nice day.