When is time for league matches, I am always happy. I just cant wait to see things rounding up. At this moment all that matters to me is Liverpool fc winning the English premier league. I was still a little bit young when Liverpool fc won the league back then.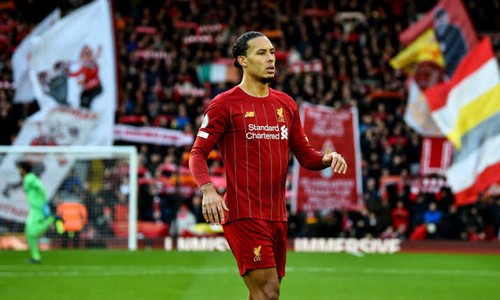 Another issue we were facing as a Liverpool fc fan was that people (fans) tend to insult we the fans by saying that we have not won the league since it was changed tob Barclays premier league. So this is the time to brag around. We are just few weeks away from being named the Barclays premier league.
Manchester city on the other hand is a good team but things changed this year. What a struggling period for them.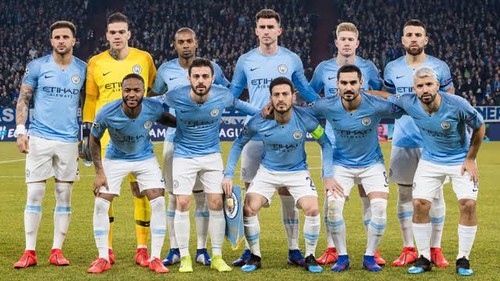 This year, is beginning to show that they wont retain their title this season. Just few games from now, the trophy wil be handed over to Liverpool fc. Pep Guardiola will really be disapointed on how this season went for them. I made a post where I asked them to focus their effort in the Uefa champions league, it might go well.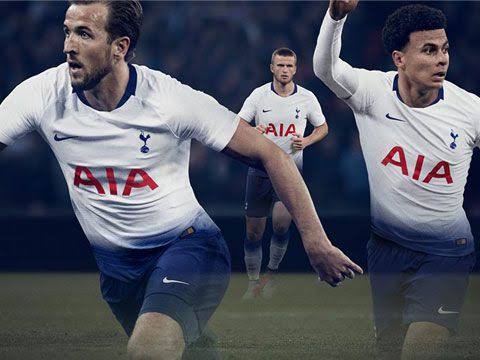 Chelsea fc, Manchester united, Tottenham hosphur, Arsenal fc are all struggling to match up with the top position. At this moment I cant ascertain how it will end up for this people but am sure it is going to be competitive. Tottenham hospur and Chelsea are currently doing well, they just have to hold on and never slip. The rest team might up settlement for the Europa league spot.