We are back to the English premier league trophy competition, this is something that I have been waiting for since my team crashed from the Elf competition some weeks back. I am so pained from everything that I am seeing, this is holding to the fact that my team really disappointed me this year. They are not in good position when you are referring to the English premier league and also they were Efl cup title holder and also FA cup competition title holder. Since this is the deal at hand you can see that it is required of Liverpool fc team to make sure that they defend this trophy with all they got but painfully they have disappointed us in the Efl cup competition as they have crashed out some weeks back. We still have the FA cup competition to defend but I don't think my team will also be able to defend that trophy, they are not showing that sign at all. Their performance is getting worse and worse by day, this is really painful I must admit. I was expecting my team to defeat Wolves when they played them during the FA cup encounter. We all knows they are the defensive champions, and since they are the one holding such title, it is respected of them to perform well. But painfully they are no where to be found, this is really bad. Do you knows that why I was expecting them to win against Wolves, they ended securing a draw. Painfully, do you know that they almost lost to Wolves on Anfield, this is really a poor performance I must admit.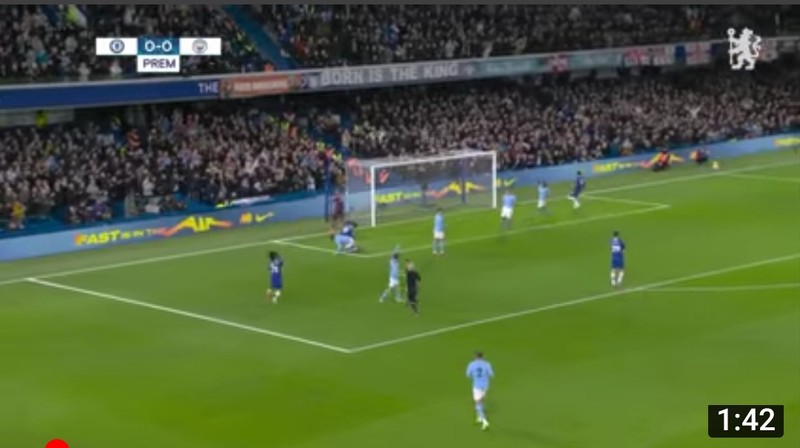 When I see the outcome from the match and how Wolverhampton team were able to dealt with Liverpool fc at Anfield, I must admit that I was so ashamed of my team. This is really a pain in the butt and I urge Liverpool fc team and the management at large to come out and do justice to the team before we missed out on our chances of qualifying for the Uefa champions league competition next season. We all knows that the bad thing about the English premier league competition is that the moment you fall behind, you are definitely in trouble, painfully to make it worse, the moment your team is not in the Uefa champions league, more pains will be inflicted on you as it will be hard for you to find or lure any good players to your team. I knows what you will face if you are found on that category. This should not be new to every person who are into sport, we all knows how players don't joke with the Uefa champions league, it is like the World cup competition for every player. The moment you are not playing in the Uefa champions league, it is as if you are not relevant in sport and it might devalue you if I am not mistaken.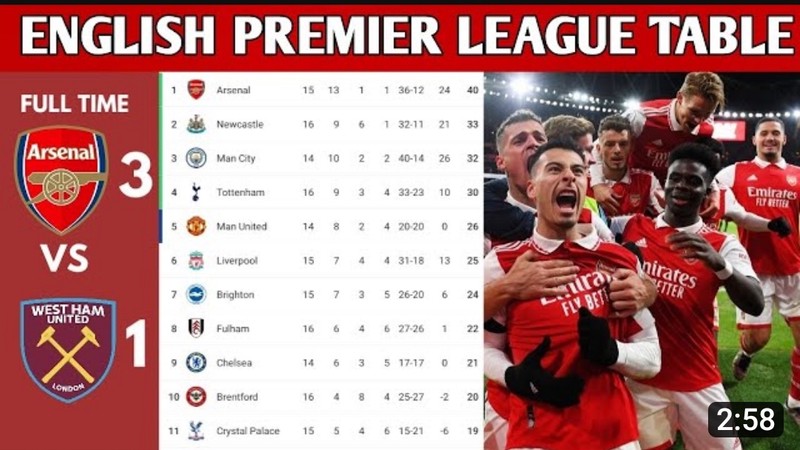 We all knows what we faced when we slip off the Uefa champions league spot some years back and we suffered for it before Jurgen Klopp finally came to our aid as he finally rescued us. I know how people turned me and my team into a laughing stock but at the end with the help of Jurgen Klopp we all saw how we bounces out and get to the point we are known for. Since we have gone past that stage I don't for any reason wants us to experience such thing again. I knows what I passed through and it got to a stage that I felt I should quit Liverpool fc but because of how patriotic I am I had to keep being focused.
Deviating from that, today is looking amazing as we have alot of matches at hand. Just take a look at the various fixtures, this is definitely going to be an enjoyable day as I will be getting myself engage with all the matches, I won't for any reason love to misses out. I don't play with Saturday and Sunday, especially if there is league matches on that day. As you can see, we will be having a derby match today, it is going to be between Manchester United and Manchester city. Aside that we have a lot of matches on our radar which will be payed. To get entertained, remember to always stay tune as I will surely update us by the outcome.
Photos from YouTube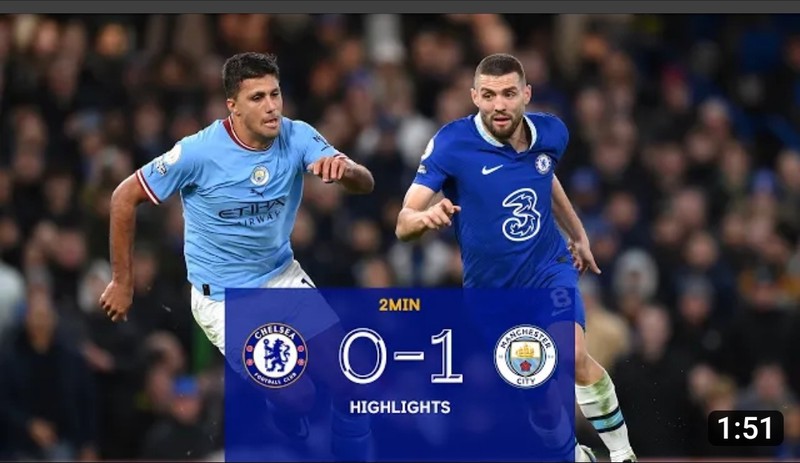 I will end the post here, if you have any thing else to say please air your view by commenting under this post.