For those that are in the soccer ecosystem, especially those that can boast that they have been a supporter of a club for the past decades, we all knows that sticking to a team and calling yourself a dedicated fan is something that is not that easy to talk of. The challenges and obstacles alone can get you discouraged. Despite that, what I have love about being a dedicated soccer fan is that it helps to shave love in my heart especially when it relates and deals with my team even when we are passing through challenging and difficult times. To those upcoming fans out there, we all should knows that being a soccer fan is not something that you should think and consider as a easy job, you definitely going to pass through a more challenging and frustrating time. You will face thick and thin period but you should not allows that to weigh you down because there is light at the end of the tunnel just like the popular saying that we have been hearing all this while. Don't just rush into supporting any team out, you should make sure that you are ready for the challenges that lies out there before embracing such lifestyle.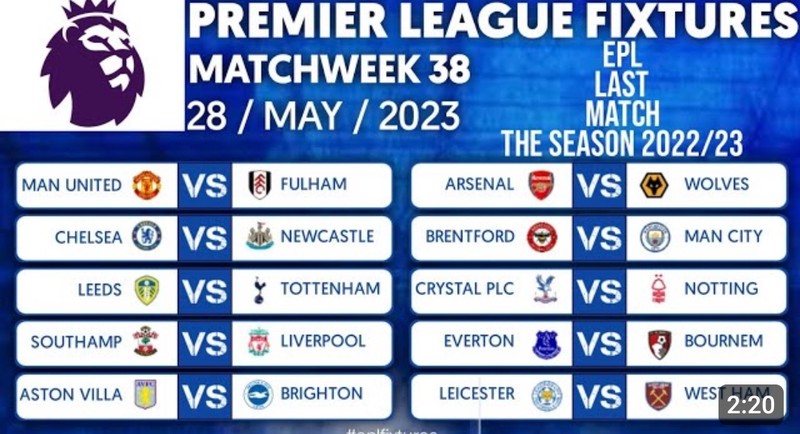 Deviating from that, today will mark alot of things in the soccer ecosystem especially as it deals and relates to the English premier league title race and competition 2022/2023 last period. I won't be talking much about other league like the Spanish premier league, Italian premier league, Bundesliga premier league, France premier league etc, my main focus today shall be challenged on the league that my team Liverpool fc is playing in. We all knows that the Liverpool fc team are currently playing in the English premier league competition. When you are talking about the world soccer in particular, we all knows that the English premier league competition is something that you can never joke or toil with. This is holding to the fact that they have grown to be one of the best and oldest league out there. In all that I am doing I am grateful to see that the English premier league is one league that has made my soccer lifestyle meaningful and it has impacted my soccer lifestyle and movement fantastically. I am not using this post to draw attention or make publications as to draw attention into luring people into supporting the English premier league, I am using this time and avenue to let people knows of how the English premier league has been evolving and producing outstanding result. I am also using this avenue to show case how beautiful the English premier league is.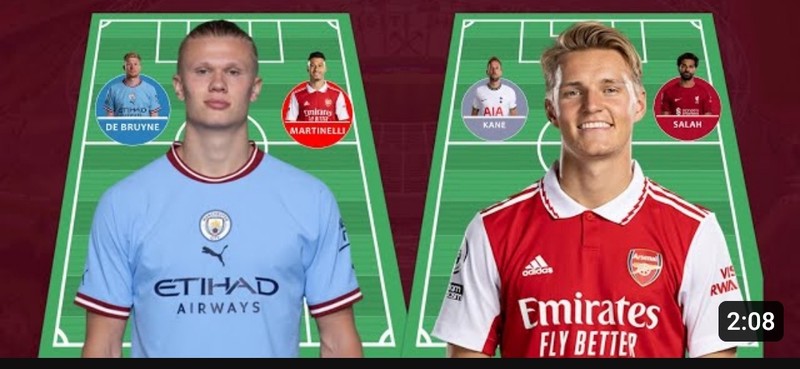 We all knows that irrespective of what has happened and transpired this season which we shall be calling past season after today, our main focus and attention shall be birthed towards what lies ahead. One thing that we all should know is that irrespective of anything that has happened during the past league, we all should knows that we can't be dwelling in the past for ever, our attention is gradually moving towards what lies ahead and that is what matters right away. As per the question that I raised above, one thing that I will let us know is that irrespective of anything that has happened, we should knows that the 2022/2023 English premier league season has been an amazing one. It was fantastic as it teaches us that when it comes to soccer ecosystem, we all should knows that you can never predict the next outcome. This is holding to the very fact that anything can happen deep down along the line. You just have to behave like a regular fan instead of bragging all over the place that your team will be lifting the English premier league trophy, we all saw what happen this season, we all saw how when everybody places their mindsets on the Arsenal fc team winning the English premier league trophy they ended up getting us disappointed. It was really something shameful I must admit. As for me even when the Arsenal fc team were delivering good performance and doing well I never one day believe in them that they will be lifting the English premier league 2022/2023 trophy. I was seeing them as normal team trying to see if what they have can do the work that they needed for them. Well, as predicted, they failed to life the English premier league 2022/2023 season. To their fans it is a challenging and painful period for them. They were not happy seeing that irrespective of all the energy that they pushed into this current season they failed to lift the English premier league trophy. As for me I felt for them but I am happy that it opened a new chapter for them so far.
Photos from YouTube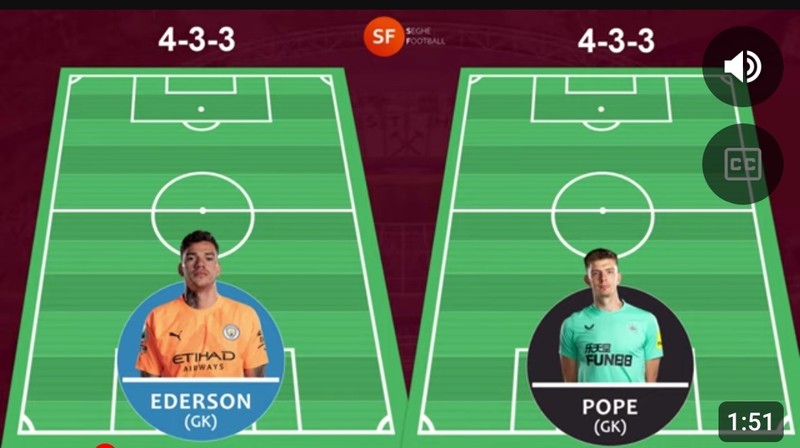 I will end the post here, have a nice day.