As a soccer and a big fan of the English premier league, I must admit that I have been paying a lot of attentions to what is currently going on with different teams and news regarding any thing that we should be coming in contact with when it comes to the start of the English premier league. I knows a lot of person might at this stage be frightened about how their team performed during the preseason matches that they embarked on. I will say on my end that we should not use preseason to judge, although preseason is an avenue, means or medium through which we can use to ascertain if our team is in good shape or not. If you wants to get the best out of your team it will be better you get them up and running during their preseason encounter. For those out there who don't know what preseason is, permit me to say that it is just like mini league matches. This is simply because in some preseason matches you will be surprised to see that you guys will win trophies and medals. This is just to makes it more fun, interesting and appealing. The trophy and medals involved will helps to redefine the preseason matches as it will gives it more seriousness. This is the simple reason why I love preseason matches that involves trophies.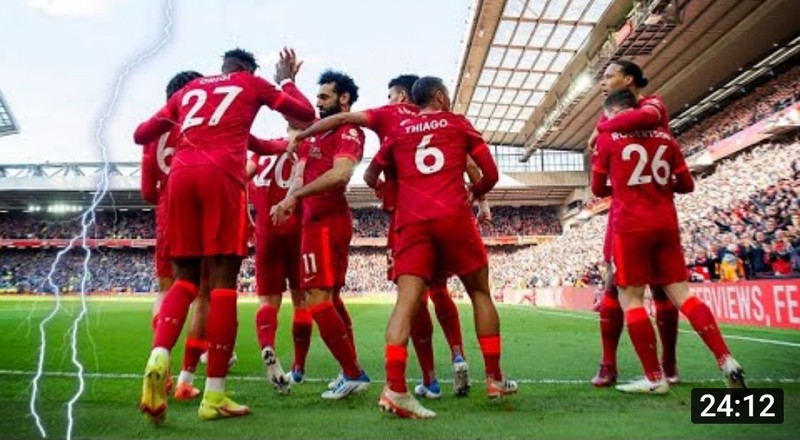 Many team that performed poorly during their preseason matches are now looking for all avenue to get such corrected. This has always been the beautiful side of preseason matches. This is why I wasn't happy about my team preseason encounter so far. Our performance was poor but I was suspicious of the things that I saw. From what I saw during my observations, I noticed that Jurgen Klopp is not ready to endanger any of his player before the start of the upcoming English premier league competition. He wants to make sure that whatsoever ways it goes, his team should be 100% fit for the upcoming 2022/2023 English premier league competition matches. With such mentality in his mind, he is not ready to risk any of his players at all. This is why he did not take the preseason matches more serious. He did not want to get any of his players endangered in any way.
Another thing that I noticed is that Jurgen Klopp decided to give the younger legs more playing time through the preseason encounter in other to prepare them for sub competition like the FA Emirate cup and Carling cup. I love how he loves to give younger legs more playing time with such competitions. It will help to give more playing time to those who don't have regular spot and also it will help to create rest in the team as most regular players won't be playing in those sub competitionsh matches. We all knows how it went last season for the Jürgen Kloop Liverpool fc side. He gave the younger lads more playing time to gather experience, that really helped the team very well. We saw how the younger Liverpool fc players were able to secure their path as they went to the final of the FA Emirate cup and the Carling cup. This was interesting I must say. The good part of it was that they won the both competition i.e the FA Emirate cup and the Carling cup.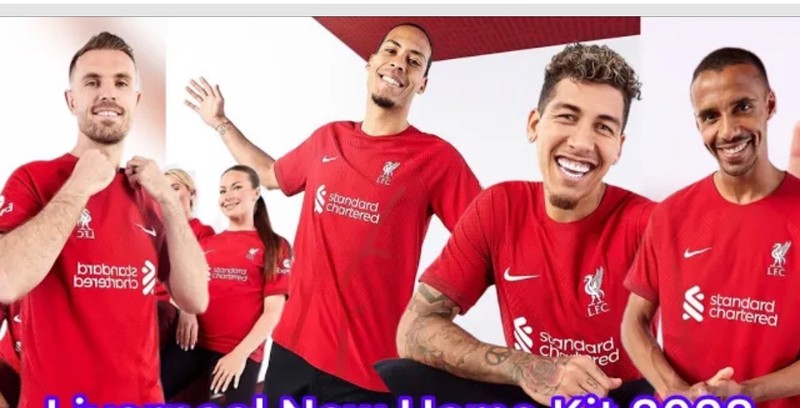 As per the above, unfortunately that was the only trophy Liverpool fc won last season. At least we were proud that our work wasn't in vain, at least we have something to shows for it. We were happy that we never went without trophy, we ended up winning two. It was an interesting season for Liverpool fc. My wish is for them to improve on that by winning more trophies this season. This is just the logic Jurgen Klopp is trying to apply. During the preseason matches we saw how Carvalho Fabio and the like of Elliott were given a lot of good playing time. During our preseason matches we played against Manchester United and we lost 4 nil to them. We then played Crystal Palace and won 2 nil. We later played Liepzig and we won them 5 nil. This is the match where Darwin Nunez picked his form from. After this match we lost to Red Bull Salzburg 1 nil and after that we move to the Manchester city FA Emirate community shield match where we wins them 3 Vs 1 in the king Power Stadium. After that we played against Strasbourg and they trashed us at Anfield 3 Nil. This was really a non needed match. I don't knows why it was played, we don't need risk payers now, the English premier league 2022/2023 is around the corner.
Our first match shall be against Fulham, this is going to be a good and big test for us. Picking three (3) point should be our top priority in this match. We need to deploy all strategies to get them defeated. Carvalho Fabio will be given the chance to prove himself against his former club. This will be an interesting match to watch. As per preparations I believe my team is fully set to kick start the 2022/2023 English premier league season in a grand style.
Photos from
YouTube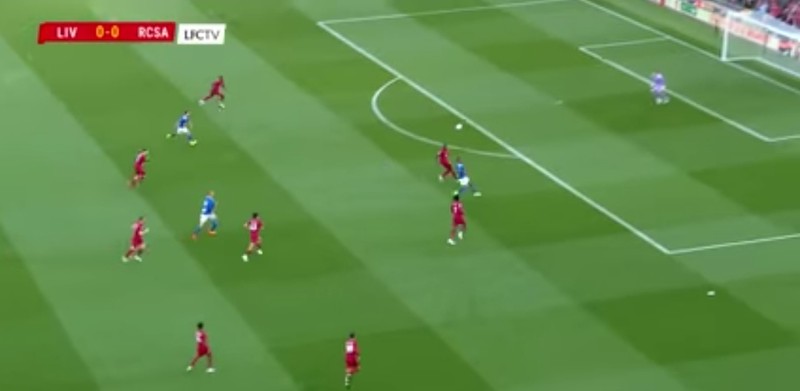 I will end the post here, if you have anything else to say please air your view by commenting.