In case you don't know, this will go down in history as one of the best English premier league so far. I am not just saying this for saying sake, but rather I am saying this simply because of the things that I am currently seeing. Liverpool fc on their own has done alot of work in terms of narrowing the point to what we are currently seeing today. It is not that easy to see a club that is currently in almost all the competition still pushing to win the English premier league. As a Liverpool fc fan I have ruled out my team from winning the English premier league trophy base on some certain things that I am seeing. I knows for sure that there is every tendency that winning the English premier league is not going to be possible for my team. I have said it time without number that my team, Liverpool fc lost the English premier league trophy the moment they draw with Tottenham Hotspur. That is where it all started from.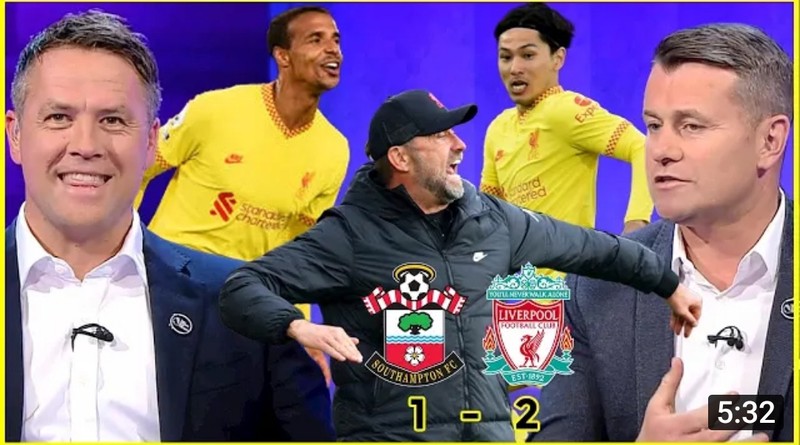 Nonetheless, there is every tendency that we can't get it right all the time, we have really done our best when it comes to chasing of the trophy, it is not easy at all to see that despite winning the FA cup and the Carling cup, we are still this important. Just like what I have said and I will keep saying is that, when it comes to rating team this season,you just can't take it away from Liverpool fc, they are simply the best team in the world currently. We all knows that the English premier league is the strongest and the best in the world, it is not that easy for you to win matches in this league not to talk of winning the trophy itself.
Liverpool fc despite the thick and thin kept pushing and with that they have gotten to this far extent. I must commend every body that made this possible, going from the Liverpool fc team, manager and to the fans, they all have done extraordinary well, this is simply something to behold. I am so happy that we took the fight to the very end, this has really made me very happy. Manchester city on their end have the opportunity to have won the trophy but they keep letting it slide. It will really be funny if at the very end of the English premier league season that they lost the trophy. I know for sure that if that happened they won't forgive their selves and many of the players that makes up the team might depart. The reason such thing might happen is simply because they might not be able to bear such pain.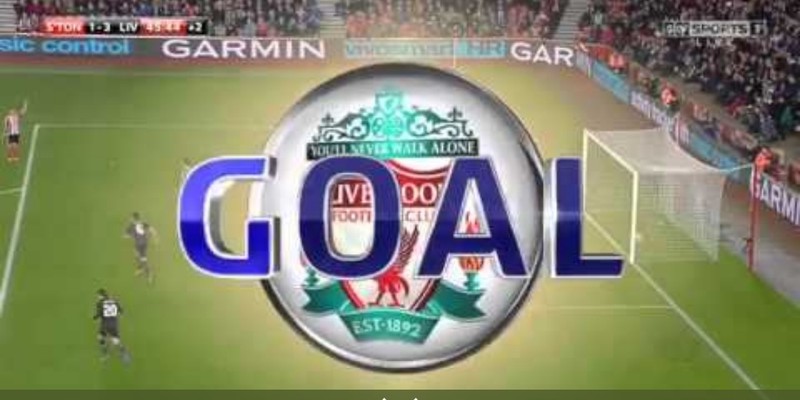 All we have to do right at this moment is to make sure that we brace ourselves for the final day which I knows for sure that it is not going to be fun as some players will be going emotional on that day. Incase you don't know, Manchester city will be playing Aston villa while Liverpool fc will be hosting Wolverhampton. The two away team don't have anything reasonable to play for so this might makes them feed in lesser effort. The only side that might wants to be considerate is the Aston villa team, since Steven Gerrard is their head coach he might wants to feed in his best if his team can get a draw or eventually wins Manchester city. If such thing happened it means he has helped Liverpool fc secured the English premier league. This can go as a celebration of a live time. Manchester city knows all this so they might not wants to take that risk against Aston villa. They will surely push in all their best effort till they eventually wins the English premier league trophy. Without much deliberation I will be reserving my comment pending the last day but before then let us use this medium and avenue to celebrate my team for winning the FA cup and the Carling cup. The next trophy on our radar should be the Uefa champions league.
All photos gotten from YouTube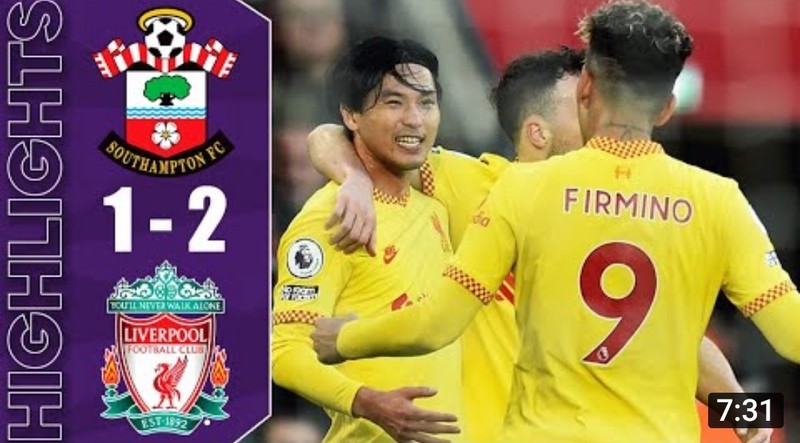 I will end the post here, if you have anything else to say please air your view by commenting.