Since this pandemic started, we know how far we have been battling with how the league can finally get back to peak. Day in day out, I keep reading news just to get acquainted on how the league will resume. The main reason am so concerned about the progress of the league is that my team/ Liverpool fc are topping the English premier table with twenty five (25) point. If any thing at this stage leads to the cancellation of the English premier league, it will lead to many talking point.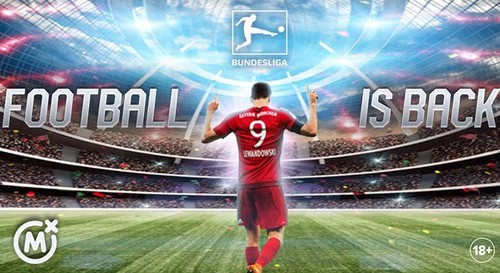 We have seen how league like Eredivisie was cancelled. I am not happy about the decision but before such measures was taken, all the parties involved came to a conclusion and deem it fit that it is the best decision that they all need. I am only feeling for Azkmaar fc. Since when I got acquainted to the Eredivisie league, it has always been Ajax fc winning the league. With that in place, it seems that the league is not that competing enough.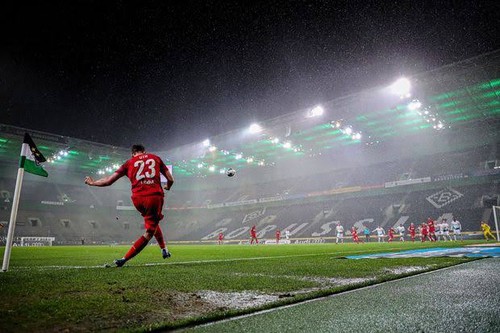 I was happy to see that Ajax fc were able to cement their name on the European big stage when they did awesomely well last season during their Uefa champions league success. We just need to see more and more of this coming out. Ajax without being told is not that easy team you can over look, they are not new to the European world, they have been doing wonders when it comes to European trophies.

Coupled with all this, I was really concerned about all that is happening. I don't want Liverpool fc to loose the trophy following this current pandemic crises. We all know how they have been on this race for thirty (30) years now, not an easy journey if I must say. This will be something worth celebrating and I will be happy having these memories.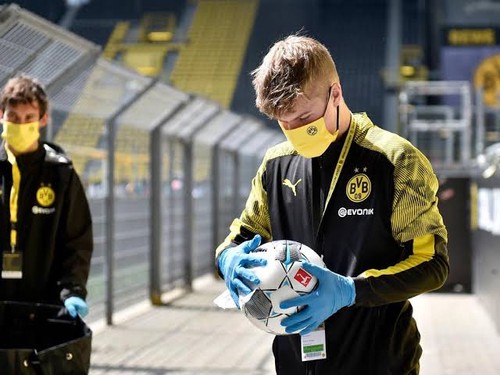 While things were being worked on, we all saw how the Germany league management officials announced that they are ready to kick start the league. Seeing such announcement, I wasn't that moved, I was just waiting for the perfect day to come so they can start. Finally, yesterday does the magic as the German league started and it was interesting. We saw that some players were still on good form, this makes it really interesting.


I was not opportuned to watch the matches but I later went online to watch the highlight, it was really interesting. Borrussia Dortmund main man was on form. Erling Braut Haaland opened the scoring before Raphael Guerreiro and Thorgan Hazard seals it all. The Erling Braut Haaland celebration really got me smilling. I am at this stage happy to see that various league is gradually coming back. At least, this will act as a stepping stone for other league to follow.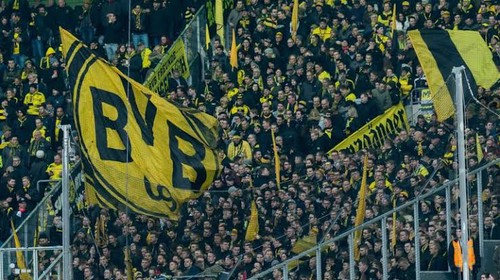 Stay tune for more sport update as we awaits more league to key into resumption. While doing this, remember to wash your hands, avoid social distancing and stay safe. Together we all will get this deadly virus defeated.