If we are to check in details the entire Liverpool fc players, we will see that almost of all them have made one history or the other following the different trophies they have won. First of all I want to say a very big thank you to Jurgen Klopp who came into Liverpool fc and fixes things.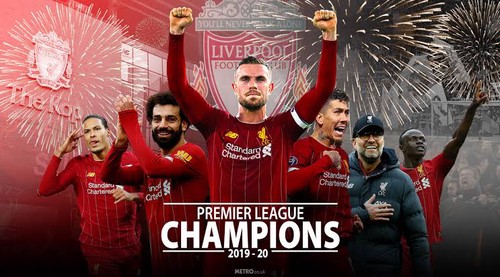 As a core Liverpool fc fan, it use to pain me seeing that other team like Manchester city, Manchester United, Chelsea fc, Leicester city and Arsenal fc have rotatively won the English premier league ever since the name was changed to Barclays premier league. While they all have tasted from this pool, Liverpool fc, a great team was left behind.

To make it worse, following the no medal wears, Liverpool fc hit their worse record as they fall from the top 4 to 6 and even 10th.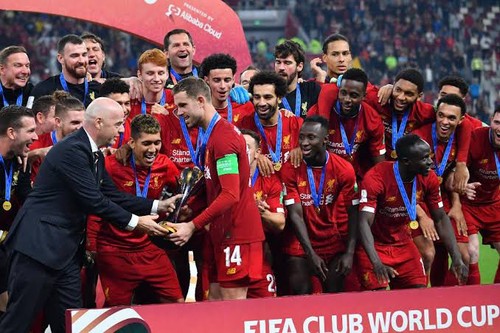 During the fall, I was really mad at my team. While trying to get things back on board, we keep falling and with that, good players refuse coming to Liverpool fc as they dont want to waste their time and effort in a team that won't be playing in the Uefa champions league. This became a big issue not until the special one arrive (Jurgen Klopp).

When the bid was in place for him to come to Liverpool fc, you need to see how happy I am. The reason is because I know how good he is, and he will surely impact the team positively.
I believe in Jurgen Klopp because his good record in Maniz and Borussia Dortmund really spike how good he is. The other thing I love about him is that he does not believe in established players, he believes in young talent. We all saw how he changed the Mainz and Borussia Dortmund team for good.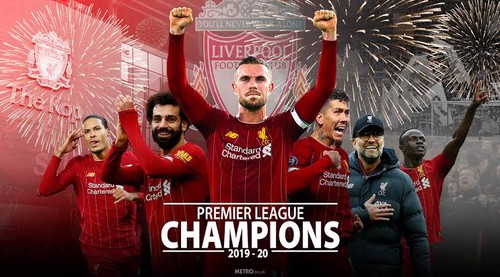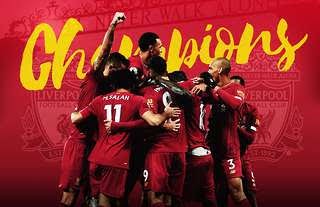 Immediately he took over the Liverpool fc role, we begin to feel the impact. It grows from impact to result as Liverpool fc won the Uefa Champions league, Club World cup, Super cup and the long awaited English premier league trophy.

This is one thing the entire Liverpool fc fans wanted, we want the English premier league trophy, we want to place our name in that cup. We can now brag in a place where other team can brag.
Special thanks to everybody who make this a success, this is worth celebrating now and forever.
For more of sport update, stay tune to my blog