Yesterday I talked about challenges that teams are passing through but you will never get to know this because they will pose to you that everything is fine with them. For you to be able to spot such issue with your team it shows that you are an integral part of the team. All team have to make sure that they are hiding such things, this is simply because they are things that are idea for people to hear about. If team begins to state their short comings and challenges, it will result in a more complex issues. Just imagine telling everybody the amount of money you are owing or more complex challenges, many people will not want to invest into that your team while some will thinks that you are not serious with what you are doing at all. Many things that you won't be able to control will resurface. These are all the reasons why you will see your team keeping this vital issues to their selves. I am happy because on that post I was able to discuss a lot of pressings issues and from that post also I got a lot of comment which I was able to reply and happy about.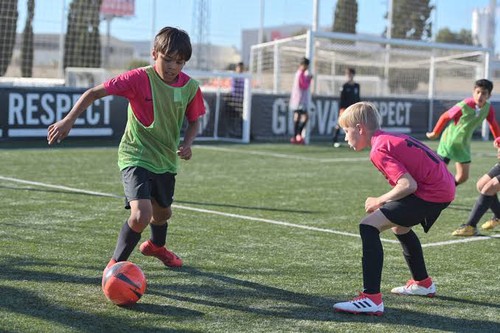 You should bear it on your mind that no matter what, all the team that you are seeing out there have their own pressing issues but just like what I hinted above, there are things that are called core issues which are common in business. More over we all knows that soccer is business because it requires a lot of activities like promoting, buying and making of sales, running ticket sales. building and lots of other meaningful activities. Just like what I have hinted above these are all the things that makes the world of soccer interesting. I must admit that no matter what I have grown to love the soccer business, but truth be told it requires a lot of money to start and if you lack government support that might be the tail end of that business because you might not be able to drive the business the way you wanted it and investors might not wants to support a struggling and dying business. They will thinks that you are not good with running of business.
Deviating from that and embarking on what we have at hand I will say that aside just blogging they are other core things that is helping with the spread and push of soccer to more ears. For the soccer business to be able to scale we need to make sure that we develop a way and strategies that will help to push the business to an apex height. If you fail on doing something like this you might struggles with your business as times goes on. This is one thing that you should be observant about when it comes to managing a team. Just like what I hinted above, if your soccer team is not doing well you might see less inflow of supporters and investors. This is the vital reason why you should deploy a very good and working strategies that will aid your team as time progresses.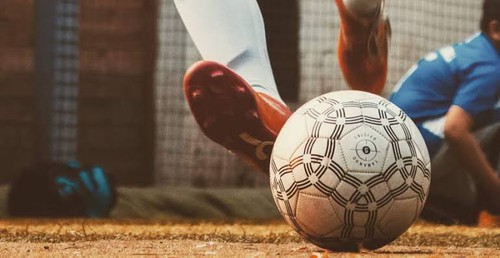 Coming back to what we have at hand i.e grooming of players is very essential aspect especially if you wants to make money with your team as time progresses. Grooming of players plays a lot of roles in a team when it comes to managing of team, attracting of investors to your team and also as per generating money for the team. There is nothing sweeter than grooming a player and at the tail end they all ended up being successful players. You will just be making a lot of money from them. Take for instance if you signed those players with $5 when they were young, the moment they have grown to some certain age and stage and they are now very good, other bigger teams might wants their services. By so doing, you can sell for whatsoever amount, at least an amount far better than $5 let us say $5000 and making good gains. Isn't this an interesting deal? Yes it is.
Aside selling the player and making money do you knows that such players that you groom today can be an integral part of your team tomorrow. That player can end up being that saving grace for your team tomorrow. Should in case you still don't understand permit me to explain. Take for instance that you needed a midfielder and you finally find out that you have a player in your academy who can fill into that role perfectly well, you don't need to go about scouting for players again, that player that you have been grooming will be a perfect replacement. In terms of age, money to be spent and all that, having an academy player running into your senior team is the best you can ever think of.
Photos from YouTube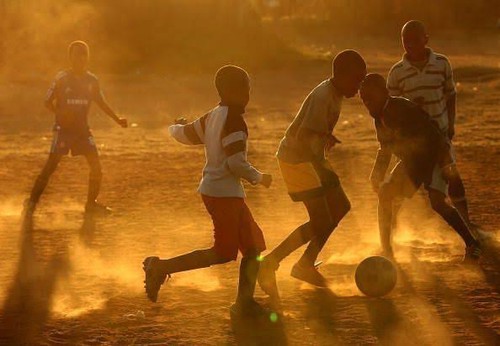 I will end the post here, if you have any thing to say please air your view by commenting under this post.