For some time now I have not written sport post, this is holding to the fact that I am really occupied by a lot of activities and that alone has been time consuming, I must admit. It is not that easy to keep up to date all the time. Just like what I have hinted above, we just can't be 100% all the time. They are lots of talking point and I must admit that it is not easy keeping up with all this activities all by my self.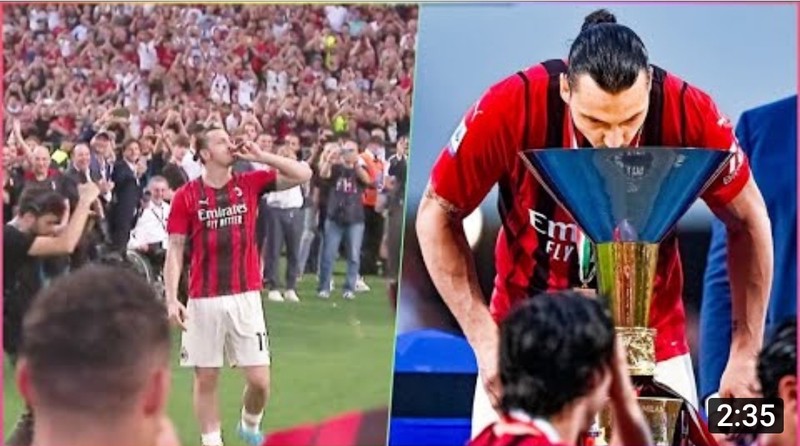 If you check the sport world you will see a lot of things happening recently. If you have been following up with sport activities you will knows that the simplest reason why this is happening is because we are approaching the end of different league season and that alone is something to behold. What has a start must have an end. Without being said, the time and hour has come for we to approach the end of those various leagues. As for the English premier league, Manchester city won with just a single point ahead of Liverpool fc. This was one of the strongest league if being compared to other league this season. I am saying this because of how these two rivals gave each other a chase for their life. Just imagine both side pressuring each other in the English premier league title race, FA cup race and also the Carling cup race. You can see that on what Pep Guardiola said. He knows that this was the toughest season for him so far.
As per the Spanish premier league, Real Madrid did a very good job by winning the league trophy. They are also in the final of the Uefa champions league against Liverpool fc. As we all knows, the winner between these two team will be decided soon. Looking at the Italian premier league we have Ac Milan who narrowly won the league. It was an interesting battle as both side chip in their best. Nonetheless, they have to be one winner and that is where AC Milan came in. Congratulations to them for such a good fight, they made the league very interesting.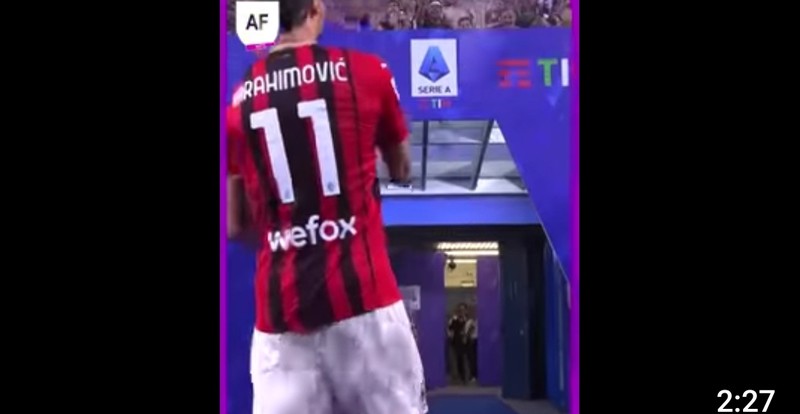 As per the Bundesliga league, we have Bayern Munich winning it once again. Their dominance when it comes to this league is something else. I must admit that I am really jealous of this team. They have made the league so easy to the extent that it look as if they are the one that owns the league. They have now won the trophy a total of 31 times. This is amazing I must admit. It is hard to see a single team dominating the English premier league. Nonetheless, we should not be biased here, they truly deserved the league as they have performed amazingly well.
With all these being talked about, we still have some talking to discuss. Just recently Josi Mourinho should us that he is still the special one as he continues his 100% run when it comes to winning of finals. All through out his reign he has not lost an European league final. This is an amazing record I must admit. We all saw what he was able to achieve with As Roman as they were able to defeat Feyenord in the Europa league. This was so amazing from the special one himself. We all knows how the As Roman team have been trying everything possible within their best in other for them to win this trophy, with team work they were able to get this achieved.
With this win they will be playing in the Uefa champions league next season and who knows, they might give everybody/team a chase for their lives. The special one has done amazingly well with As Roman, I must admit that I am really proud of him for achieving something this great. Once again this is amazing and wonderful of him. I am not his fan but with this trophy he has won my heart, he is indeed a good coach.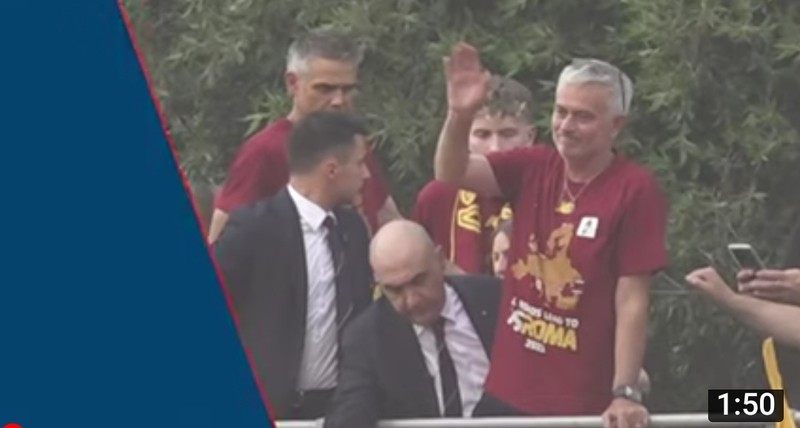 Photos were gotten from YouTube
I will end the post here, if you have any questions to ask please air your view by commenting.