While almost all the countries that represented their countries or continent in the ongoing World cup competition that is being held in Qatar, the African team manage to break the silence as Senegal where able to defeat host country, Qatar. Without being told I knows that the Qatar team, fans and every thing representing them or sponsoring them will be disappointed with their performance when it comes to the World cup. With the way that they are going it is obvious that they are out of the World cup which they hosted very soon. The most painful part is seeing that they might not be recording any win from their group stage. This again will be a painful thing in the ass. Well, we should applaud them for what they have done, we all knows that the Qatar team or the host team to be precise is not a big team when it comes to soccer, they just started developing their team recently, with that, all they needed now is support rather than critics. We all knows that it is not easy at all. While other people might be condemning or criticizing them, I love their government, team, fans and the entire body, they are fully supporting their team. They knows that football is love so they are not bothered about the outcome of their performance at all.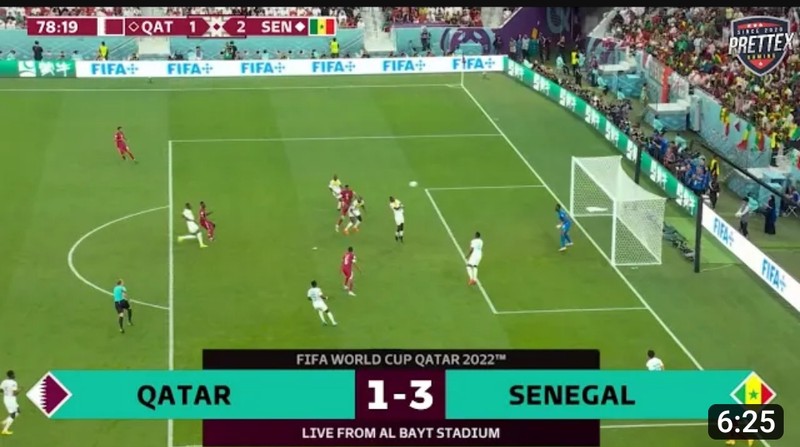 I will say that aside the competition itself Qatar has made sure that they got everybody entertained by putting everything in other. They have made sure that we are enjoying what we paid for. I was never in any way expecting less from this rich country, I know that they will deliver more than expected, that is what they finally did. What an interesting performance I must say. Taking a look at how beautiful the Qatar country is, is one thing to behold. I was really impressed once more. The country is so clean and neat, you can't for any reason litres it. I have been following some of the players, they seems very impressed and thrilled by what they are seeing from the host country so far. Once again this is something to be happy about. This is definitely how World cup should looks.
We all knows that when you think of a continent not always performing well when you are talking of the World cup is the Africa continent, they are always finding the competition difficult. Painfully to say, even when an African country, South Africa hosted the competition, the African countries failed to performed well. Up till date I am still not impressed with what happened to the African team in South Africa. Our performance are always poor when it comes to the World cup, this is something that needs to be treated with all levels of seriousness. The African teams have to step up their game play, they have to improve in a lot of ways, that is what we their supporters, investors and sponsors needs at this stage in time. We have to see the zeal in whatsoever thing that they are doing. We need to take Africa to the World.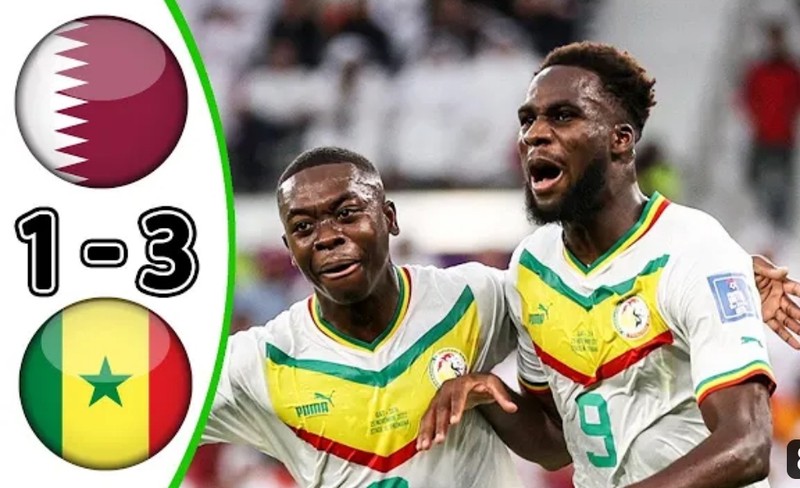 We all knows that a win is a win despite where it is coming from or how it happened. The truth is that the moment I saw that it is Qatar the Senegalese team will be playing I expected them to win massively. We all knows that the host country are not doing well in this competition at all, they are already out without any reason to even think twice. After loosing their first match to Netherland I was happy that they were able to bounce back from it despite their main man, Sadio Mane absence due to injury as they defeated the host country 3 vs 1. Goals from Dia in the 41st minute, another one from Diedhiou in the 48th minute and the last one from 84th minute does the magic for the Senegalese side to make it 3 vs 1. The Qatar side were able to record their goal through Muntari in the 78 minute. That is definitely how the match ended.
Photos from YouTube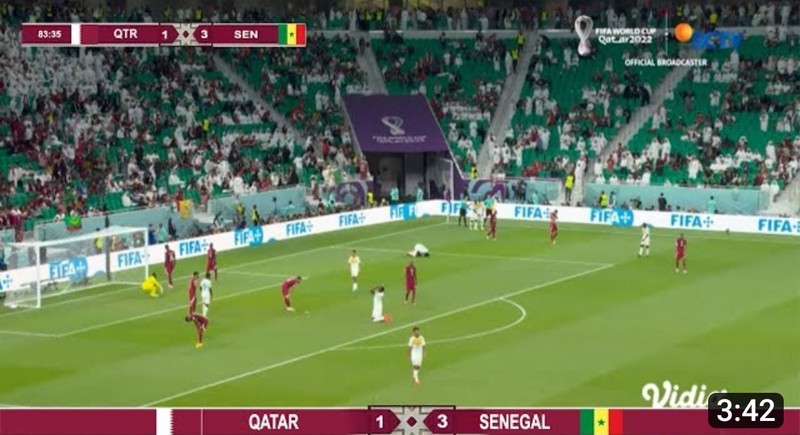 I will end the post here, if you have anything else to say please air your view by commenting under this post.