Good day buddies, I am glad we all are present again to share amazing testimonies base on the fact that we are alive and able to see today. I have build my entire life here and it felt really good engaging each day. It is not always for the reward but simply because I have people of same mind that I can relate my post to. My post is not the best but I am glad seeing this great community engaging with me. I felt so honoured.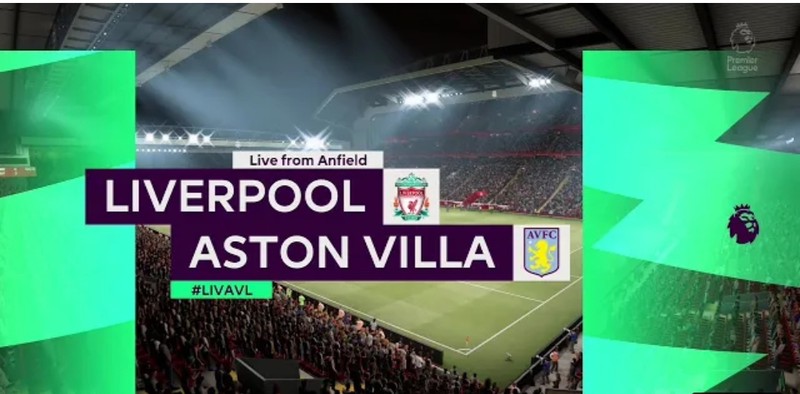 Since Monday it has been from one race to the other. We all know the reason for all this, it is simply to catch up with life activities. As a man we just can't fold our hands expecting somebody to put food in our table. We have to go out daily in search for a better life. A convenient life were we won't be struggling to keep up with life activities. We all need that simple life but that can only be achieved if we work together.
Moving to what we have at hand this morning, as a sport lover I will love to cover all the matches but we know I am a human being and that is not possible. I have pinch my tent to some few league but I will try to extend my hands to other league maybe on my next post. The league I will be looking at today is the English premier league. I was thinking Liverpool fc will be given some little time to relax following their Uefa champions league encounter with Real Madrid. At this stage the Liverpool fc team won't be focusing that much on the English premier league. This is because of the return leg encounter they will be having with Real Madrid.

Despite that, I know they won't want to loose that match because they knows the implication it will cause on them. Liverpool fc needs all the necessary win they can secure following the fact that they might crash from the Uefa champions league and if they fails to be among the top 4 team in the English premier league it will really tell on them. If such thing happen we should be prepare for more issues. It is obvious and written all over the wall that Mohammed Salah, Roberto Firmino or Sadio Mane might depart from Anfield when this season ends. Another player I am very sure will depart is Windjnadum, it is really painful to see that we will be loosing such a rare gem.
From the information reaching me it seems he will be heading to Barcelona fc. Well, Liverpool fc shouldn't be bothered about that now, our main focus is to make sure that our team qualifies for the Uefa champions league so that we don't have more havoc. The match between Liverpool fc and Aston villa will be played at Anfield around 15:00pm. It is surely a strong match but a win for the Reds will take them into the top 4 spot pending when Westham fc, Tottenham Hotspur and Chelsea fc will play their matches. This is going to be one of the toughest top 4 race I have seen so far. Just imagine the good team queuing for such position. I am really concerned about my team and this match will really test them further more.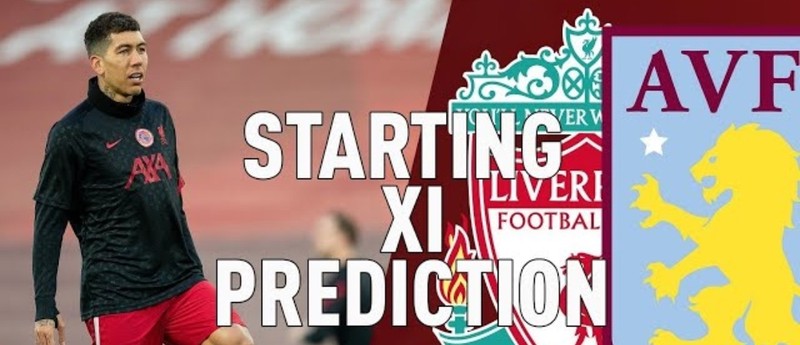 Normally you can't write Aston villa off at this point in time, they are also aiming to qualify themselves for the Europa league spot. This is the more reason they are going to be needing a win too. To me this match will decide a lot of things. I am really afraid for my team but I will really be glad if Jurgen Klopp can help us get this win. It will really mean a lot to us.
Looking at the Liverpool fc squad, it is gradually showing that we have started building our future team and it will be built around Diego Jota. Ever since he joined Liverpool fc, he has proven to be one of the most amazing player I have seen. I so much love how hardworking and versatile he is. I will be watching him closely to see what he will keep bringing to the table.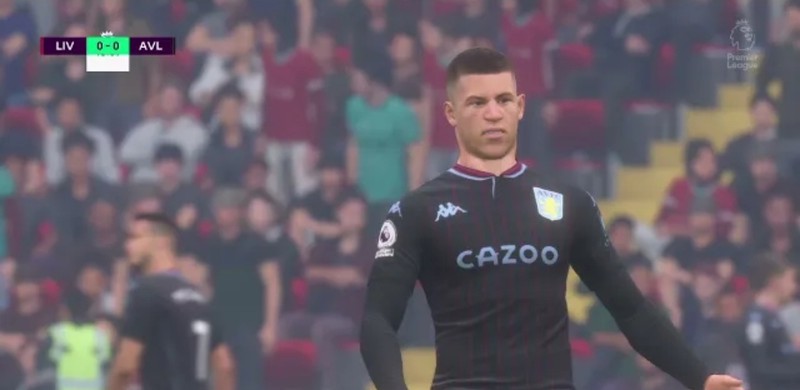 I will end the post here but before then, these are some of the fixtures we have at hand
Manchester City
versus
Leeds United
This is an early kick off match, it will start around 12:30pm. After that match it will now be the turn of Liverpool
versus
Aston Villa. This will start around 15.00pm while the last one today will be Crystal Palace
versus Chelsea fc. These are the matches that will be played today in the English premier league.
All photos were
taken with my
phone.
Remain blessed as you go through this post