Normally when playeds are signed to my team I love talking about them but I was surprised to see that when it comes to the signings of Arthur Melo to Liverpool fc, I forgot to talk about him. Many people have been tagging me to him asking me to investigate him and if possible discuss about him. I found the idea very nice but once again after having what to say I was not able to talk about him, this is simply holding to the fact that because of so many reasons I had to let it slide for the time being. Well, as we have it, the good news right now is that finally I have the chance to drop a post talking about him. I know many people wanted to hear about his review long ago but there is this popular saying that states that it is better said than never. So, there is never a better time to blog about him than right now. I know many people who depends on my blog especially those Liverpool fc fans might have looked else where for research about him but just like what I stated above, it is better late than never. Finally I am happy that I am here to share something about this new signee, i.e the new addition to the Liverpool fc team.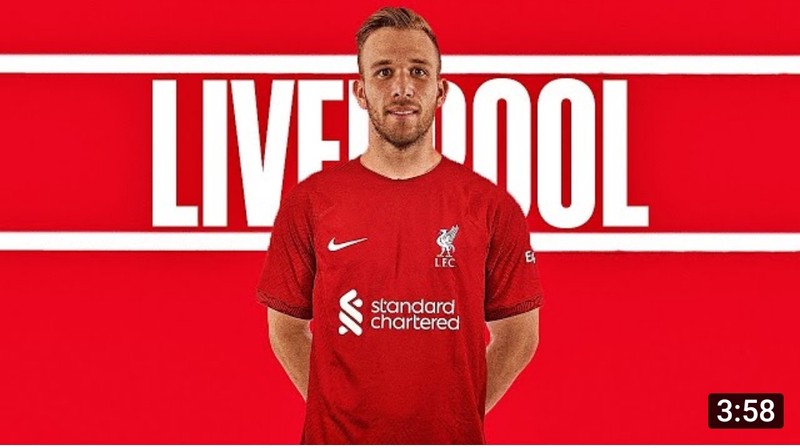 Before Arthur Melo signed for Liverpool fc we have been passing a lot of issues especially when it comes to the Liverpool fc midfield. The entire team and fans have been passing through the pain of seeing that we are simply struggling because of no midfielder. The question at hand is where are all the midfielders that where playing for the team last season. For your information they are all in the team, no body departed the team. Where the issue started from is that we have old midfielders who are struggling to deal with age and injuries. Take Thiago Alcantara as a case study, we all knows how instrumental he is to the Liverpool fc progress last season, he was so committed that his performance earned him a lot of positivity and accolade.
He earned my attention and love the moment he was outstanding. He was able to deliver his service simply because he never or hardly went to injury last season. But that changed this season simply because of his age. He is currently struggling with injuries, that alone is affecting his service negatively. Aside him, what about Jordan Henderson and the rest of the midfielders. Same thing is affecting them right now, the only player who is proving to be different is Fabinho. He is not injury prone but age is having it effect. Without being told we knows that our midfield is totally a mess. It at this moment needs reformation. We all saw this and begged the team to do something about it but they never took our words for seriousness. Finally they are now beginning to see why we were telling them that the team needs good, young and healthy midfielders.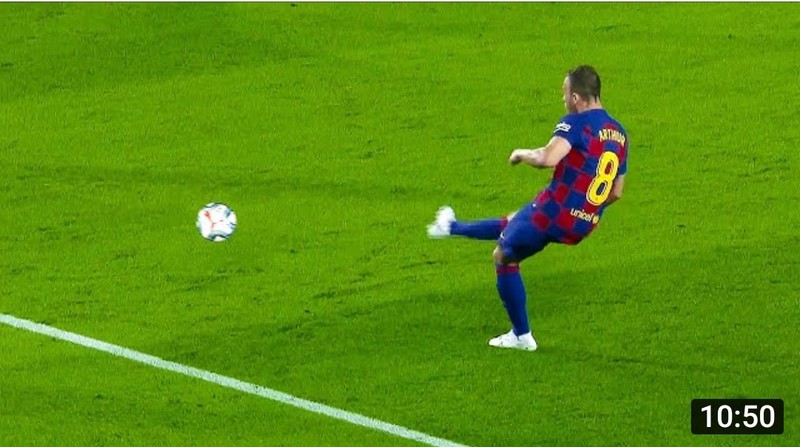 Well, with regards to that, Jurgen Klopp admitted that the team surely needs a good midfielder. I never saw this coming but I was surprised to see that before we called it a close in the transfer window, he went ahead to sign a midfielder. The question is who is this midfielder, will he be able to solve the current issue at hand? These are all the question running through my head that we needed to address.
For those who still don't know who Arthur Melo is, he is a Brazilian professional footballer who is born on the 12th of August, 1996. He plays as a midfielder for Juventus Turin before he joined Premier League club Liverpool fc, on loan. Jurgen Klopp got his service simply because of the issue surrounding the team. Since he is on loan there is every tendency that he will be departing back to Juventus Turin after the loan deal expired. With the way things are going let us see if Liverpool fc will wants to sign him or allows him to depart back to Juventus Turin.
For those waiting for me to say something, Arthur Melo is a good midfielder, we all knows that he is still young so he got a lot of time to do more wonders. The way he holds and controls the ball is amazing. He has confidence and base on that he is more better than Darwin Nunez in terms of confidence. He is gradually growing into the Liverpool fc team so we should give him time to understand and adapt to the team. From the few matches that he has played I have seen him doing well so I will say that he is a good signing and few weeks from now we will be glad we have his service at Anfield.
Photos from YouTube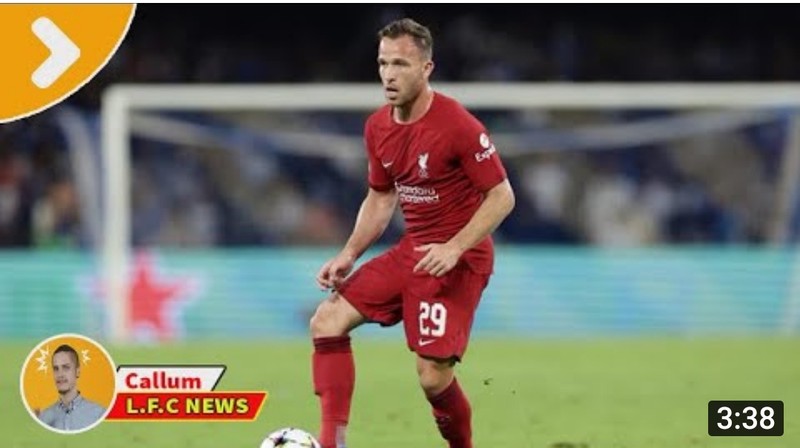 I will end the post here, if you have anything else to say please air your view by commenting under this post.