I have been watching the transfer window and I must admit that my main attention has been on Liverpool fc to deliver. We all knows that at this stage two major things shall be happening to Liverpool fc and other club, they shall be sales of players and players shall be bought. This is just the two governance on which Liverpool fc and other team will scale. I will be making sure that irrespective of anything that happened, I will be updating everybody. It is for sure going to be an amazing transfer season.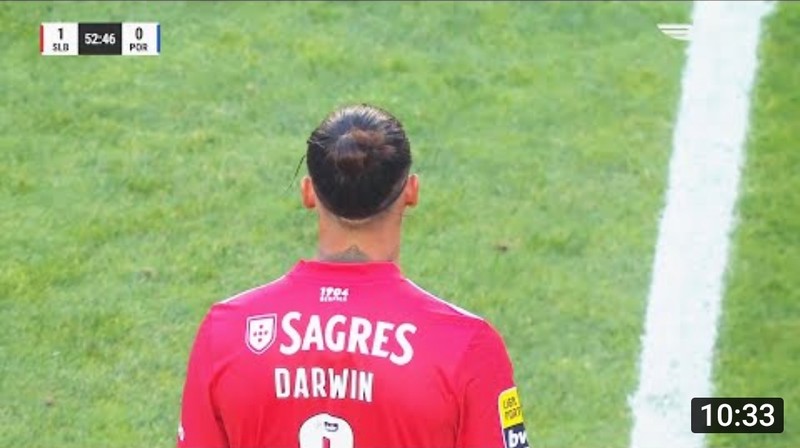 If you watched closely you will see that this transfer window is looking somehow slow. They have not been people talking up and down about the transfer window, this is simply because they has not been much sales. Almost all clubs are still holding to their cash, maybe they are doing it for the final day or maybe they haven't found the players that they need or the team are still deliberating on something that is very vital to the team.
At this stage we have lots of things running through our head and getting it right is the right option. We all have seen how Manchester city have made their signings this season, they are simply straight forward and one of the best that I have seen so far. Manchester city are not here to joke with anything, they knows what rivals is and will not for any reason wants to fail on delivering on that. Manchester city knows Liverpool fc are their greatest rivals and will not for any reason wants Liverpool fc to ride on them. This is the more reason they will be putting in all effort to ensure that they stays relevant all the time.
If you watched closely you will see that as rivals they have signed players that they thinks they needed already, I am still certain that they will be signing more players. What they are doing now is simply observing, they are observing the Liverpool fc team and if they sees that the players that we are going for will cause them headache next season then they will decide to go for more players too. They will always wants to go for players that will be able to match up our strength.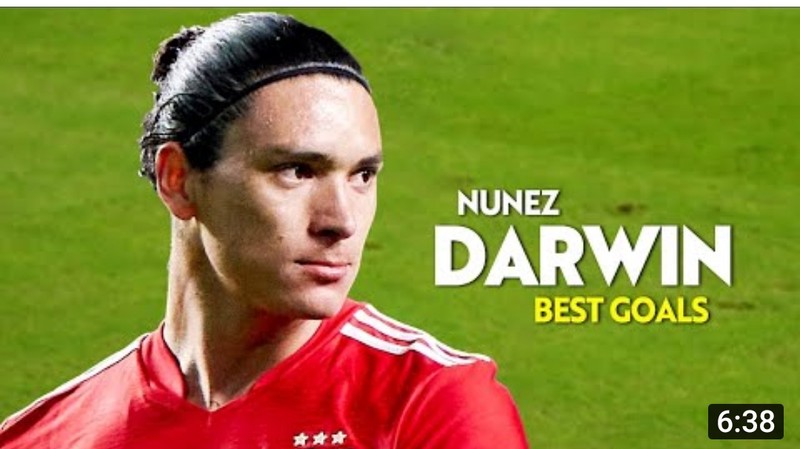 Liverpool fc should be very prepared next season as to what is looming ahead. Manchester city wants to make sure that they continue their dominance next season and the upcoming season. They just wants to make sure that they are relevant all the time. I am wondering what next season is going to be when it comes to the English premier league. We are going to be seeing just Liverpool fc against Manchester city or all the teams competing for just the truth, just the way it uses to be.
Deviating from the above talk and deliberating on what we have at hand I will say that if Darwin Nunez can be added to the Liverpool fc squad it will mean a lot. This is simply because he is a very good player. I know he is coming from a league I don't rate that much but that doesn't mean that he is not a good player. If at this stage you still don't know Darwin Nunez, permit me to share little info about him. He is a Benfica striker and base on his versatile skills he is tipped to be one of the best player in his league. He will act as a good replacement for players that will depart Liverpool fc. We all knows that Sadio Mane will not be the only player that will be departing the Liverpool fc team. We already have Divock Origi, a player who has already departed to Ac Milan for a brighter future.
This is not the first time Darwin Nunez has been closed on by Liverpool fc, I just hope that both team are able to come to levelled terms. I personally thinks the time has come for Nunez to be a red. We needs him in our squad to give the Liverpool fc team more competition. We will be having Diego Jota, Luiz Diaz, Mohammed Salah and Darwin Nunez creating the competition we needed ahead. If he signed for Liverpool fc it is going to be a competitive league when we are talking about the English premier league.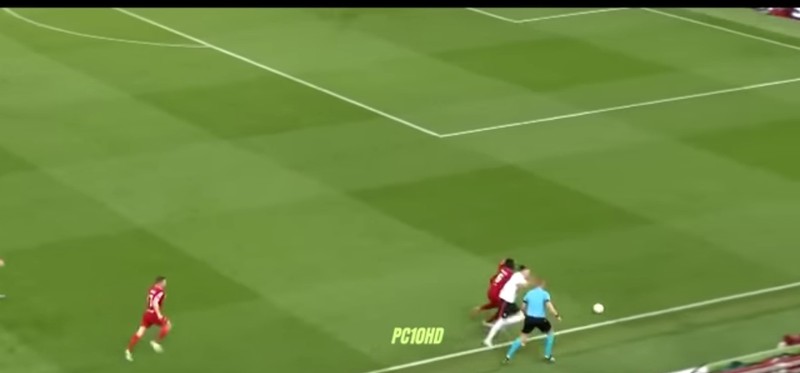 I have done little research about Darwin Nunez and I think that he is going to be impacting Liverpool fc in a very positive way. He is a very nice player and if given the chance at Anfield he will restructure our attack.
Photos gotten from YouTube
I will end the post here, if you have anything else to say please air your view by commenting