Right on my desk I must admit that for some time now I have been wondering how the end of the English premier league competition will look for my team especially . Is my team going to qualify for the Uefa champions league competition spot or they won't. It has been a big issue in my head and right now I must confess to every body out there that as a fan of Liverpool fc, I am really not happy over what I am seeing so far. Truth be told, I have been supporting this club for a very long period of time, during then till date I have never decamp or deviate to support another club. I have been a patriotic fan of the Liverpool fc team for better for worst and I must admit that I will never decamp from the club or rather still have no intention or intentions of ever decamping from my child hood club. My love for the Liverpool fc team have grown from just partial, it is something that my mind and conscience will judge me for if I do otherwise. This is the primary and real reason why deep down no matter what I will keep sticking to this club (Liverpool fc) till I am very aged.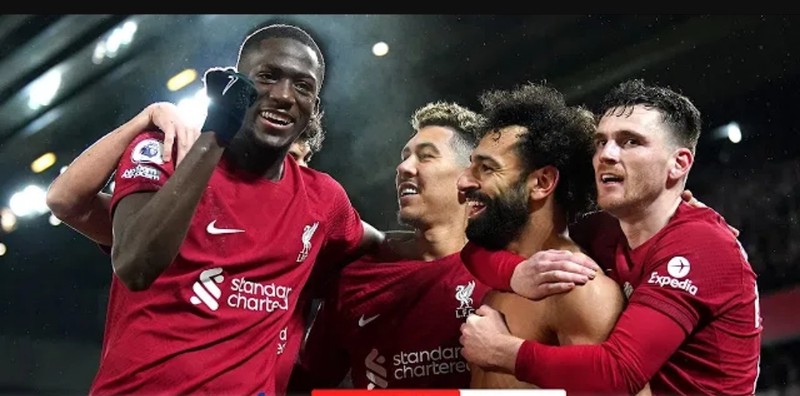 As per the above, there is nothing you will tell me right at this stage that I don't know about my club. As a fan of any club, you should bear it in your mind that there is nothing sweater than being a patriotic fan. Instead of jumping from one place or club to the other while not stick to what you have been part of. Permit me to tell you a secret that you will love to hear. There is no team that will be on their best form all the time. It is just like running a business, sometimes it will go well and sometimes it won't, that doesn't mean that when the business started performing poorly you will started criticizing it, you should chill and observe what could be the issues with the poor performance. If you are not patient enough and you deviate by jumping from one team to the other, you will be surprised that at the tail end, the same thing that you faced with your first club, that is definitely what you will faced someday in the new club that you decamped to. In a nutshell, it is better to stick to one club instead of jumping from one team to the other.
In all we are doing we all should knows that there is never a good team that will be at their best form all the time, sometimes they will fail and sometimes they will rise, this is definitely how life is. If you take proper note, you will discover that Liverpool fc team have been a good club, same with the Real Madrid team. Barcelona F.c and Manchester United, Chelsea fc are all doing well back then, we were all surprised to see that for some period of time now, they have been struggling. This is showing to us that there is never a perfect team to decamp to when it comes to sport, stick to your club and you will be glad you did over a long period of time. There is nothing sweeter than people seeing you that you are a committed fan, you will be glad you did as there is so many things that you will benefit from it over a long period of time. Soccer is so sweet if you definitely knows what you are doing.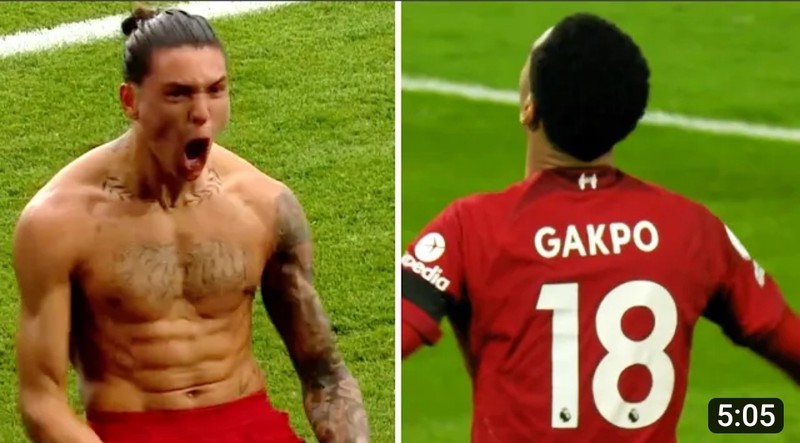 The reason why this question came to my heart and mind recently is simply because of the fact that somebody told me not long ago that he doesn't sees the Liverpool fc team qualifying for the Uefa champions league spot in the 2022/2023 English premier league season. At some point in time I must admit that I was left dumbfounded when being faced with such word, but nonetheless I had no other option than to give him some reasons why I knows that this hard period will surely pass away for the Liverpool fc team. The team, fans and players should bear this in mind that for sure with team work we will conquer what lies ahead. I was expecting such questions and laughter from rival fans. We all knows that this is what makes the soccer ecosystem interesting and amazing. We all are in this table, we laughed at each other if the team that you are supporting is not doing well. With what I said above, this is what has been making the soccer ecosystem interesting, amazing and fantastic altogether.
Is there Uefa champions league qualification hope for the Liverpool fc team this season
I remembered I said this some days back. On that day I hinted that this will be toughest period for the Liverpool fc team, if they are able to break into the positive position, I am sure that they will be qualifying for the Uefa champions league spot. The reason I said this is holding to the very fact that Liverpool fc at the this moment are experiencing a bad form and aside that they have a very difficult fixtures which they will be partaking in. The Liverpool fc team at this point in time will be playing against Manchester city on Saturday, after that they will playing against Chelsea fc, Arsenal fc and Leeds united. Just like what I hinted above, if they are able to conquered this stage, there is every tendency that they will surely qualify for the Uefa champions league competition spot in the English premier league table.
Photos from YouTube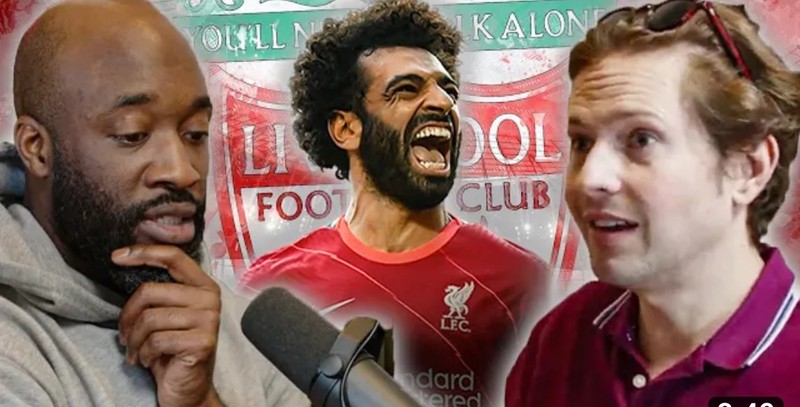 I will end the post here, have a nice day.