We all knows that when it comes to the English premier league all matches are enjoyable. You should knows that any fixtures are amazing. You don't need to wait for two big team to play against each other before you will enjoying the league, this is one thing that I have grown to love when it comes to the English premier league. The message that I am trying to pass here is that the English premier league has no dull moment. I have always referred to it as one of the best league out there. It is full of amazing and captivating moment. It is hard to see just one team occupying or always winning the English premier league trophy. If you take proper look at other league you will notice that majority of them, it is just one team that is controlling them. Take a look at the Bundesliga league, I have always seen the Bayern Munich team winning the league all the time. This is questionable all the time. The France league is like the worse, you will see just the Paris Saint German team controlling the league. I hardly hears of other team name or whatsoever. Take a look at the Spanish premier league, it is either Real Madrid, Barcelona fc or Atletico Madrid. Truth be told, there is lack of competition in those leagues when being compared to the English premier league.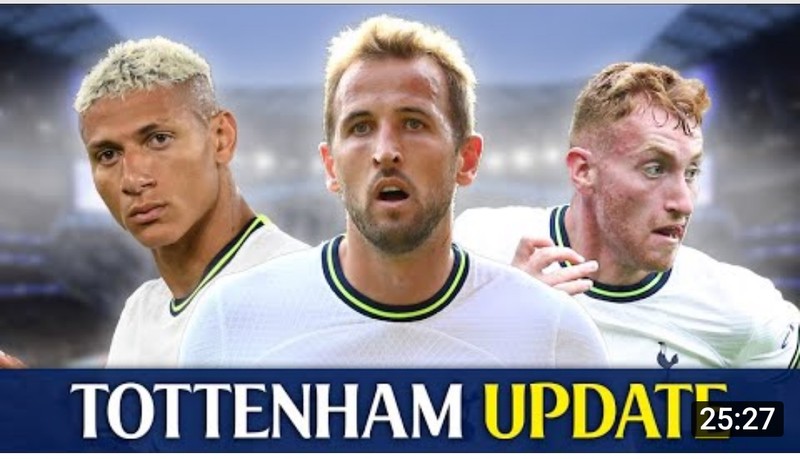 If you are doubting what I am saying you should do research as to those other leagues, you will find out that it is as if it is just 1 team that the league were created for. Truth be told, we need to keep seeing different team winning those leagues trophies, it will shows that there is competition in such league. Apart from that, permit me to tell you this truth. The moment a league is doing well, i.e there is lots of competitions in that league, observe such league properly you will see that they will be lots of investors running to such league. This is holding to the fact that people loves success, they knows that there is going to be more money in such league. If you are doubting me compare those leagues that are doing well and those leagues that are struggling, you will see that there is big difference when you compare their investors. Just try to do the research and you will be blown away by what you will see.
Without being told at this stage and time we all knows that the English premier league competition is an interesting one. With the current season at hand we are currently seeing a lot of changes and it looks like it might be some team season. We are currently seeing Manchester United, Liverpool fc, Leicester city and Westham United all doing poorly. I must admit that I am really surprised by this especially for Liverpool fc and Leicester city. We all knows that for some season now they have been doing fantastically well, I am worried about what is happening to those team currently, they needs to rise up and get things corrected now that there is still time to get that done. We knows that we are already in fixture 7 and going to 8 when it comes to the English premier league title competition. This shows that there is still time to get things fixed. As per those teams that I mentioned above, this is the rightful time to wakes up and do the needful since there is still time for them to be able to get such thing done, dusted and sorted out.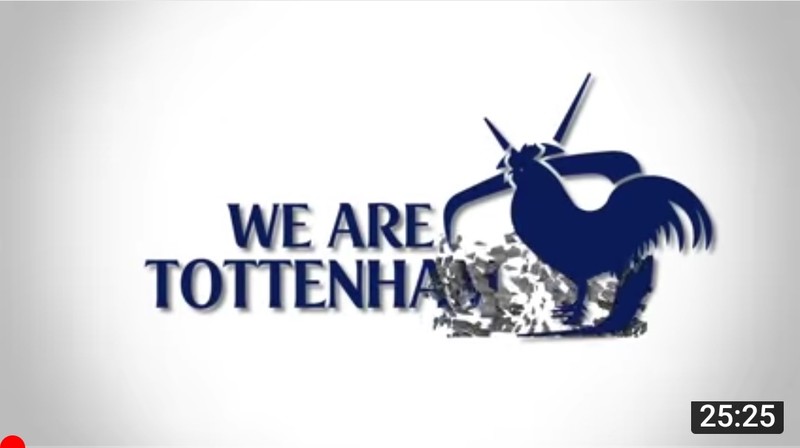 As pert those teams doing well, Tottenham Hotspur has been a team that has really caught my attention. I have been observing and watching them closely and I must admit that they are doing well. From the look of things we can see that they are currently occupying third (3) position after playing seven (7) matches and winning five (5). Aside that, they have drawn two (2) matches and looses none. Isn't this a good form, with no much deliberation they are really performing well. I am urging them to keep pushing and they will be able to conquer what we thinks can't be conquered.
Photos from YouTube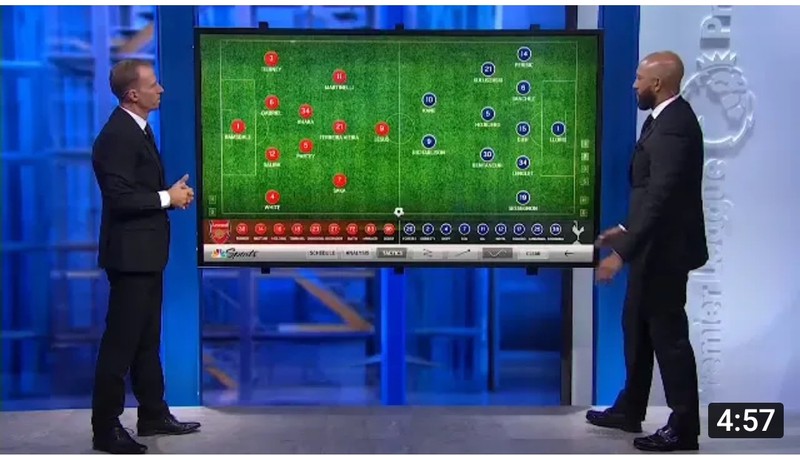 I will end the post here, if you have anything else to say please air your view by commenting under this post.