I was surfing the internet yesterday and I came across the NFF and Joseph Yobo story. I also saw that a lot of person were happy about that deal. I search through Twitter and Instagram and I am impressed by what I saw from fans and citizen. They are some also hating, that is life for you and we arent bothered too.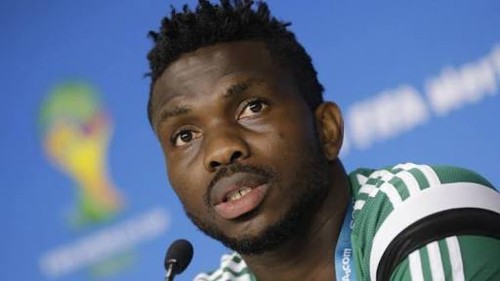 Incase you still confuse about what am writing, brace yourself for it. Joseph Yobo is now the assistant coach of the Super Eagles. The management of the Nigeria football federation announces it shockingly yesterday. This is indeed a good replacement. I hope he added the knowledge he acquire from his playing time into his new found job.
Jospeh Yobo is one of the best footballer Nigeria has produced.
He is not proud and always respect the team when being called upon. With this humbleness, he became the Nigeria with the highest playing time when it comes to Africa Nations league cup stat. He also has more caps that any Nigeria player, he is best know to be a Bronze winner. While trying to carry his career, he went ahead and play for different internation team ranging from Everton, Fenerbache, Marseille, Tenerife and Norwich fc.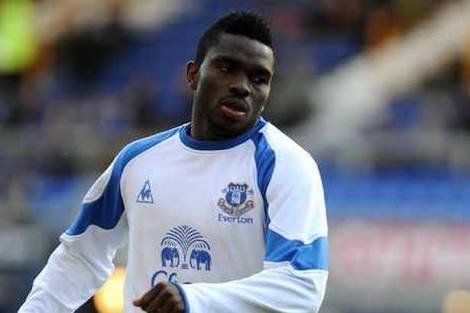 With this great stat, I am pretty sure he will able to combine his experience with Rohr as they aim to win the Africa Nations cup this time around. Congratulation to you Joseph Yobo.