If you have been following up with my post you will noticed that I talked about the World cup yesterday and I must admit that I am happy doing so. I have been looking for a free medium to do it but because of how occupied I am I was unable to get it done. Because my team didn't qualify I have said it that my attention towards the World cup will be small. Well, since the world cup is for we all, I will be focusing my attention and time there. We all should knows that the essence of the world cup is to unite all the nations together. The competition is to simply promote love in the soccer ecosystem. Many people don't see it like this, this alone has made me felt really bad for them. Such individuals are always after causing meaningless problem in the entire globe. Just like what I said above, make sure you bear it in mind and pledge your support to those teams that made it to the world cup competition which will be held at Qatar.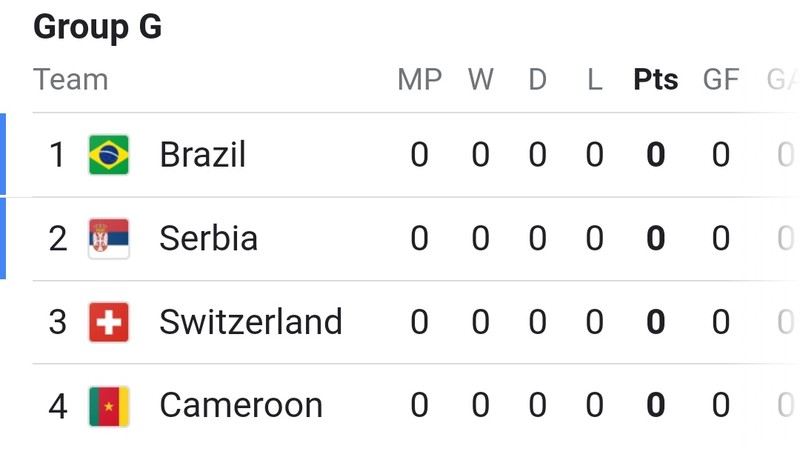 Deviating from that and embarking on what we have at hand, I am so happy seeing that this episode of the competition will be held at Qatar. Despite being a small country, we all knows how beautiful this country is and all the players will love to use this opportunities to visit and tour the country called Qatar. Do you knows that after seeing the different stadiums that will be hosting the competition I was blown away? They are just too beautiful, this is the primary reason why I was happy seeing the competition being hosted in this amazing, fantastic, super and sweet country called Qatar. I believe there is nobody out there that will say they don't love this country, we all knows how rich they are. They must have pumped the oil money into developing the entire country in preparation for the World cup competition.
On our group A table do you knows that we have the host country Qatar which were given automatic ticket simply because they are the host country. They will be seating alongside Ecuador, Senegal and Netherlands. The host country have to put in their best. This is indeed a very strong draw. The entire teams in the group A table are all good. With Group B we will be seeing England, Iran, USA and Wales. This is another beautiful group that we will be seeing good football from. Well, let the better team wins.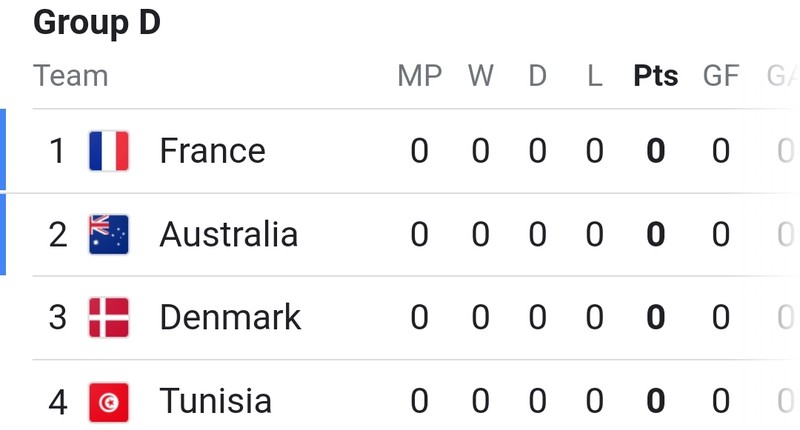 Looking at Group C we are having Argentina, Saudi Arabia, Mexico and Poland. I will be focusing on this table, I just want to see what players like Lionel Messi will be bringing to the table. Group D which we usually tagged and refer to as group of death will be hosting France, Australia, Denmark and Tunisia. This is not looking like the group of death to me. There is not going to be much competition from this group. Nonetheless, let us just watch and see. Group E will be seeing Spain, Costa Rica, Germany and Japan. I love this group I must admit. Should be going Spain and Germany way.
Group F will be seeing Belgium, Canada, Morocco and Croatia. This group will be all about Belgium and Canada but nonetheless, this is soccer anything can happen. When it comes to soccer there is no better side that will wins it. Any team can do the unexpected. Brazil, Serbia, Switzerland and Cameroon will be on Group G. Brazil should be doing well here. They have a lot of experience when it comes to the World cup trophy. They are the team that have won it the most.
The last group on my list which is Group F will sees Portugal, Uruguay, Ghana and South Korea battling it out here. If I am to predict I will say thay Portugal and Uruguay will be ruling this group. With the above I have been able to cover how the group stages will look like. The competition in this World cup will be amazing. I am after the host country, hope they knows that this is going to be something else for them as all eyes will be on them to deliver.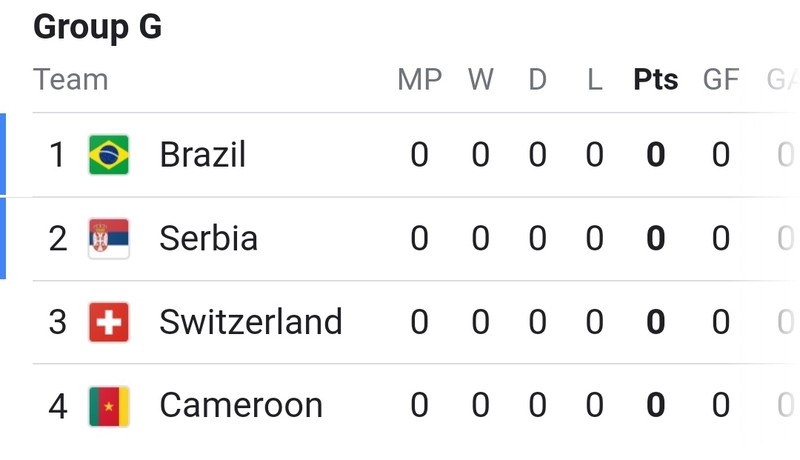 I will end the post here, if you have any thing else to say please air your view by commenting under this post.