Blowing up chances is one thing that I hate to see when it comes to soccer. We all knows that it is not that easy to be able to get an opportunity being set up but irrespective of that, when you have the perfect time to get such opportunity or opportunities set up, you should try to get it protected with whatsoever way or medium. For some time now I must admit that I have been happy with the Liverpool fc team, this is holding to the very fact that I am seeing improvement in all they do but still yet I am not still happy with them to some extent, this is holding to the very fact that I am not seeing that burning desire in terms of getting opportunities or opportunity smashed. We all knows that when a team or person is in need of something, there is every tendency that you will see them playing as if their life depends on it. You will see such person doing all they could in other for them to be able to get such opportunity or opportunities smashed. This is a simple principle of life. If you don't want something you will never wanted to push for that thing or if you push it won't be with much zeal and determination.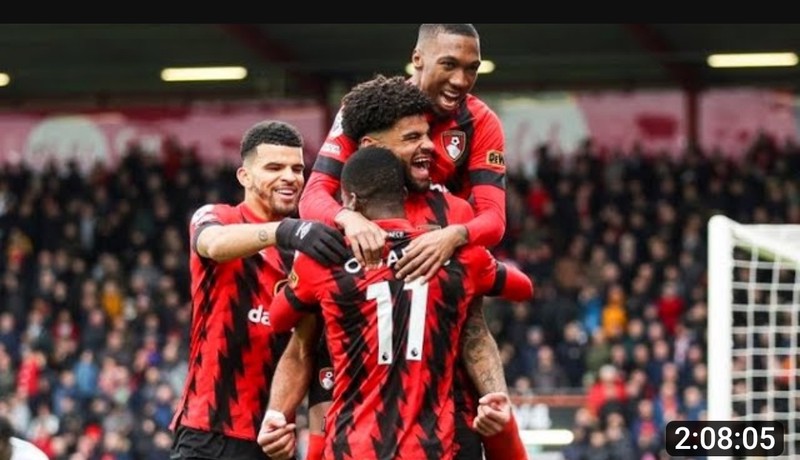 The reason why I was saying the above is simply holding to the very fact that what I am seeing with the Liverpool fc team I am not really happy about it. We all knows that this is not the rightful time to keep blowing up chances. This is the rightful time when we needed to get things right and that can only be achieved if we keep going after the result that we needed with zeal and determination. If we win one match and looses the other we won't be able to get to our required and desired target. I think Jurgen Klopp really needs to do something about the team. All Liverpool fc players at this point in time needs to be addressed by the Liverpool fc boss. He needs to let them knows that this is the rightful time to get what they needed. He needs to educate them and let them knows the importance of qualifying for the English premier league top 4 position. Despite our poor form we can eventually plays our self to the position that we wanted. This is not the rightful time to be blowing chances away, just like what I hinted, Jurgen Klopp needs to address the team and the time is now. We definitely don't have time to be blowing up chances or gambling with opportunities or opportunity.
Main looking at the Liverpool fc fixtures that lies ahead I must say that I am afraid of what really lies ahead for my team. It seems we won't be having any breathing space. We will be playing all the top team at once, this is really going to be a struggling time for the Liverpool fc team, this is why they definitely should not be blowing up opportunity or opportunities. Do you knows that after this match we will be playing Real Madrid, after that we will play against Fulham fc, after Fulham FC we will play against Manchester city, after paying against Manchester city we will now play against Chelsea fc and after that the next fixture will be against Arsenal fc. Just imagine what the Liverpool fc team will be struggling with. It is for sure going to be a very difficult one for them which I pretty know. If they can eventually comes out of this in a beautiful and flying colours, they will definitely be able to qualify for the English premier league top 4 position.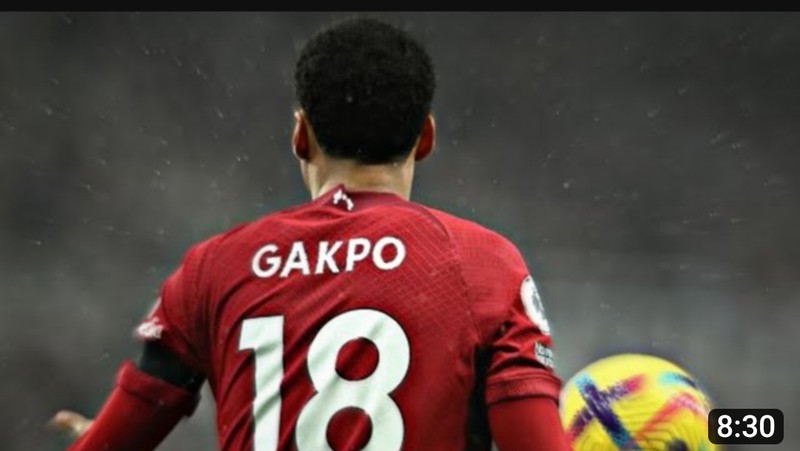 As we have it against Bournemouth fc, Liverpool fc struggled to create impact in the match. Bournemouth fc on the other hand were able to break ahead through Philip Billing goals in the 28th minute, the assist was from Dango Ouattara. That was the only goal in the match as Liverpool fc star man, Mohammed Salah failed to equalised from the penalty spot as he misses a penalty kick. It was really a painful one but that is not what we should be discussing about now, we should focus on our next match, that is what is important right at this moment.
Photos from YouTube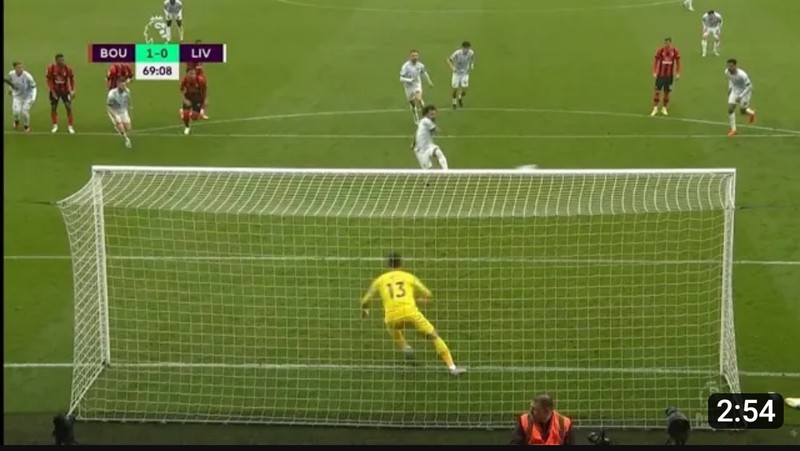 I will end the post here, hope you love it