After we played our part in the Carabao cup you need to see how happy I am seeing that despite our struggling season we are still dominant. We defeated our opponent and we were able to progress to the next stage and state of the competition. We all knows that when it comes to this competition we are the last winner, without much talk that makes us defensive champions. Before now I have been d paying attention to how the draw always went and it seems that there is something that we are not knowing about this competition. For some time now it is always Manchester city against Liverpool fc, this to me needs to be urgently checked and looked into. I know it the draw that always brings it up but I am no longer enjoying seeing Liverpool fc always taking on Manchester city or vice versa.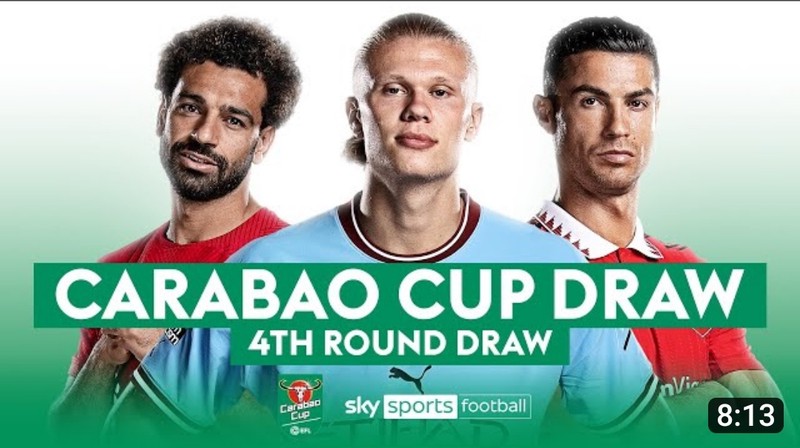 While this was announced, I mean after the announcement of the carabo cup draw, I was reading through a post out of disappointment when I came across a fan saying that he is getting suspicious of what he is seeing right now. He said that why is it that it is either Manchester city nor Liverpool fc that always plays against each other. At some point in time I had to be suspicious about this too. I am getting tired of seeing such draw, at least we will love to see the two team enjoying a better play before such draw if it eventually wants to happen. If you have been following up you will see that for some time now it has been Liverpool fc playing against Manchester city just like what I said above.
While some were against the draws I still ran into some fans on that same post who were not against the draws at all. I am still wondering if they are Liverpool fc fans or Manchester city fans at all. I believe if they are fans to such team i.e Liverpool fc or Manchester city, I believe they won't have said that they love the draws. As for me I am not happy about the draw but there is something we should knows, the truth is it is either you wil play them now or you will play them in the future. With that in mind I will advise to play against them now so that we can know if we will be progressing to the next stage of the competition or not. Painfully the world cup is redefining how this competition is, we won't be seeing any phase of the competition right now, it will be December 20th, 2022 before the round of 16 will take place. This shows that Jurgen Klopp of Liverpool fc should be having a better team than Pep Guardiola of Manchester city. This is holding to the fact that Pep Guardiola will have some of his players being unavailable due to the upcoming world cup matches while Jurgen Klopp will be least affected. This is holding to the fact that players like Mohammed Salah, Roberto Firmino, Joe Matip and some other top team players won't be going to the world cup.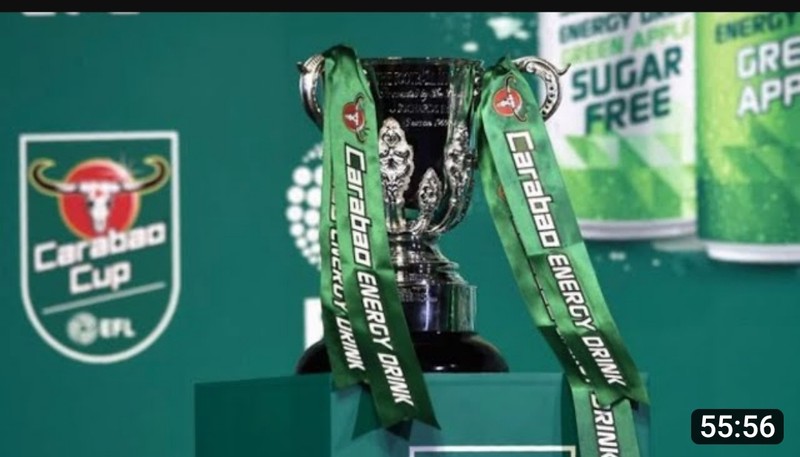 With the above, I think the Liverpool fc team will be at a better position to do justice to the round of 16 encounter as they takes on Manchester city. Since it is a two strong team encounter I am seeing both side feeding strong team against each other. Normally, I have studied Jurgen Klopp and I have seen that he loves feeding young team in such encounters/competition but because he will be paying against his rival I don't think he will be wanting to do that. Whatsoever that happens I will make sure I get us updated. One thing that I love about this competition right now is that we are now left with Manchester city, Manchester United and Liverpool fc which are the bigger side, if things continues like this it means it is looking like an interesting trophy once more.
Photos from YouTube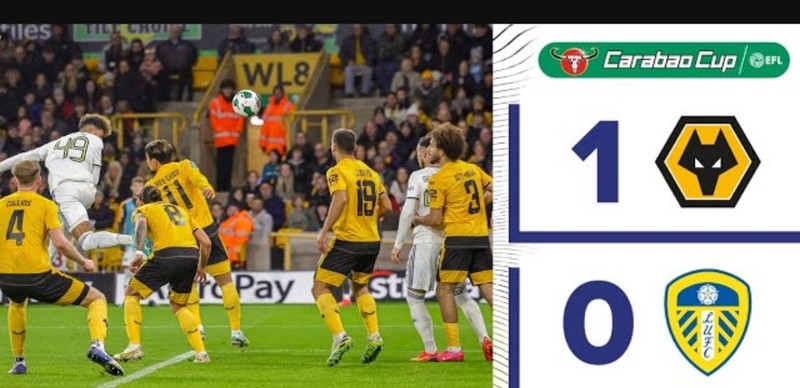 I will end the post here, if you have any thing else to say please air your view by commenting under this post.