If you are a Liverpool fc fan I knows you must have been passing through a lot of not cool moment, this is simply because this is not what we bargained for this season. Just imagine since we have started the current season, the Liverpool fc team have been performing well but at the end of trying to get result, it has been an issue. It got to some extent that I became tired and decided to stop watching our matches. Just imagine on our last Uefa champions league match with Napoli last two weeks, we lost 4 vs 1 to them. I was just surprised. You need to see how I sat down and was wondering if this is my team, how on earth did they got it wrong. We all knows that ever since Jurgen Klopp came on board this is looking like the worse season that I have ever seen although I should not conclude yet because the season is still running. What I am trying to say is that when it comes to the start of the league, this is the worse since Jurgen Klopp took over. He has never performed so badly like this. This was Liverpool fc that were doing amazing well last season. We all knows what happened last season, Liverpool fc and Real Madrid were the talk of that period. We all knows how we progresses to the final of the Uefa champions league, we also wins the FA emirate cup and the Emirate Carling cup. Whenever I thinks of all this that happened just last year, I am left with disbelief as I am still wondering what exactly is happening to my team. I must admit that it is truly hard to believe that something like this could be happening to my team, Liverpool fc.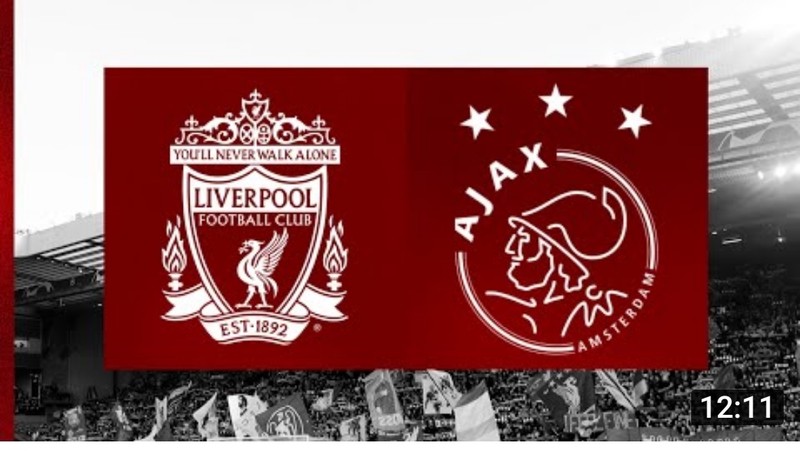 If somebody told me that we will be struggling this season I will say that the person should wakes up from his/her dream because I won't in any way believe what that person is saying. This is why I said sometimes it looks like I am dreaming and I felt I should wakes up from such dream. The painful thing about all this is that my rival fans like Chelsea fc, Arsenal fc, Manchester city and especially Manchester United have been making mockery of me. I must admit that they surely merit to laugh at me, this is holding to the fact that I was the one laughing at them all through out last season. When they says table turns, surely it happens. They are the one currently enjoying the amazing sail right now. Things are happening well to their team especially Manchester city, they seems to be getting it almost all seasons. I am just wondering what will hit them if Pep Guardiola resigns. From the look of things Pep Guardiola might not be departing the team, Manchester city so soon. The owner will look for every possible means to always makes sure that he is happy all the time. He has done alot for the team so they won't in any way wants to let him go. They will wants him to wins more trophies for the team. If I have such coach in my team I won't like to see's him depart also.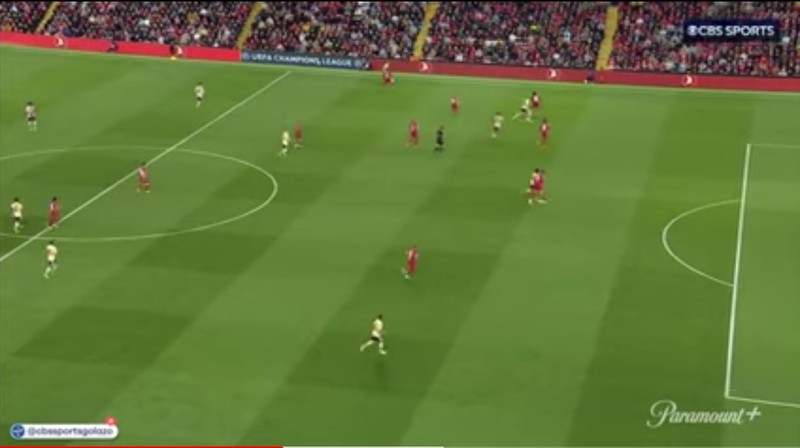 We started badly when it comes to the start of the Uefa champions league 2022/2023 competition as Napoli fc defeated us 4 vs 1. Ever since that defeat we have been looking forward into bouncing back into the competition. Finally we got our first win when it comes to the Uefa champions league competition, that alone is something to be happy about. I believe Liverpool fc should be able to run into some positive moment base on the fact that their injured players are gradually returning. I have been praying for Diego Jota to returns back from injury, finally he is now back and that alone is something to be happy about. On his first match you can see how his impact helped the team before he was substituted. We all knows the potentials of Diego Jota, he is one Liverpool fc player that I don't jokes with no matter what. He is such a good player so is painful seeing him getting injured. Once again I am very happy that he is back from injury and Jurgen Klopp didn't fails to push him into the squad. He made his impact felt by providing the first assist for Mohammed Salah that led to the fist goal.
During the match goal from Mohammed Salah in the 17th minute through Diego Jota asisst and goal from Joe Matip through Tsimikpas in the 89th minutes wins it for Liverpool fc. On the other side, it was Mohammed kudus that scored for Ajax United in the 27th minute. As we have it the Ajax United goal was not enough to give them a draw or even a win.
Photos from YouTube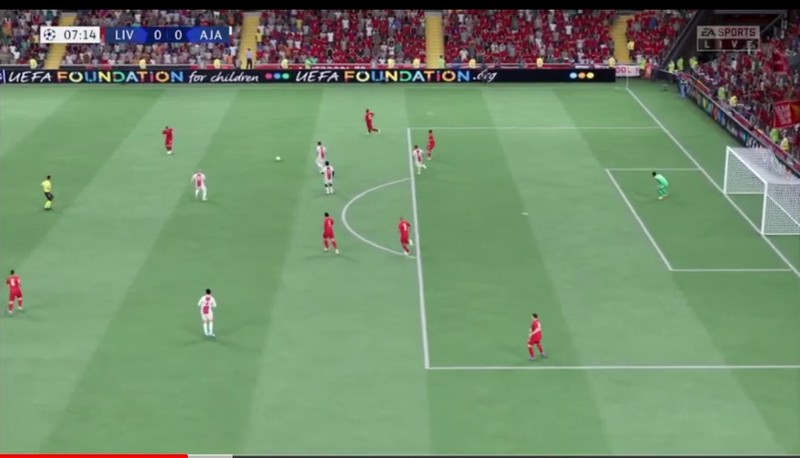 I will end the post here, if you have any thing to say please air your view by commenting under this post.