Liverpool fc have done their best this season as a team and I must admit that I am very happy for them, it is not really easy to have gotten to this stage but they did despite all odd that is against them. I don't like to draw hypothesis but I must admit that if I am asked to choose between Jurgen Kloop and Pep Guardiola I will choose Jurgen Kloop any time any day. This is holding to so many reasons and also because Jurgen Kloop is full of love, I am not saying that Pep Guardiola is not full of love but Jurgen Klopp is something else.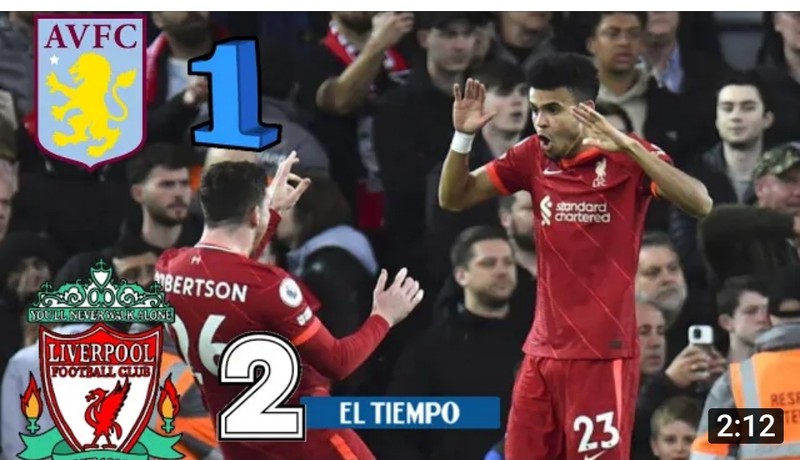 Jurgen Klopp loves to spot rare gem and he don't love spending heavily that much but Pep Guardiola goes for those heavy names to makes his team heavy. Well, this is football and I am happy he is taking advantage well. I love to what extent he has built his team, this uses to be how Real Madrid behaves back then, they will love to have all the best players in the world to themselves and this logic helped them alot, it was the main reason they won alot of Uefa champions league as they uses those players to conquer the world.
Just recently Pep Guardiola signed Haaland to his team and I must amid that I have been eyeing this move for long but due to many circumstances I knows for sure that Jürgen Kloop won't be going for him. I know he might be eyeing the English premier league and I am very happy today that he finally got this move. I wished he achieved more height here. For sure with such a good club I know he will easily adapt and might have a very good season and he will enjoy a very good playing time with the team, Manchester city.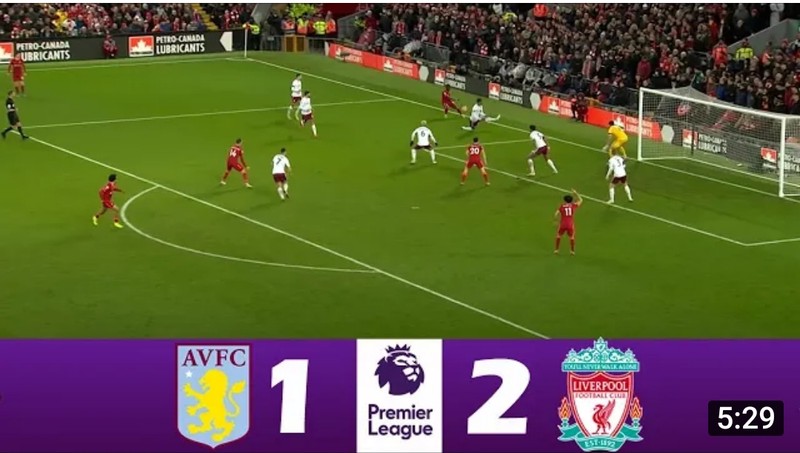 All we need at this time is for my team to keep winning and if there is last minute miracle then we might win the English premier league but truth be told I don't see that happening. Not that it can't happened but I don't see our rival dropping point that soon. We make it worse and gave them more hope recently when we draw at Anfield with Tottenham Hotspur. This alone gave the Manchester city side more advantage with less matches to go. Well, as we have it, let us see how it goes. But the Liverpool fc team, fans and every body should remove their mind from any thing like winning the English premier league this season, maybe next time but I am certain this won't be coming our way.
The Aston Villa match yesterday was an interesting one. This is the more reason that I have grown to love the English premier league very much. Every team in the English premier league can always surprise you. But come to think of it, why is Stephen Gerrard always like this, why is he always making sure that he frustrate Liverpool fc. Will he be happy if he makes us loose the English premier league trophy? They always put in an awesome display of football against Liverpool fc team irrespective of anything. Well, this is the more reason that I have grown to love the Aston villa team, Steven Gerrard is showing to us that he is capable of taking over at Liverpool fc after Jurgen Kloop departs.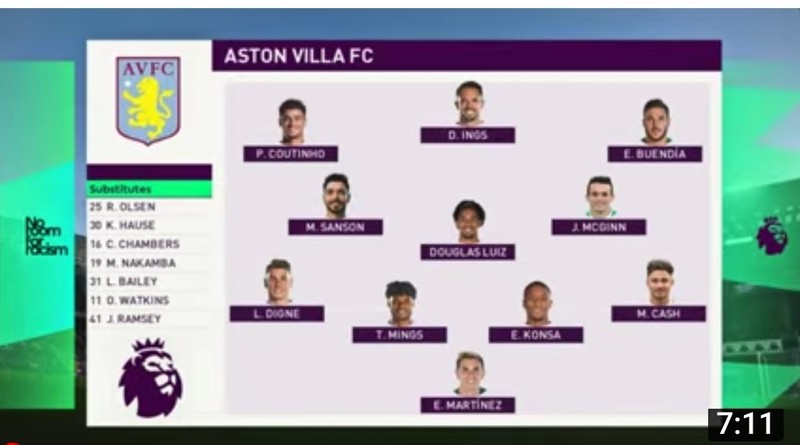 The Aston villa fc side settles faster into the match as they were able to score in the third (3rd) minute through Douglas Luiz amazing goal. Well, I know for sure that my team haven't settled into the match that is why they were able to get that goal faster. The goal caused us a lot of issues as we struggled to equalised and out turn thing. That was so stressful to achieve but as we have it with enough pressure from the Liverpool fc team we out turn then three minutes later. Joel Matip was the hero. He came to the rescue as he scored in 6th minute after what looked like a royal rumble struggle. Scoring the goal was the much needed thing, that is what matters.
As we have it, that ended the first half and gave birth to the start of the second half. My team throw in everybody and put up all crazy performance so that they can get Aston villa defeated. The Aston villa side as usual was looking fearless, they are not ready to give way any time soon. Well, we manage to push our way through with an assist from the man of the moment Luiz Diaz as he gave Sadio Mane an assist in the 62nd minute. This goal demoralises the Aston villa team and gave Liverpool fc the English premier league trophy hope, that is if Manchester city will draw or lose today against Wolves.
All photos gotten from YouTube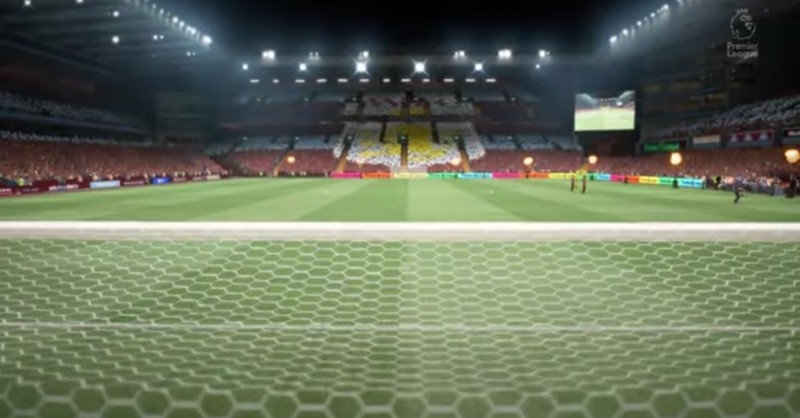 I will end the post here, if you have anything to say please air your view by commenting.