As from this period we all shall be getting entertained from different sport competition, this is going to be making us having more entertained and fulfilled blessed life during this period. Something like this is what is making soccer more entertained and amazing. Just imagine recently how we just finished getting entertained from one of the best competition in the world which is the world cup competition. After the end we all can see that right now we are now back to our various league competition, isn't this amazing and fantastic? for sure without much discussion and talks, it is something that is amazing and filled with fulfilled activities. Just like the way I have been saying it that the 2021/2022 Qatar World cup competition is one of the best World cup competition that I have seen that it is the best World cup competition that we have experienced in a long period of time, it is simply because it was filled with fantastic moment. The money that various team wins and also bonuses from different angles is fantastic. We saw how the final was filled with captivating and interesting moment as the trophy goes to the side that most of all wanted to win this Qatar World cup competition which is the Lionel Messi side Argentina. We are happy that finally through this Qatar World cup competition, Lionel Messi made history.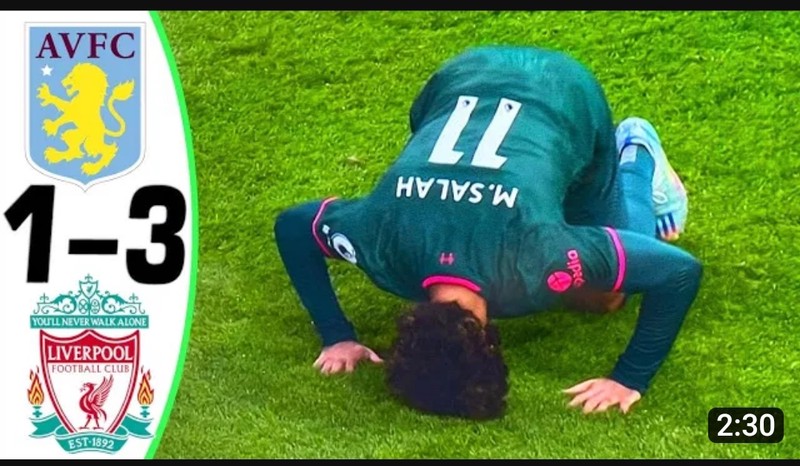 Although with Lionel Messi winning the Qatar World cup competition with Argentina, I still love the France team to the best. We all saw how they made the competition more interesting as Kylian Mbappe on the other did fantastic job. With the way he is going and also because of his young age we all knows that he will break more World cup record as time progresses. We are also sure that he will be one of the best player in the history of soccer if Lionel Messi and Cristiano Ronaldo retires. I just can't wait to see this beautiful and fantastic player growing into being a beast. I just can't wait to see him winning more trophies, breaking record upon record etc. We all knows that he is such a young and talented player and there is every possibility that he can get all this done. With his fantastic moment no wonder we are seeing clubs begging to have his signature while the Paris Saint German team don't for any reason want him out.
Deviating from that and discussing on what we have at hand today, we all knows that this period when it comes to soccer we are surely going to be getting entertained from different leagues. Finally the Qatar World Cup competition has getting to an end and we are now back to our various league. As for the English premier league which is my league, we all can see that they have resumed their activities. They started immediately after the Christmas celebration. I will be discussing about my team, Liverpool fc. We all saw how they played against Aston Villa at the home of the Aston Villa team, they were able to get the Aston Villa team defeated at the Aston Villa home soil. We all knows that the Aston Villa team are an experienced team and when it comes to Liverpool fc they are always causing my team headaches.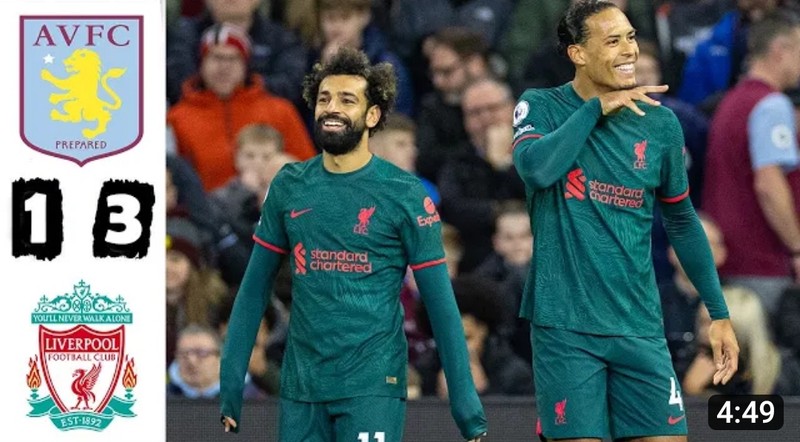 The Liverpool fc match with the informed Aston Villa played at the Aston Villa home soil as the Villa team did fantastic job but the Liverpool fc team came top on that day as they were able to win 1:3. We all saw how Mohammed Salah through Robertson assist in the 5th minute gave the Liverpool fc team the lead. After that fantastic goal came in, the Liverpool fc team didn't stopped there, they went ahead to score another goal in the 37th minute through Van Dijk and the assist came in from Mohammed Salah. What a fantastic assist and goal I must admit.
We all saw that it didn't end there as the Aston Villa team responded, they scored in the second half in the 53rd minute through Ollie Watkins goal, the brilliant assist came from Douglas Luiz. When they got this goal I was expecting them to get into the game and they did but despite that they where never able to take full control of the match as the Liverpool fc team where able to win the match at the tail end as Stefan Bajcetic in the 81st scored the last goal for Liverpool fc as that goal makes it 3vs1 in favour of the Liverpool fc team. That is definitely how the match ended. Such win opens the floor for Liverpool fc as they said Merry Christmas in style .
Photos from YouTube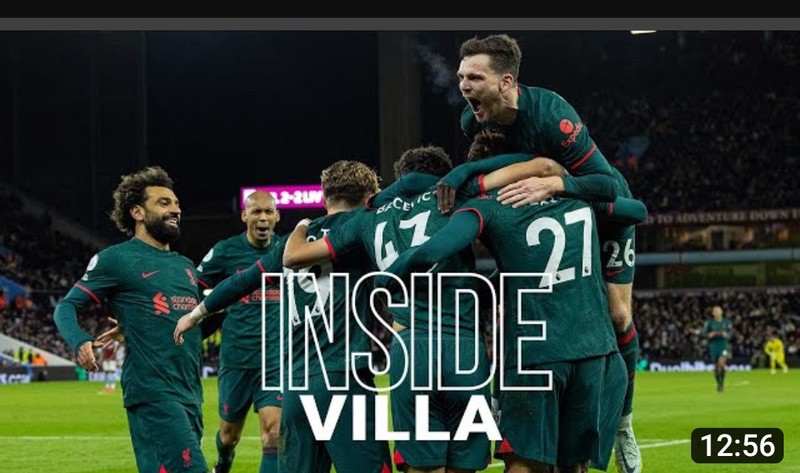 I will end the post here, if you have anything else to say please air your view by commenting under this post.