I have been busy last week and that alone has kept me far away from blogging. Nonetheless, it is a good thing that I am back. Another good thing to be happy about is the fact that very soon we will back to sport actions, that means that we will be seeing alot of matches to be played. We all knows how some matches were skipped simply because of the fact that we lost somebody so prominent. One thing we should note is the fact that soccer can be used as an avenue to pay last respect to her Majesty, the queen of England. These are one of the benefit of soccer matches which I don't for any reason plays with.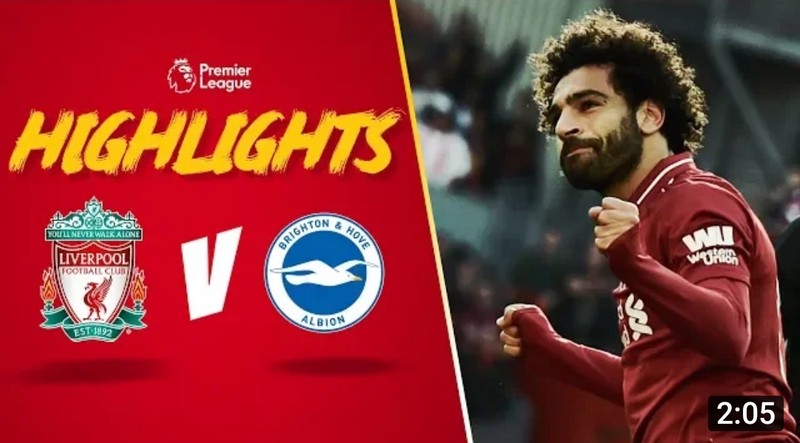 Some week back Liverpool fc match wasn't played, this is simply because of the single reason that I mentioned above, that is the more reason why I am happy that very soon or in some weeks time we are going to be witnessing different upcoming matches. I have been looking at various fixtures to ascertain who my team will be playing with, not a bad fixtures but I must admit that we should not write any team off. We are also in a bad state if we are to judge, we are far from our best. When I mean far, I mean very far from our best. We all have been seeing how we have been performing badly, this has really affected the team in a lot of ways as we are far from good position currently when it comes to the English premier league. I am just ashamed of the position we are currently occupying, funny enough people are still saying that the English premier league is just starting, this is simply because they all thinks that we are having more matches to go. I am simply saying this, I think we should stop deceiving ourselves, we knows how strong the English premier league is, as one of the strongest league in the world, we have to make sure that you are always winning to stay afloat.
As per the match at hand, we already knows that our next match is against Brighton fc and just like what I hinted above we should stop writing this team down. The only reason why we are at advantage is simply because we are playing at Anfield. But nonetheless we shouldn't use that as a criteria, we should knows that we have performed badly at Anfield this season too, so this should not be used as yard stick to judge, this is simply in other not for us to get disappointed at the tail end of everything. When it comes to soccer and the English premier league competition in particular, we should knows that teams should not be written off. If you keep doing this you might get disappointed at the end when the result eventually comes out.
Just like what I am saying, taking at the English premier league log table we can see how Brighton fc is doing well. You should never joke with them because they are in a very good form. It is Liverpool fc that we should be looking at, they are the once not in good form. Brighton fc are currently occupying fourth (4) position after playing just 6 matches just like Liverpool fc. Brighton fc have earned 13th point, they have won 4 matches after drawing 1 match and lossing 1. Liverpool fc on the other hand have lost 1, draw 3 and won three. They are currently occupying 8 position on the English premier league table.
With the above we can see the comparison at hand, it shows that the Brighton fc that we are downgrading is far in good form than the Liverpool fc team. Just like what I have hinted above, Jurgen Klopp should be ready for this, at least he has a lot of time to fix the team when we are referring to the break from Queen Elizabeth death. I trust Jurgen Klopp, I knows that very soon we will be back to where we use to occupy. I just can't wait for we to get back on track.
Photos from YouTube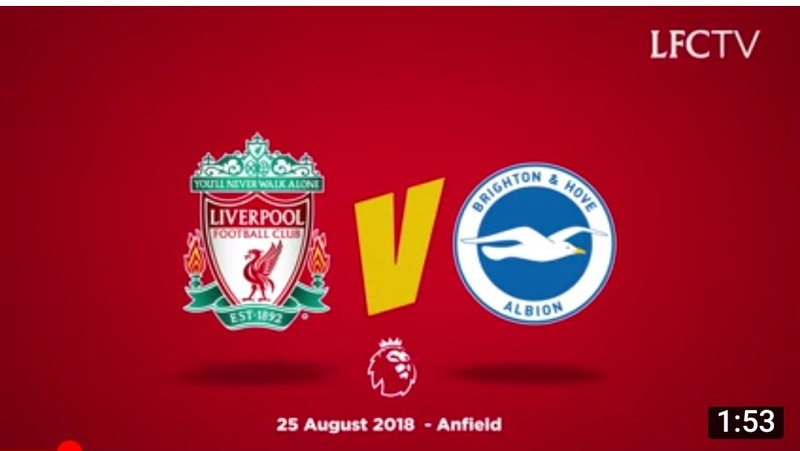 I will end the post here, if you have anything else to say please air your view by commenting under this post.